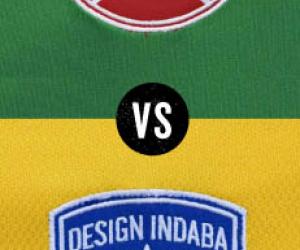 International All Stars from every discipline under the sun have been showing off their inventive prowess at the Design Indaba Conference since 1995. Drawing fans from creative, corporate and educational sectors alike, the conference has become the playing field for the imaginative at heart.
Championing creativity that enhances every aspect of the world around us, Design Indaba recognises graphic design, advertising, film, music, fashion design, industrial design, architecture, craft, visual art, new media, publishing, broadcasting and performing arts shoulder-to-shoulder.
As part of Design Indaba's commitment to design education, the Young Designers Simulcast offers the opportunity for students and emerging designers under the age of 25 to experience the Design Indaba Conference via a real-time broadcast of speaker presentations.
Event Information

Event Information

Tuesday, 23 February, 2010 - 22:00

to

Thursday, 25 February, 2010 - 22:00

Venue:
More About Design Indaba Conference 2010
Pages