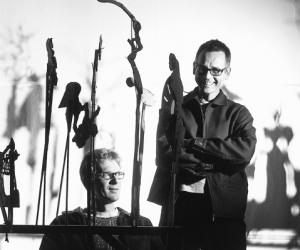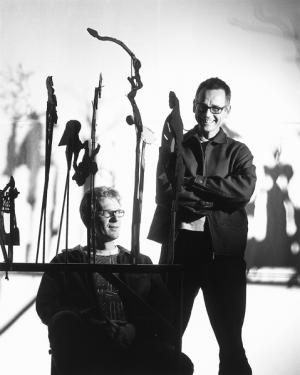 Speaker
The Handspring Puppet Company was founded in 1981 by Basil Jones and Adrian Kohler. Working out of Kalk Bay in Cape Town, the company's original focus was the creation of new South African plays for children, followed by innovative educational work for TV.
Since 1985 however, they have garnered critical acclaim in developing an adult audience for the theatre of puppets, having produced 11 plays and two operas. Collaborations with the likes of playwright Barney Simon, visual artist William Kentridge, poet Lesego Rampolokeng and Mali's Sogolon Puppet Troupe have cemented their esteem.
In 2007, they won the Oliver, Evening Standard and London Critics' Circle awards for the stage production of Michael Morpurgo's War Horse, commissioned by the National Theatre in London. Some three years on, the perennially sold-out production continues to run and was recognised as the "theatrical event of the decade" by the UK Sunday Times.
The Handspring Trust for Puppetry Arts, a non-profit organisation, was established in 2010. The programmes of the trust identify, mentor and champion the next generation of puppetry artists through workshops, academic engagement and the support of ongoing projects in rural areas and townships.