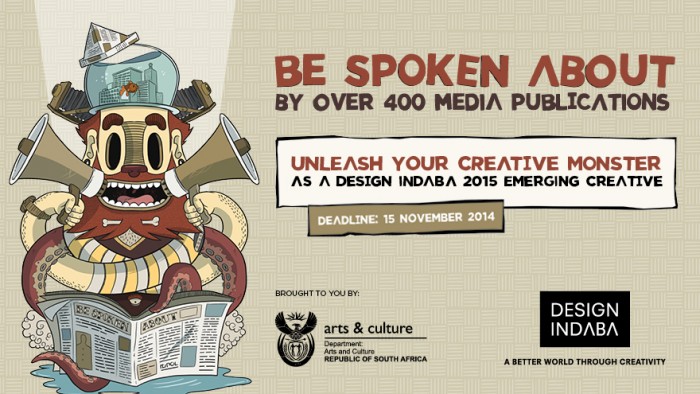 Design Indaba established the Emerging Creatives programme at Design indaba Expo in 2005 because we believe in nurturing new creative talent and knocking down the barriers to entry for those just getting started. It's become one of the most popular sections at the Expo and 2013's group proved this with record sales and orders.
For more information on the Emerging Creatives, view the page on the Design Indaba Expo section.
Applications for 2015 Emerging Creatives have closed.
Click here to view our previous budding talents in our Emerging Creatives directory.
Click here to read about what some of our Emerging Creatives have been up to since launching their careers at Design Indaba Expo.
Latest updates on Emerging Creatives
Pages