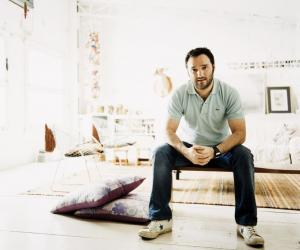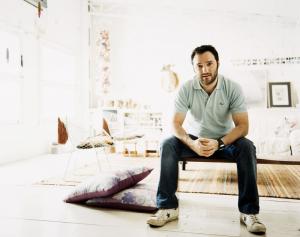 Speaker
Marcelo Rosenbaum sees the house as a place where personal memory and cultural roots have a prominent place, and as a place to include one's own history.
Over the past 20 years, he has led a multidisciplinary team of professionals (including designers, architects, producers and communication professionals) in achieving this vision in the interior and product design arenas.
Rosenbaum also focuses on content creation and communication through his blog, monthly TV show, daily radio programme, magazine editorials and public addresses. This year celebrates the fourth season of his "Lar Doce Lar" a Brazil-specific, design-fuelled home makeover show for underprivileged families, which forms part of the Caldeirão do Huck TV show.