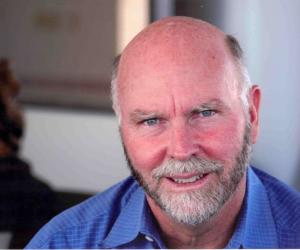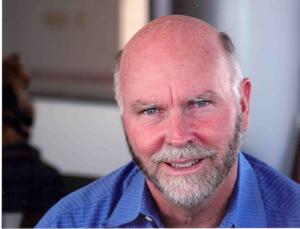 Speaker
Dr J Craig Venter (PhD) is founder, chairman and president of the J Craig Venter Institute. This not-for-profit research organisation is dedicated to human, microbial, plant and environmental genomic research; the exploration of the associated social and ethical issues; and seeking alternative energy solutions. He is also founder and CEO of Synthetic Genomics Inc, a privately-held company dedicated to commercialising genomic-driven solutions to address global energy and environmental challenges.
Venter is world renowned for: Expressed Sequence Tags (ESTs) used to rapidly discover new genes; the first draft of the human genome in 2001; the first complete diploid human genome in 2007; more than 20 million new genes from the Sorcerer II Global Expedition; and groundbreaking advances in creating the first synthetic genome.
He is a member of the National Academy of Sciences and was awarded the 2008 National Medal of Science by President Barack Obama.