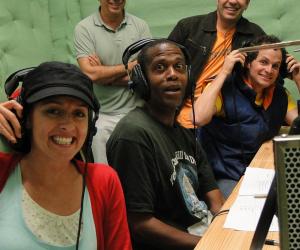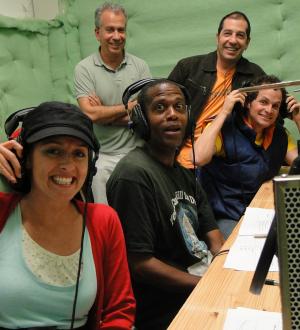 Speaker
Facing much resistance from all South African broadcasters, in 2009 they finally took the show to air – over the internet, with support from Kulula and the Mail&Guardian. Comprising life-size puppets of some of South Africa's most notorious newspaper headliners, the mock newscast is released daily with a weekly round-up on Saturdays.
Zapiro is editorial cartoonist for Mail&Guardian, Sunday Times and The Times. He has published 14 cartoon collections, and received numerous international and SA awards, including two honorary doctorates. He first spoke at the Design Indaba Conference in 2007.
Cassuto is the founder and executive producer of Cape Town-based production company Both Worlds. Before choosing Cape Town over Paris in 1998, he initially ran programming at national TV channel M6, worked for Suez Communications and finally went on to found indie production company TVTV.