In fashion, whenever people use the terms "African fashion" they are normally only referring to work from the fashion capitals like Johannesburg, Lagos, Cairo, Nairobi and Dakar.
This is something that Sunny Dolat, a Kenyan creative director, cultural producer and fashion curator wants to change. But rather than complain about it on social media and then carry on with business as usual, he decided to do something about it.
Nairobi-based Dolat, who is a co-founder of Kenyan multidisciplinary squad, The Nest Collective, decided to use his recent commission to curate and perform at the N'gola Biennale to explore a more inclusive representation of African fashion.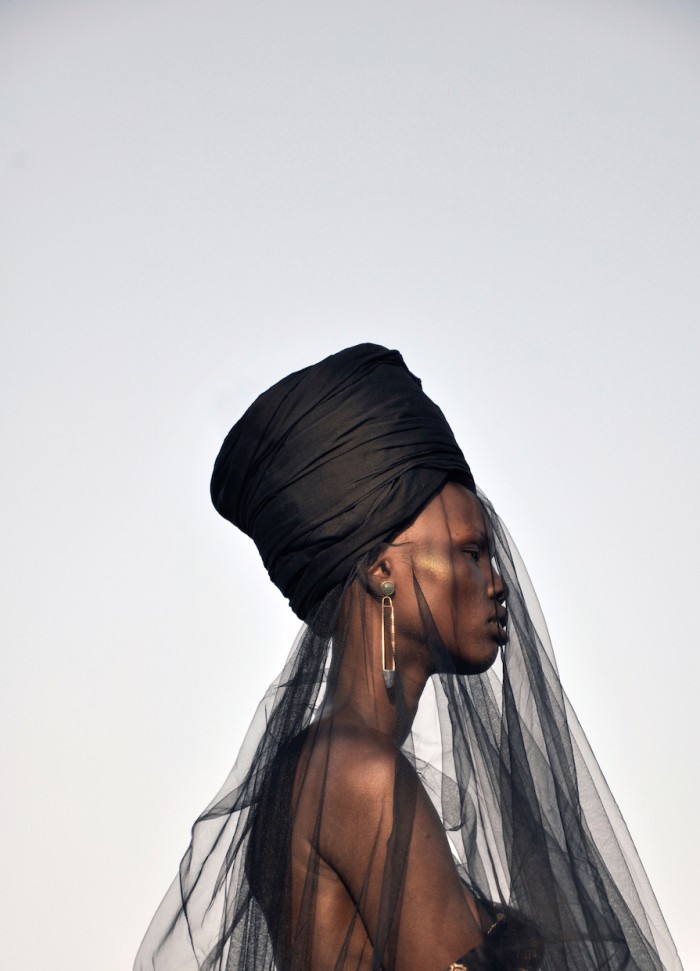 He created curated and performed in an expansive fashion installation and ritual called In Their Finest Robes, The Children Shall Return.
This performance, which took place at sunrise on the shores of Sao Tome and Principe, featured Dolat as well as 56 models, each wearing a look by a designer from each of the 54 countries on the continent. The remaining two looks represented Sao Tome and Principe, the West African island often excluded from conversations around African fashion, while the last look represented the African diaspora.
The installation and performance was a powerful reinforcement of something Dolat had stated to Design Indaba in an earlier interview, which is that he wanted to bring the whole of Africa to Africa to Sao Tome.
Tickets for Design Indaba 2020 are on sale now!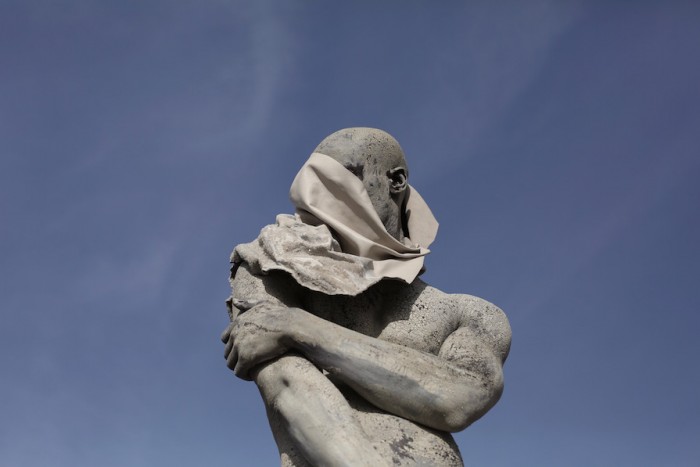 For Dolat, who will be speaking at Design Indaba 2020, the idea that just because one has not heard of designers in certain African countries does not mean that they are not producing work that is not good enough.
"So, Somalia might be having unrest, but people are getting dressed every day. They are getting their clothes from somewhere. I would not be surprised if there is a thriving fashion industry there. Maybe it is not structured in the way that we structure ours, but there are designers and people are getting dressed," said Dolat.
Dolat's and his team at The Nest Collective work not only in fashion but their projects also cover film, literature, visual arts, events and music.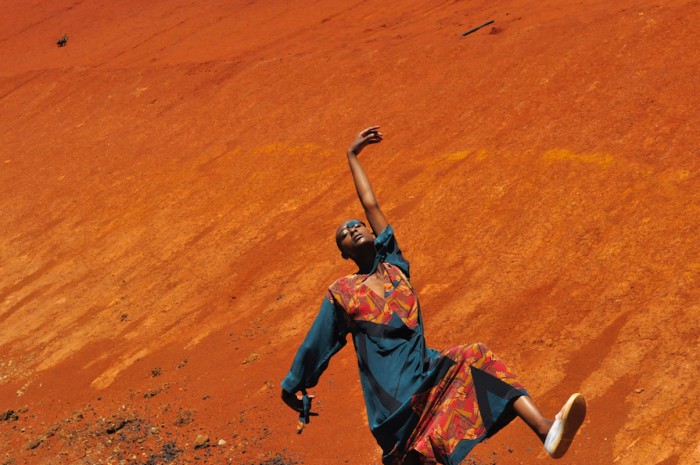 In 2014, the collective released a film called Stories of Our Lives which focusssed on the lives of Kenyans in the LGBTQ+ community. The film was banned by the Kenyan department of Film Services for "promoting homosexuality".
Other projects Dolat managed include releasing a fashion book called Not African Enough. The book not only explores contemporary Kenyan fashion but it also explored wider issues regarding Africa's place in global cultural debate and dialogues.
In it, Dolat challenged narrow definitions of African design and showcased original, unencumbered thinking and practice from African creatives.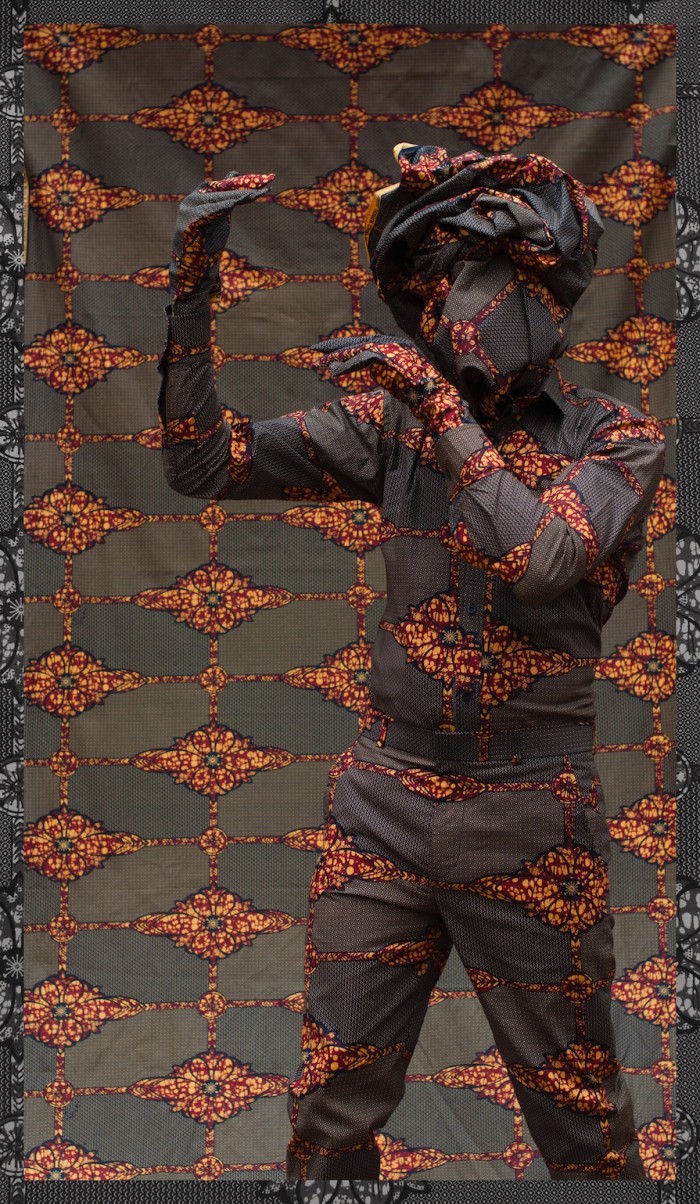 Over the past two years Dolat has curated two big fashion exhibitions. The first being Salt of the Earth for the Kenyan Pavilion at the International Fashion Showcase at Somerset House. While in the second project, called Beyond Expectations, he showcased the work of African designers at the Institut Suedois in Paris.
For Dolat it is important for the fashion industry to have much more complex conversations around African fashion but before one looks to the international community, it needs to start with local creatives.
For his part, he chooses to focus his attention on designers who are putting out a more nuanced idea of what African fashion is. He says: "I have chosen to focus on people whose work is innovative, whose work showed that some thought had gone into it, and who are using textiles that are not often seen or talked about. People who are designing new textiles, and are, in fact, adding to the library of existing textiles. That stuff is so important to highlight."
Tickets for Design Indaba 2020 are on sale now!
More on Design Indaba 2020:
Li Edelkoort is back at Design Indaba! This time with an important green message
Ghana's wunderkind Ibrahim Mahama to share his monumental artworks at Design Indaba 2020
Better and better: Design Indaba 2020 celebrates 25 years of cultural invention