Sao Tome, a small island off the coast of Cameroon, Equatorial Guinea and Gabon is about to host a festival that celebrates the rich arts and fashions of all 54 countries on the continent.
It is called the N'gola Festival and it is taking place on the island of Sao Tome between July and August this year. It will feature the works of many artists including Mary Sibande, Sarah Waiswa as well those of former Design Indaba speakers such as Blinky Bill and Omar Victor Diop.
Kenyan creative director, Sunny Dolat, of The Nest Collective, will be in charge of curating the fashion exhibition that will form part of the festival.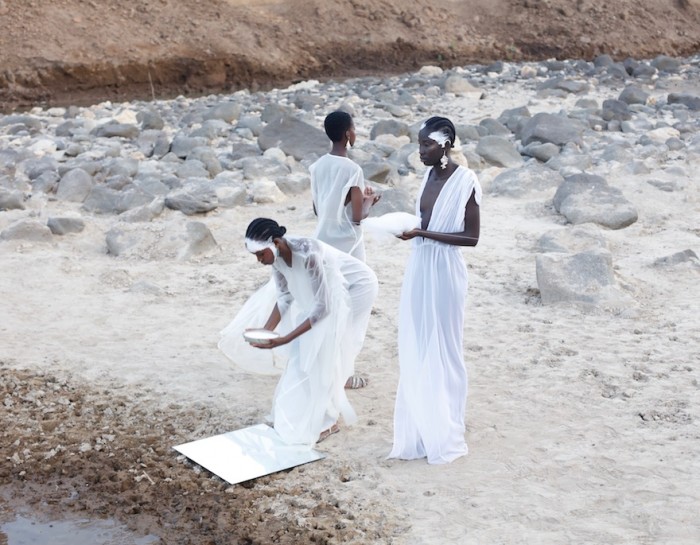 He recently spoke at What Design Can Do in Mexico and curated the fashion exhibitions that formed part of the Les Créateurs en Mouvement in Paris as well as the International Fashion Showcase in London. Dolat says the plans he has for next month's festival is a little daunting.
"The ambition is to bring the whole of Africa to Sao Tome. So it's not a fashion show. It's a performance that uses fashion to make a socio-political statement. We are using contemporary fashion from the continent. So, I am going to use 54 models, each wearing a look from one designer from each country on the continent," he said when interviewed in a Skype call by Design Indaba.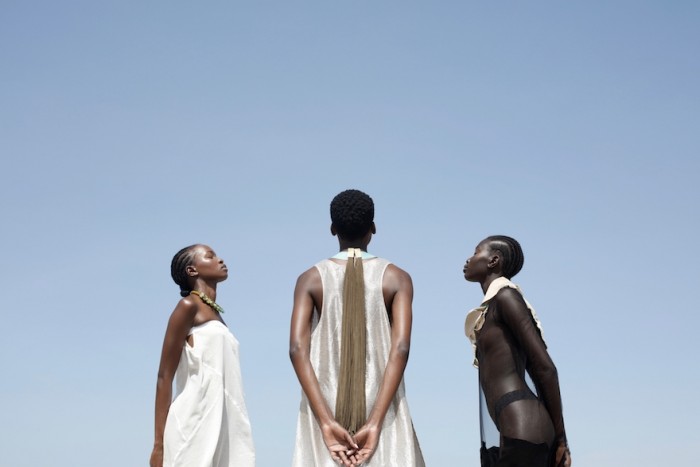 Dolat says this is something he has been thinking a lot about in his career as a stylist, photographer and all-round creative, because whenever people say they are curating an African fashion exhibit, they normally mean work from designers in the African fashion capitals. These include South Africa, Kenya, Nigeria, Senegal, Ghana, Morocco and Egypt.
"But there are also these other places where things are happening. Just because we don't hear about it doesn't mean it's not happening. So, Somalia might be having unrest, but people are getting dressed every day. They are getting their clothes from somewhere. I would not be surprised if there is a thriving fashion industry there. Maybe it is not structured in the way that we structure ours, but there are designers and people are getting dressed."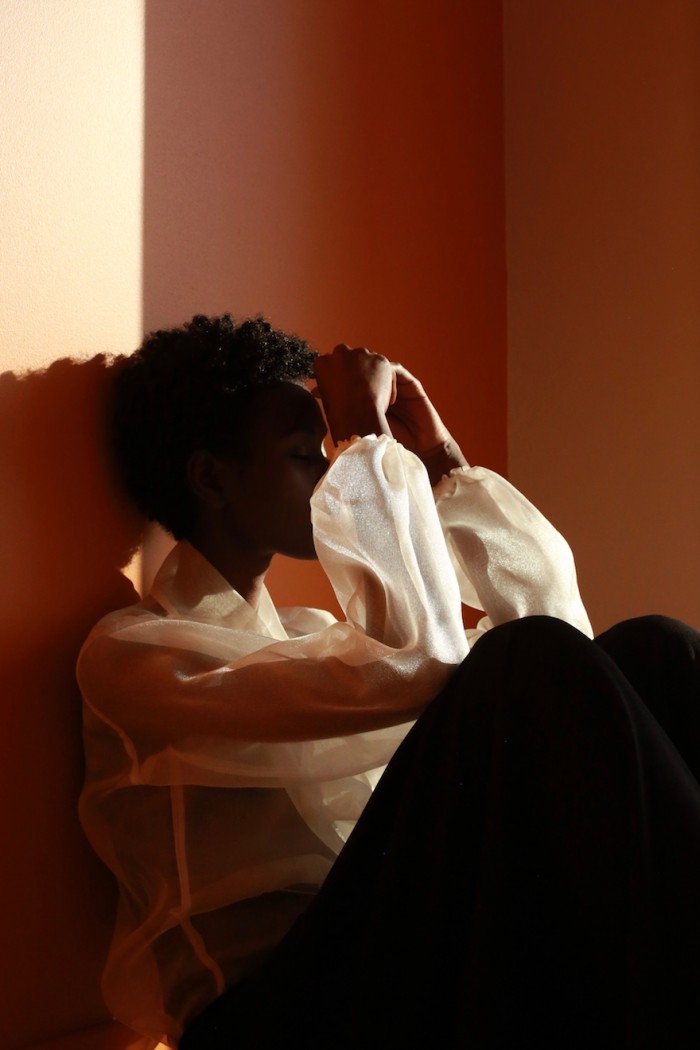 Dolat says whether he manages to get pieces from all 54 African countries or not, the exercise will still have been worth the effort, because of what he will discover.
"I have already started sourcing and there are some countries such as Chad, where I don't know anyone, but I know there must be a designer who is making stuff. My job is to find them somehow, before July," he says laughingly.
"Even the failure will be such a success, because for me the biggest success has been the ambition. The thing I am refusing to be a part of from here on, is that I no longer want to present designers from only six countries and be like 'this is what African fashion looks like.' Because if we're going to ask people to give nuance to their work, then our work should have an African nuance. If I am doing anything for Africa, it's all 54 countries, or nothing. I would like to set that standard."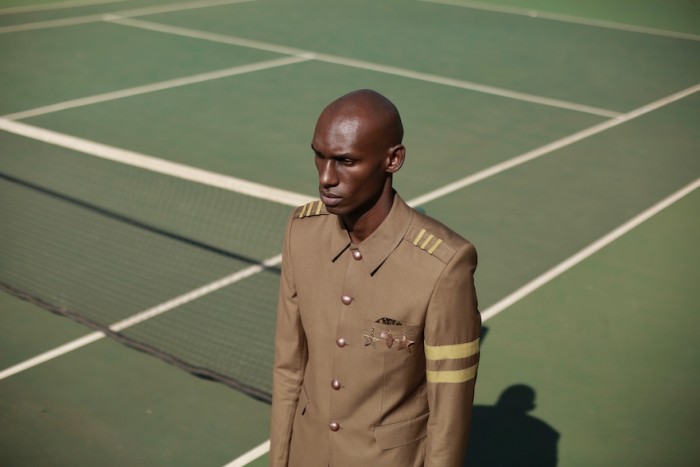 Another thing Dolat refuses to be a part of, is the glorification of wax print as the standard for what textiles from the continent look like. Especially when one considers the history of what people wrongfully call "African print". This fabric originated in Indonesia and eventually made it onto the continent by means of Dutch colonists and traders.
"For a long time I had a very conflicted relationship with wax print. I used to wear it quite happily at some point in my life. I remember reading a book on textiles that really threw me. It had this paragraph on Ankara fabric and how it ended up in Africa. I thought that was odd and slightly problematic. I didn't understand how that's something I never knew."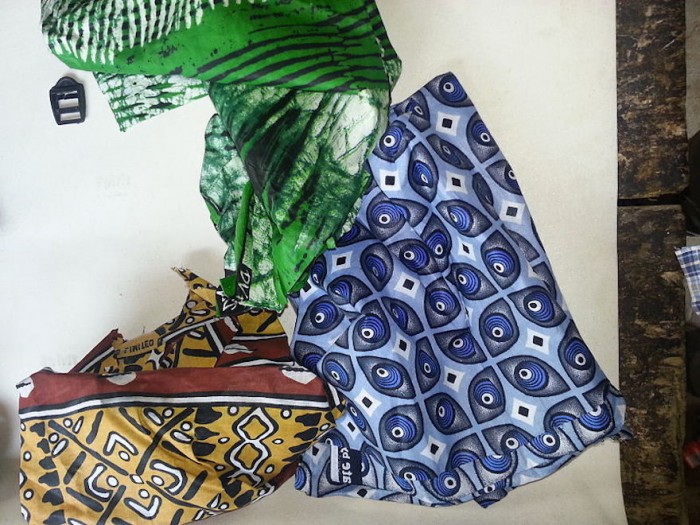 He says another thing that bothered him about the fabric was that its resurgence, especially among young people, was triggered, in the early 2000s, by celebrities such as Gwen Stefani who used it in her collections. Some of her clients included Fergie, Halle Berry and Beyoncé.
Before then it was a print mostly favoured by older people who tended to wear it on special occasions.
The biggest market for wax print is West Africa, and according to Dolat, some of the symbols and motifs mean something in particular, but when they get to us, they are just fabrics with patterns.
The designs on the fabric all have their own meanings. For example, in Ghana, the Ashanti people decorate fabrics with Andikra symbols, which all mean different things. This may be lost on consumers who only see interesting patterns.
Dolat says the producers of wax print have now moved on to doing just general patterns that don't really have any specific meanings.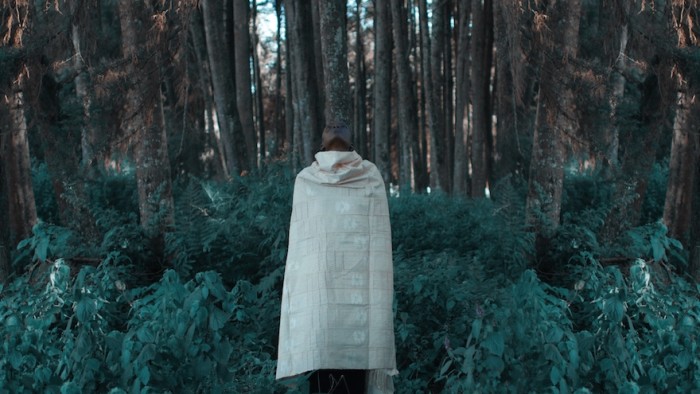 The focus on Ankara as the one fabric that represents the continent means we're losing an opportunity to discover other textiles from around the continent – such as the textiles produced by people in Mali and Nigeria in which they use indigo as a textile dye.
"We have all these textiles on the continent that no one talks about, because everyone's decided that Ankara will singularly be the textile to represent an entire continent. That bothers me, because how do we have one textile representing a continent made up of 54 countries. That bleeds into the narrative that Africa is a country. Because if Africa is a country, then here is their textile."
He adds that this idea that anything with wax print is African fashion has also given rise to laziness in the fashion industry.
"I felt it gave rise to a bunch of very lazy designers who would see a skirt at H&M, then replicate it in Ankara and then say 'I am a designer'. No thought and innovation. Just replicating in wax print. Many designers have built brands like that."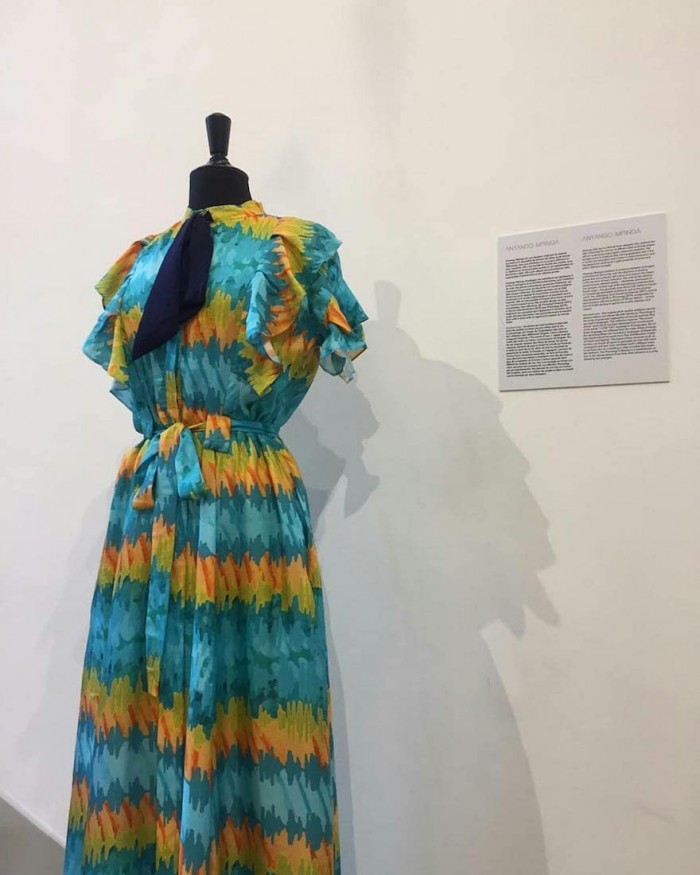 But rather than just feeling exasperated, Dolat has been using the shows he curates to shine a light on the designers who are trying to be innovative. In his Beyond Expectations exhibition in Paris, for example, some of the African designers, who were featured, made their own fabrics.
A maxi dress by Kenyan designer Anyango Mpinga made using a print that was fashioned from the sound waves of the words "I love you" recorded in 25 languages. Like Nigerian designer and Design Indaba speaker, Adebayo Oke-Lawal, Mpinga makes a new print for each collection.
From South African designer Thebe Magugu, Dolat exhibited an outfit from his Art History collection. It featured a print that was inspired by journal entries a young Magugu had made of his nightmares. In trying to make something beautiful out of the things that used to scare him, Magugu printed the texts onto Japanese Duchess Satin and Navy Airtech Mesh.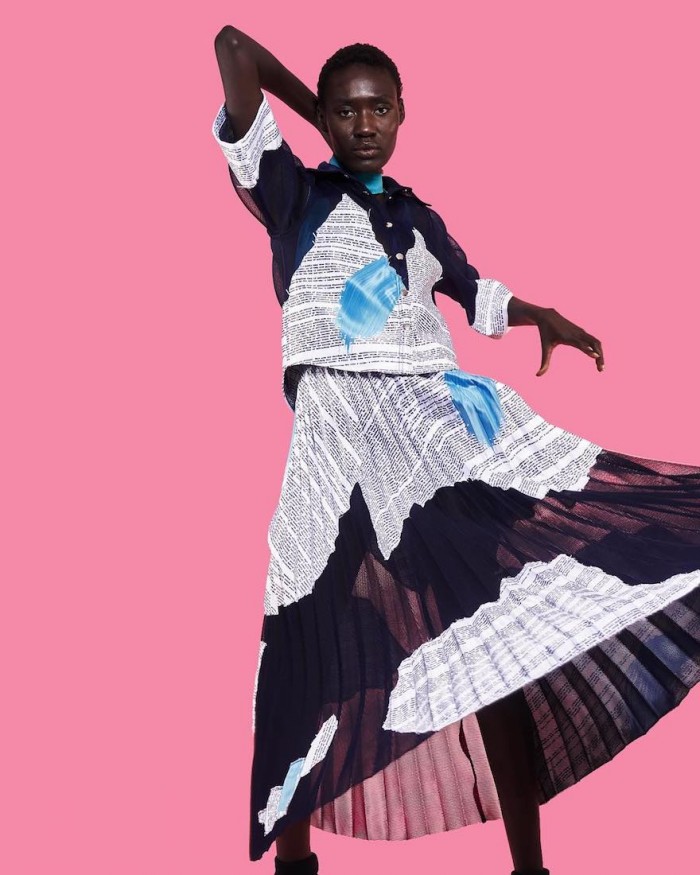 "I have chosen to focus on people whose work is innovative, whose work showed that some thought had gone into it, and who are using textiles that are not often seen or talked about. People who are designing new textiles, and are, in fact, adding to the library of existing textiles. That stuff is so important to highlight."
More from African designers:
Adebayo Oke-Lawal on using fashion to challenge toxic masculinity
Ami Doshi Shah uses minerals to tell her story through jewellery
Watch the Talk with Adebayo Oke-Lawal