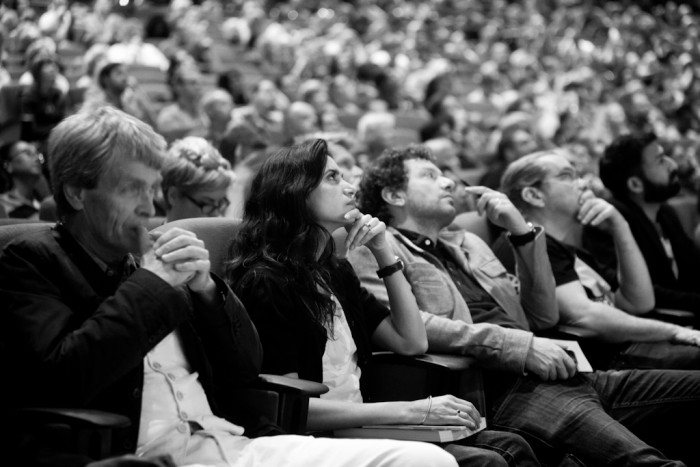 Design Indaba Conference 2014.
The excitement continues to build for the creative recharge like none other as Design Indaba Conference 2014 kicks off in less than a month. Tickets are selling fast so make sure you book your ticket now, to ensure your access to three days of uninterrupted inspiration.
Audiences can look forward to multidisciplinary presentations that defy the traditional "talkshop" format from design superstars. Our diverse group of speakers comprise sound designers, architects, curators, ad maestros and more, with a panoply of perspectives from over 20 different countries.
Speakers are being announced weekly through our newsletter, website and Twitter, but take a look at some of the names that have already been released:
More than 40 of the world's leading design minds take to the Design Indaba Conference stage this year in what will be the most sensorial experience in the event's history.
For more information go to designindaba.com/conference