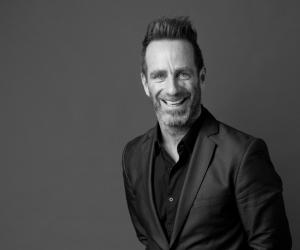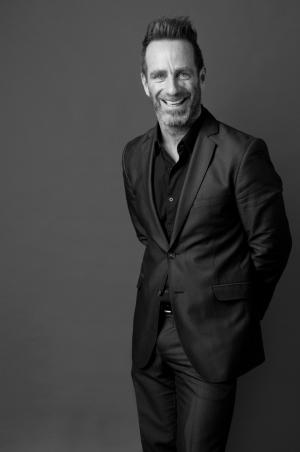 Speaker
Michel Rojkind was born in Mexico City, where he studied Architecture and Urban Planning at the Universidad Iberoamericana. In 2002 he founded rojkind arquitectos to explore new challenges addressing contemporary society – to design compelling experiences that go beyond mere functionality and to connect the intricacies of each project at a deeper level.
He has been shortlisted to participate in several large-scale international projects, in Mexico, Canada, Kuwait, China, Dubai, Singapore and Spain.
He has been a visiting professor at the Southern California Institute of Architecture (SCI-Arc) in L.A. and at the Institute for Advanced Architecture of Catalonia (IACC) in Barcelona. Rojkind has participated as juror for several international awards and competitions and has lectured in many different countries.
Rojkind has gained international acclaim by being featured in numerous well-known architectural publications. In 2011, he was named by Wallpaper magazine as one of the "150 Movers, Shakers and Makers That Have Rocked the World in the Last 15 Years." The Los Angeles Times named him among the "Faces to Watch in 2010." Also in 2010, Rojkind was selected as one of the Architectural League of New York's "Emerging Voices."
Perhaps two of the most meaningful commendations Rojkind has received are from his native country. In 2010, Rojkind was named as one of the "Country's Treasured Architects" by the Mexican Civil Registry and was featured by ProMexico Magazine as one of the "50 Mexican Names in the Global Creative Scene".