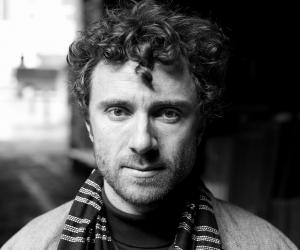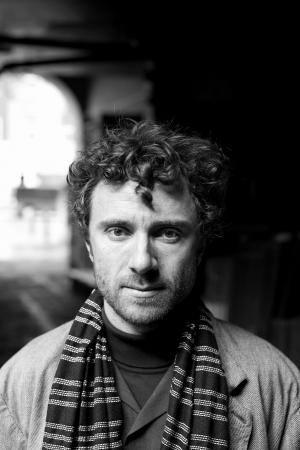 Speaker
Thomas Heatherwick is the founder of Heatherwick Studio. At the heart of his studio's work is a profound commitment, at every scale, to finding innovative design solutions with an absolute dedication to artistic thinking and the latent potential of materials and craftsmanship.
Notable projects include the Olympic Cauldron for the 2012 Olympic Games, the New Bus for London, and the award winning UK Pavilion for the Shanghai World Expo 2010.
The studio's current work includes: an urban design plan for the east of Hong Kong island; two large scale district developments in Shanghai; a university building in Singapore; a new distillery in the south of England and a 200-passenger public boat for a river estuary in France.
Heatherwick is an Honorary Fellow of the Royal Institute of British Architects; a Senior Research Fellow at the Victoria & Albert Museum; and has been awarded Honorary Doctorates from the Royal College of Art, University of Dundee, University of Brighton, Sheffield Hallam University and University of Manchester. In 2013 he was elected a Royal Academician by the Royal Academy of Arts, London. Heatherwick is on the panel of The Farrell Review of Architecture and the Built Environment, published in early 2014.
In 2004 Heatherwick was the youngest practitioner to be appointed a Royal Designer for Industry. He was awarded the Prince Philip Designers Prize in 2006 and the London Design Medal in recognition of his outstanding contribution to design in 2010. In 2013, he was awarded the Critics' Circle Visual Arts and Architecture Award and he was appointed Commander of the Order of the British Empire (CBE) for services to the design industry.
Heatherwick Studio was formed in 1994. Today a team of over 100 architects, designers and makers work from a combined studio and workshop in Kings Cross, London, UK.
The work of Heatherwick Studio has been the subject of a major retrospective exhibition at the Victoria & Albert Museum, London. In May 2012, 'Thomas Heatherwick: Making' was published, a monograph that presents an extensive survey of the studio's output to date.