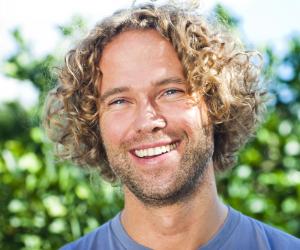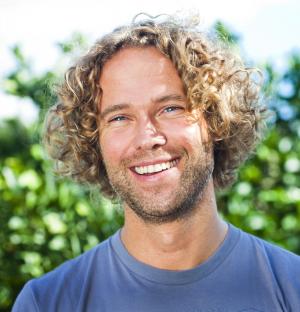 Speaker
Tom Hulme is a general partner at Google Ventures. He previously held the position of design director at IDEO in London, an award-winning global design firm that takes a human-centred, design-based approach to helping organizations in the public and private sectors innovate and grow. Hulme is also the founder and managing director of OpenIDEO and OIEngine – IDEO's open innovation enterprises.
A serial entrepreneur and angel investor, Hulme has first-hand experience in building successful enterprises.
Hulme founded OpenIDEO, IDEO's open innovation platform that won a 2011 Webby Award in the Community Category and presently has over 58,000 users from more than 170 countries, 2007. The platform allows a global community of users to tackle big design challenges for social good, together.
The underlying technology, called OI Engine, is now being applied to clients to manage their own closed and open communities, including a global airline, oil and gas company, bank and most recently Knight Foundation for their NewsChallenge Platform.
Prior to attending college, Hulme spent a year teaching secondary school in Tanzania, contributing to his belief in the power of entrepreneurship for sustainable social good.
Hulme then earned a bachelor's degree in physics (with honors) from the University of Bristol and an MBA from Harvard Business School, where he received the Baker Scholar Award of high distinction.
He is a Young Global Leader of the World Economic Forum and was listed in WIRED UK's top 100 "digital power brokers" in 2011 and 2012. In November 2012 he was included in the Evening Standard list of London's 1000 most influential people. Hulme is also a member of the advisory board of the Tech City Investment Organisation of the UK government, supporting the startup community in East London.
Hulme regularly speaks on the topics of entrepreneurship, technology, design thinking, open innovation, and industry disruption.