South Africa's creative economy contributes about R90bn and Design Indaba has been working with the Department of Arts and Culture to help nurture more young creatives who will help contribute to this sector estimated to generate about R90 billion for country's economy.
In this list, we take look at our Interior designers, product designers, industrial designers and food designer. These creatives have all produced work that are inspiring and creative in their chosen fields.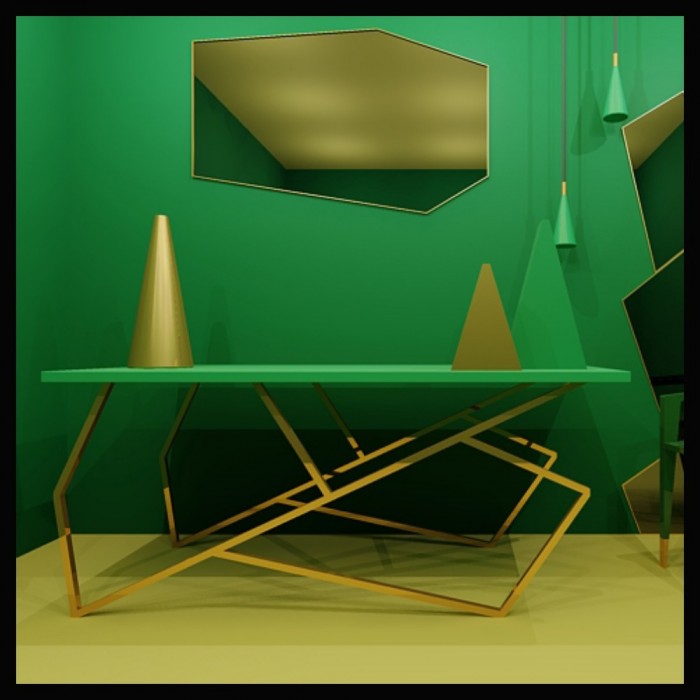 A designer and blogger, Sifiso Shange creates Afro-modern interior design. A graduate from Durban University of Technology, is based in Johannesburg and founded a company called S Design Studio. In the collection pictured above, Geometry, Shange used the mathematical concept to uncover unique, inventive angles in furniture design.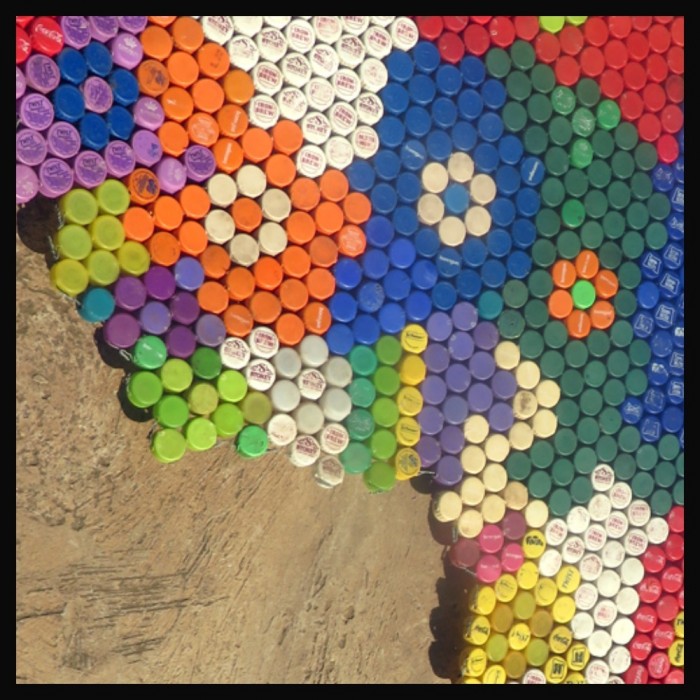 Plastic is a disaster of our own invention. But rather than discard the non-biodegradeable waste, Johannesburg-based designer Samuel Mabizela turns plastic into decorative artwork. By collecting bottle caps and more, Mabizela creates products like the Makarapa, a handmade, hand-painted hard hat worn by soccer fans during the 2010 South African World Cup.
His founded Beautiful Waste Art in 2016 to sell and promote his work.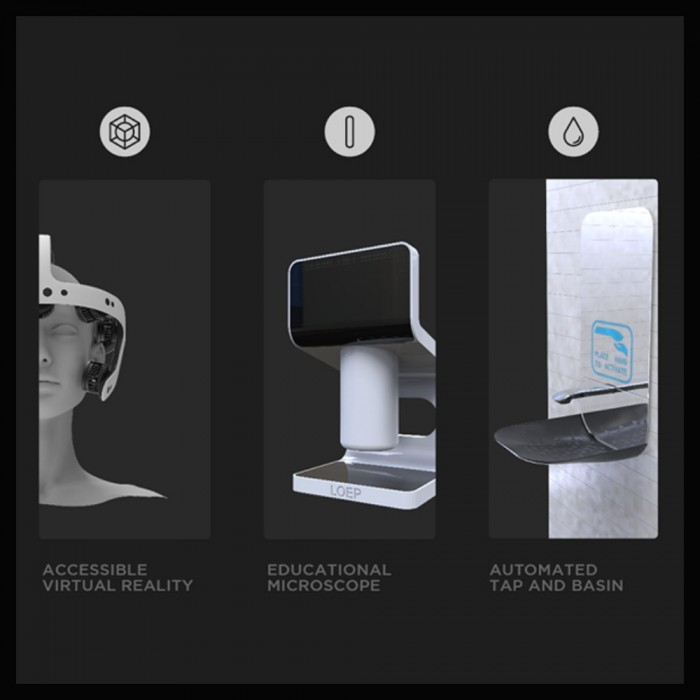 George Gibbons is an industrial designer who creates projects that focus on today's challenges. A student at Cape Peninsula University of Technology, Gibbons is best known for designing a manual washing machine that works without the need for electricity. It's particularly innovative concept in country where as many as 11 per cent of the popluation is without access to electricity.
In one of his latest projects, Loep he designed a digital microscope that can be controlled using a tablet. Unlike conventional microscopes, Loep lets the user broadcast images to the entire classroom, making it more engaging for all students.
Under her company Kayla Rain Co, Kayla Shaban creates an array of simple, yet eye-catching interior deisgn accessories.
Based in Cape Town, Shaban completed a graphic design course at the Ruth Prowse School of Art. She's known for her work with an enamel lapel pin, and creates work under her own signature style. This style is described as modern with vintage aesthetics.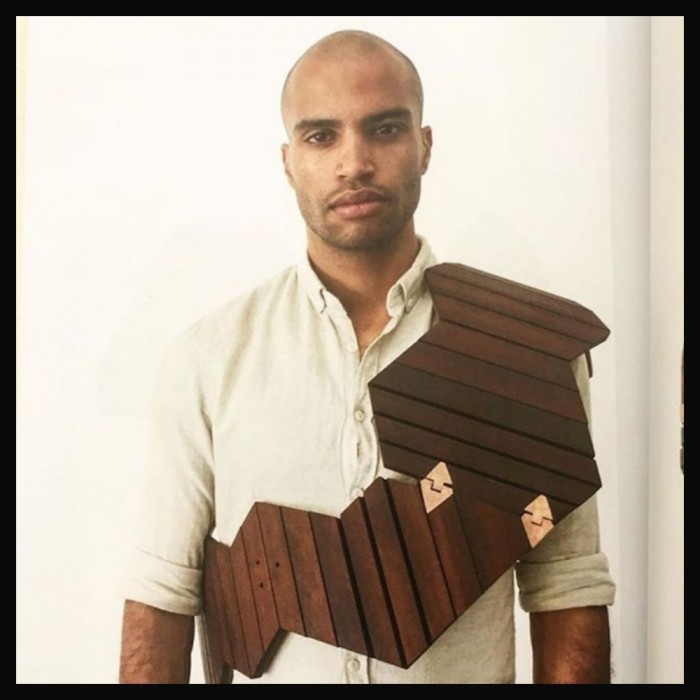 Tiaan Beukes, a graduate of Stellenbosch University, is a designer who refuses to limit himself to one craft. From jewellery to leather goods to furniture design, Beukes is multidisciplined and it shows in his work.
Inspired by broken chairs, Beukes designed a chair comprised of puzzle pieces that really isn't just a chair at all. The puzzle pieces transform into jewellery, sculpture, fashion and wall-mounted art, blurring the lines between design categories.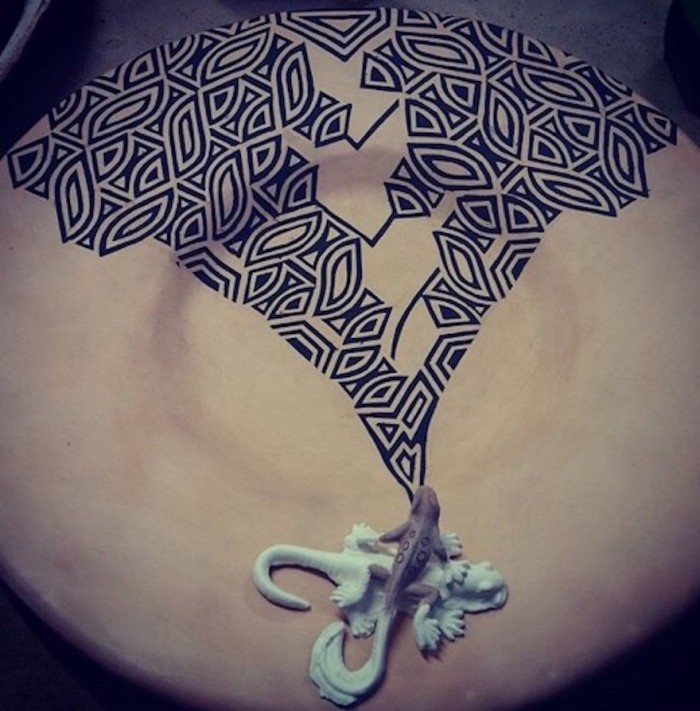 Nokulunga Mazibuko is a UK-based ceramicist who graduated from Tshwane University of Technology. Now looking to persue her postgraduate degree, Mazibuko work is inspired by nature, animals, Ndebele patterns and Kente cloth.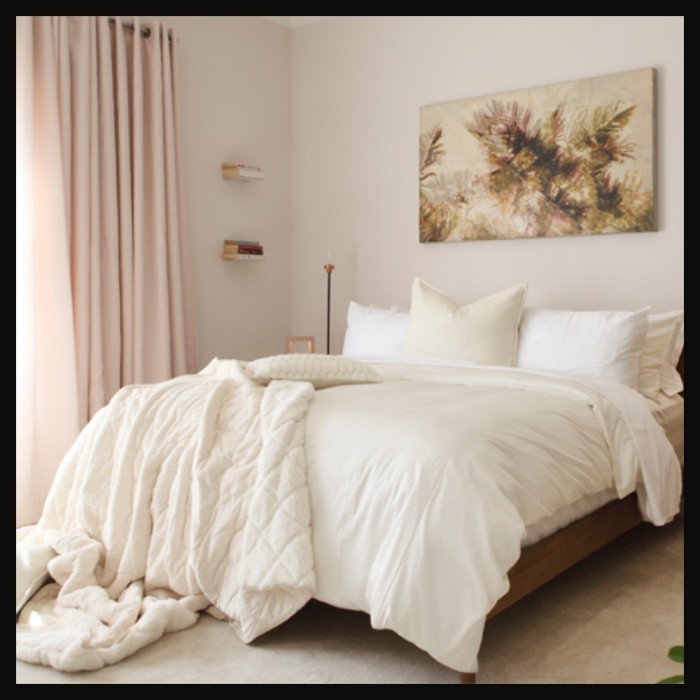 Tshepo Sealatsa is known for luxury designs at the intersection of interior design and spatial design. The Tshwane University graduate was recently named the winner of SABC 3's Afternoon Express where, along with team member Banele Khoza, he renovated one of three homes.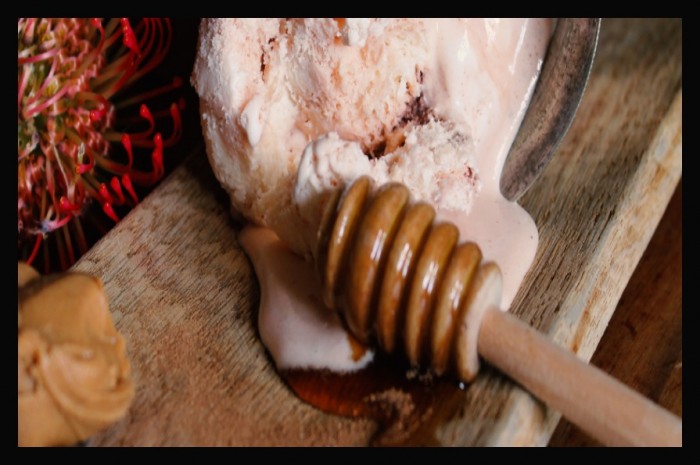 The 26-year-old Leah Bessa is the co-founder of Gourmet Grubb, a company that produces ice cream made of Entomilk, a milk alternative made of insects. Bessa hopes to encourage entomophagy, eating insects, as a sustainable food alternative. Their products are environmentally friendly and lactose free.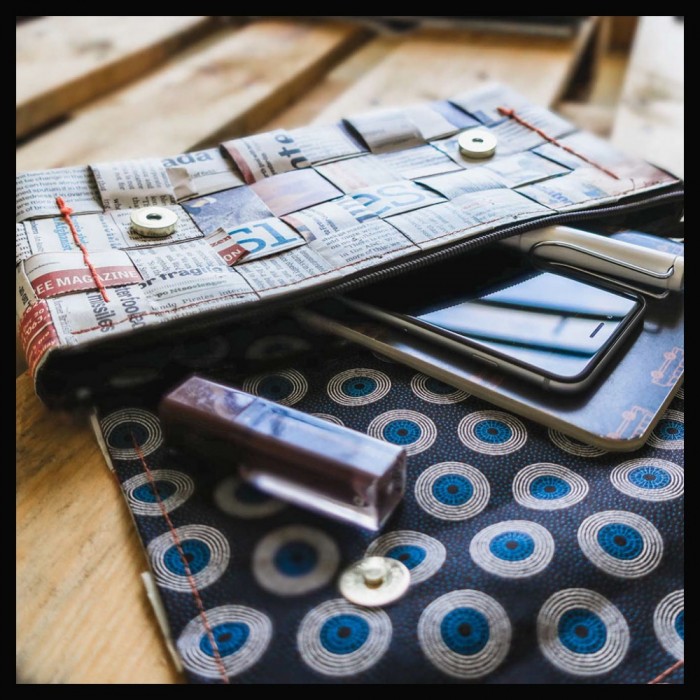 Tyler Yeo is an Architect, developer and interaction designer. Yeo has worked with brands like SistsaGirl, Singularity and the 2017 edition of TedxPretoria.
Currently a student at the University of Pretoria, Yeo co-founded the brand Satori. The brand focuses on sustainability and the use of local materials. Satori hopes to create the first sustainable South African notebook.

Jona Schilling, a 22-year-old graduate from Tshwane University of Technology, has exhibited his work alongside renowned designers like Dokter and Misses. His work was also part of the Winter Blues Exhibition, which he did in association with Vrede-en-Rust Gallery in Durbanville, Cape Town. Throughout Shilling's work he experiments with colour and shapes to give his products a life of their own.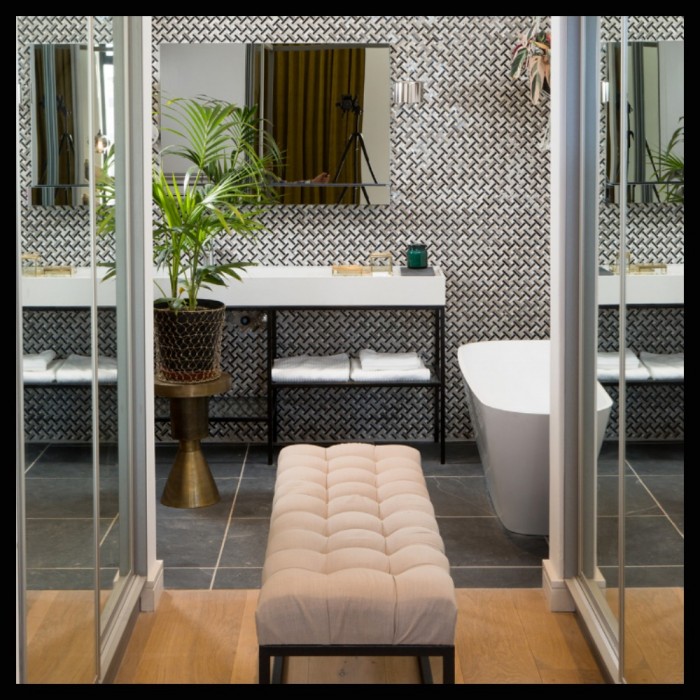 Born in Durban, Ntuli has an architectural degree from the University of Kwazulu-Natal and is currently based in Cape Town. His furniture company Dust, where he produced the 426 table, is a brand that focuses on furniture design and photography. He has also done work on Minimal South Africa as a design blogger where he offered his expertise to other up-and-comers.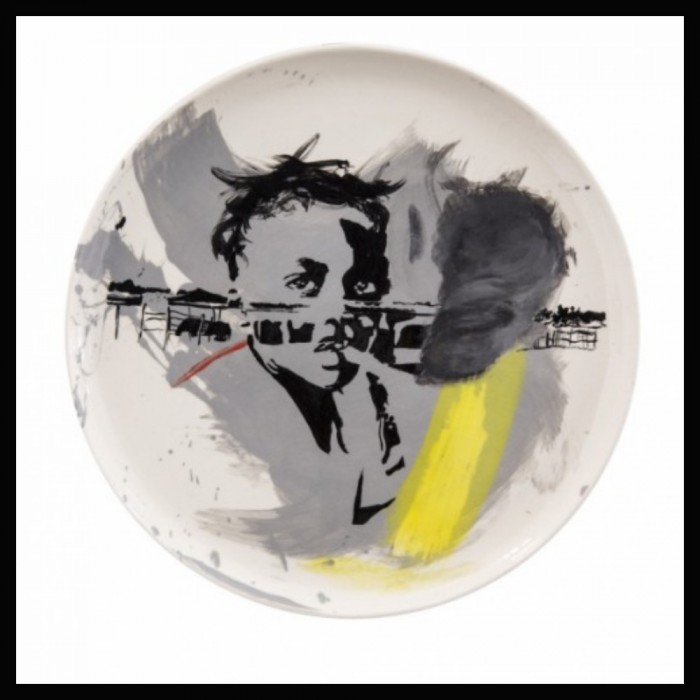 Based in Pretoria, Duma Mtimkulu specialises in handmade artwork and ceramics. Graduating in 2018 as a fine and applied arts student from Tshwane University, Mtimkulu has already showcased his work at the Ceramics Southern African Regional exhibition.
He was also chosen as a finalist for Three Dimensional Works at the SA Taxi Foundation Art Award where his work told the story of children with absent fathers. The art piece was entitled 'Young Man'.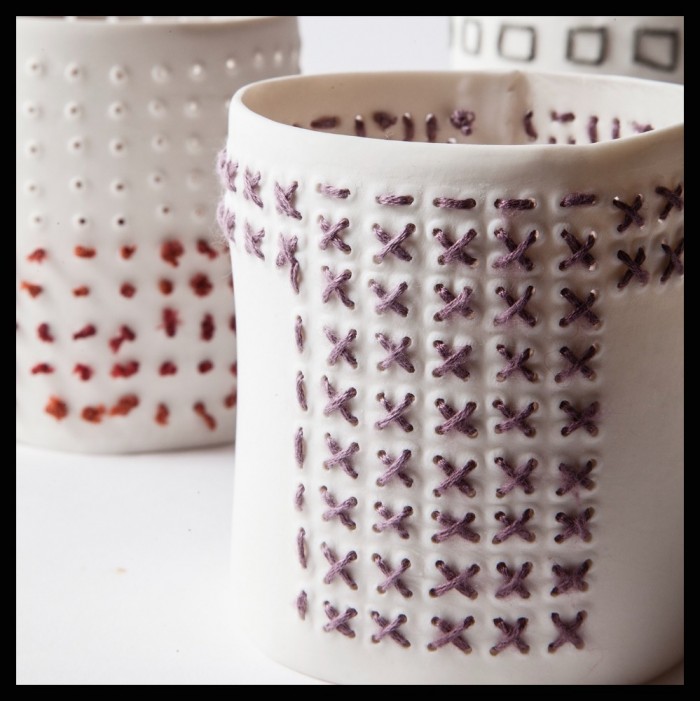 Sarah King is a freelance ceramist from Port Elizabeth. She has a background in ceramics and printmaking where she uses paper and clay to create beautiful artisanal pieces. King is also a graduate from Nelson Mandela University and has exhibited her work in Cape Town and United Kingdom.
Her bodies of work tend to be more sculptural than functional. Sarah has had previous work experiences as an assistant ceramist as well as being part of a ceramics residency at Guldagergaad in Denmark.
Applications for the Design Indaba Emerging Creatives Class of 2019 are now open. APPLY NOW
Read more on our Emerging Creatives:
Meet the young designer making bold swimwear inspired by the shweshwe cloth
Meet the future of South African fashion
27 young South African creatives to watch