Every year Design Indaba selects talented young creatives from across the country to participate in our Emerging Creatives programme. They range from photographers, graphic designers, fashion designers and more.
Past Design Indaba Emerging Creatives who have gone on to make an impact in fashion incude Laduma Ngxokolo and Katherine-Mary Pichulik. Here are more fashion creatives we hope will follow in their footsteps: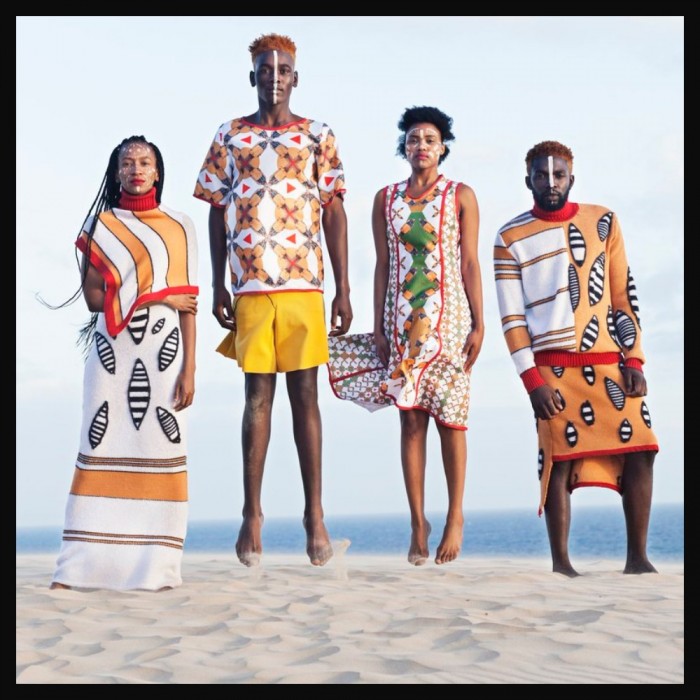 Nelson Mandela University graduate Thandazani Nofingxana has a bachelor's degree in fashion visual arts and textile design. The Pretoria-based designer holds nothing back when it comes to his bold range which features bright patterns. Thandazani's designs are a modern take on traditional African patterns mixed with stripes and other geometric patterns.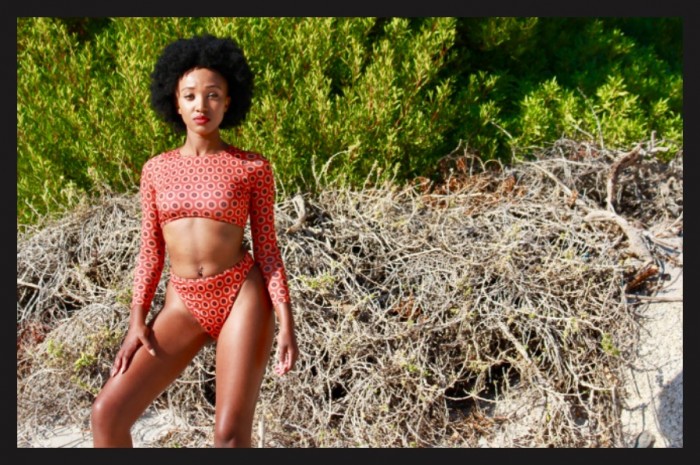 The University of Cape Town graduate has a Masters of Philosophy in Human Rights Law as well as a budding interest in the fashion scene. Her swimwear and active wear brand is called Shweshwekini, and it is all about merging cotemporary style with traditional textiles and representing her African culture. She designs her clothes to fit men and women of all sizes and shapes.
Speaking to IOL Lifestyle about the brand she said: "The brand is about embracing the rich cultural essence of the Basotho people with men and women everywhere. I use active wear as a medium of telling my cultural story through the eclectic styles and bright colours of the shweshwe prints. In doing so, I am targeting an area of apparel that is usually neglected by most black designers - swimwear."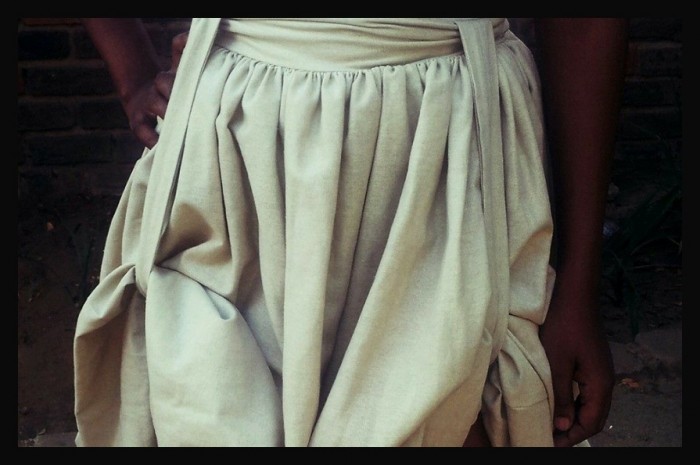 This 26-year-old fashion and accessory designer graduated from the University of Johannesburg, where she completed a fashion design course. Her brand, HerRitual, is inspired by her culture and heritage. In 2017, she showcased her Autumn/Winter collection at South African Fashion Week.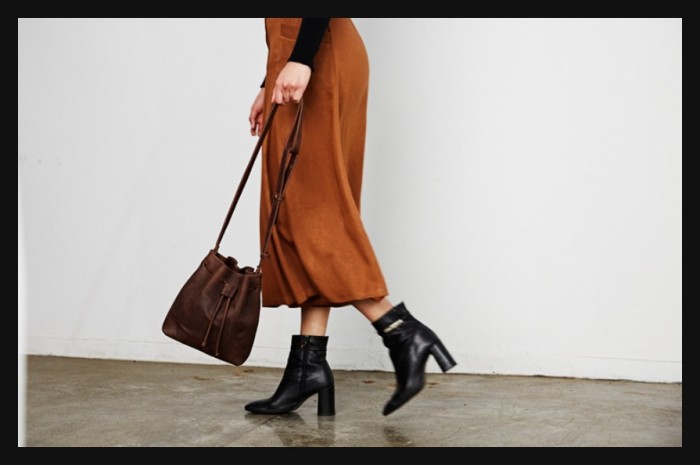 Shelley Klopper is Stellenbosch University graduate, who has always had an eye for what's needed in the industry.
Through her brand Verse, Shelley produces a range of different accessories that are handmade, with no machinery use at all. Her work represents the minimalistic female who dresses not to please, but to add an extra something to your outfit.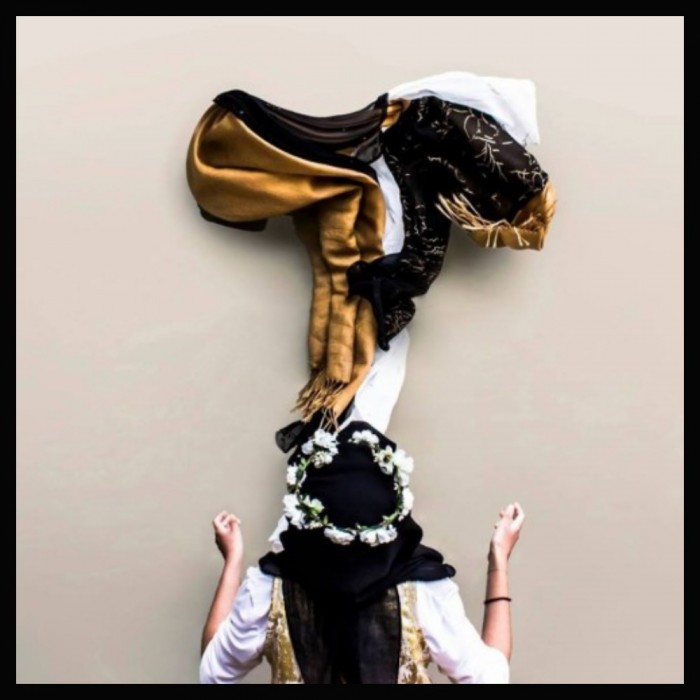 A multidisciplinary when it comes to be a designer, photographer and layout designer. Ra'eesah studied at the University of Johannesburg, where she has her honours in the faculty of art, design and architecture. The 21-year-old whose line consist of scarfs, that were designed in hopes of countering the misconceptions that come with Muslim women wearing hijabs.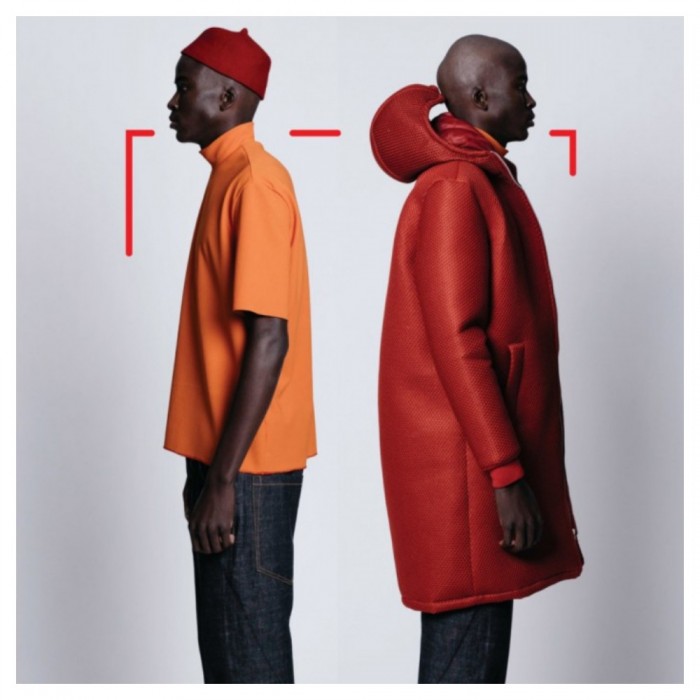 Sakhile Cebekulu is a mixed media artist and fashion designer. His fashion label, SASH, was unveiled at AFI, Joburg Fashion Week last week. He said in a recent Nataal interview: "Growing up in the city I didn't feel connected to my culture, so this collection brings urbanism together with Zulu heritage."
Wandile Leeu is a designer who is inspired by different representations of African culture. He is the founder of I RUN JHB, an urban fashion label that represents that Joburg's streetwear culture.
In the video below he talks a bit more about his brand: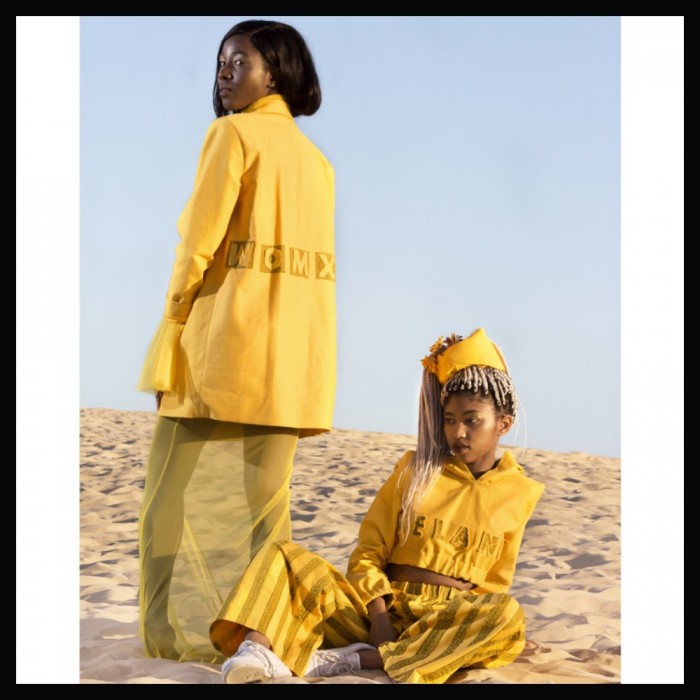 This young designer has focused her entire range on black women in society who are mistreated and underrepresented. At only 22-years old, Ntombegugu's has already debuted a popular fashion range called the Golden State Of Mind. It featured women in vibrant tones of gold and yellow with the words "stay woke" and "womxm" featuring on some of the pieces.
"Being a female in the fashion industry is great, because it means that I have the opportunity to contribute to the positive movement towards inclusivity, positive body image, to inspire young girls and women, to raise the African flag and to tell the African story," she said.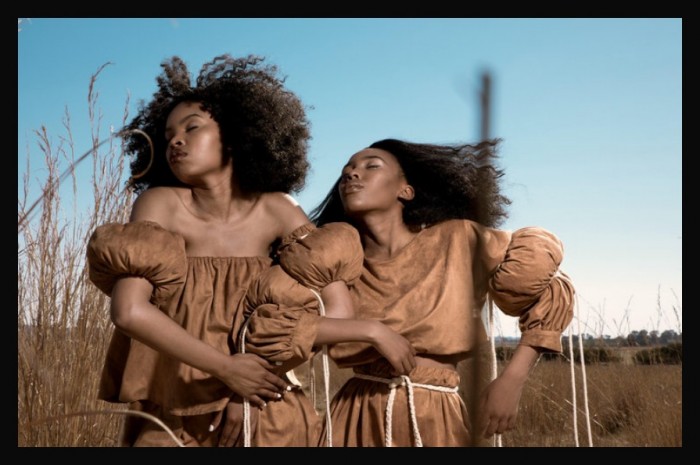 This 24-year-old has already reached heights of success with her clothing line Prime Obsession that she co-founded with her colleague Kenielwa Motoa. Shelley is not only into fashion design, but also interior design for which she studied and is pursuing a career in. Prime Obsession started as a thrift-wear brand and has come into its own with a recent announcement of a colalboration with Country Road.
Speaking to Nataal, Prime Obsession says described their brand and latest collection as follows: "For our latest collections, we've looked at the traditional dress of the Amish community, 19th century African American uniforms and Shangaan culture...Our brand is minimal, structural and sophisticated."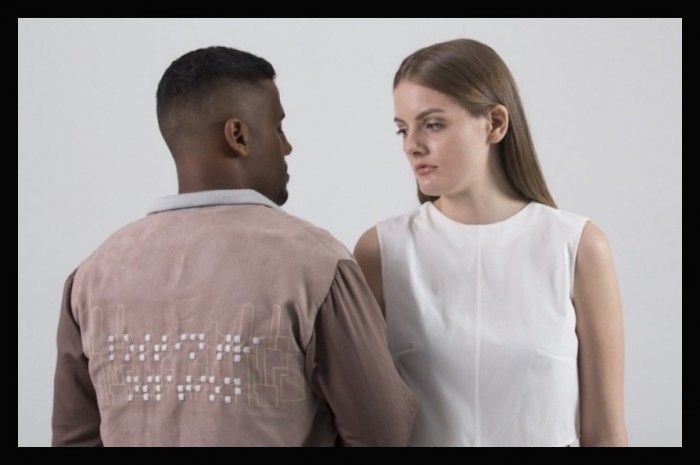 The 26-year-old, is a recent fashion graduate from the Durban University of Technology. When her uncle started gradually losing his eyesight, the fashion designer noticed the difficulty he faced when it came to choosing clothing and the lack of options for people like him. It made her start a fashion label with a braille identification system to assist blind people in becoming more self-reliant and independent when choosing clothes.
"Honesty, integrity, and charisma are words that best describe me, but strength, determination and diversity are values that are most reflected through my actions. I believe that the road ahead will open many doors of opportunities to serve humanity and impact nations," she says.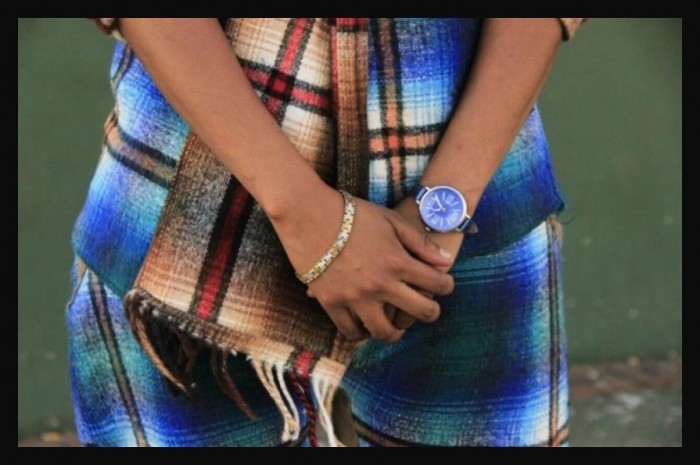 Ayanda Nkosi is a visual arts and design graduate. The designer's creative journey started when he was just a little boy getting inspired by his surroundings. The Johannesburg-based designer's uses fashion as a way of dealing with the presevation of African culture. For example, his pieces 'RetroSleepPiece' and 'RetroWalk' are made from Ityali – a traditional Xhosa blanket. Ayanda believes that as a designer, in order to have success, you need to bring originality and have good networks in the industry.
Didintle Ntshudisane is a Johannesburg based creative stylist who is shining light on what it's like to be a stylist in South Africa. The 22-year-old has been a part of several styling projects, but the one that got her noticed was the work she did on 'Wonderverse', which was a fashion film and photo series.
Didintle is also stylist at popular menswear blog The Threaded Man where her love for fashion is perfectly expressed.
This Pretoria based accessory designer is one who uses bold prints that are weaven into her traditional African Aethetics. Not only does Refentse consider herself a designer but she also sees herself as a visual artist who does incredible installation pieces. Her brand Marabou Essentials is what Mokoane is putting her focus into. The brand focuses on producing quality African aeathetics with a modernized feel.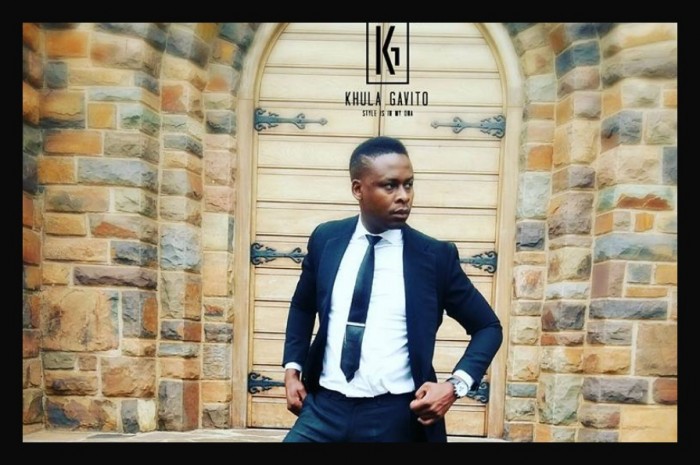 Johannes Sithole is an award-winning designer based in Mamelodi. His company, Khula Gavito, has been featured in men's magazine, GQ South Africa. Johannes is a go-getter and believes that having goals and dreams will get you far in the industry.
Applications for the Design Indaba Emerging Creatives Class of 2019 are now open. APPLY NOW
Read more on our Emerging Creatives:
Meet the young designer making bold swimwear inspired by the shweshwe cloth
6 young visual artists on our radar
13 crafty creatives of product, interiors and industrial design