South Africa has a rich history of visual art and part of our Emerging Creatives programme, in association with the deparment of Arts and Culture we showcased some of the country's top young creatives in both Johannesburg and Cape Town.
These are some of the young photographers and filmmakers who formed part of this year's programme.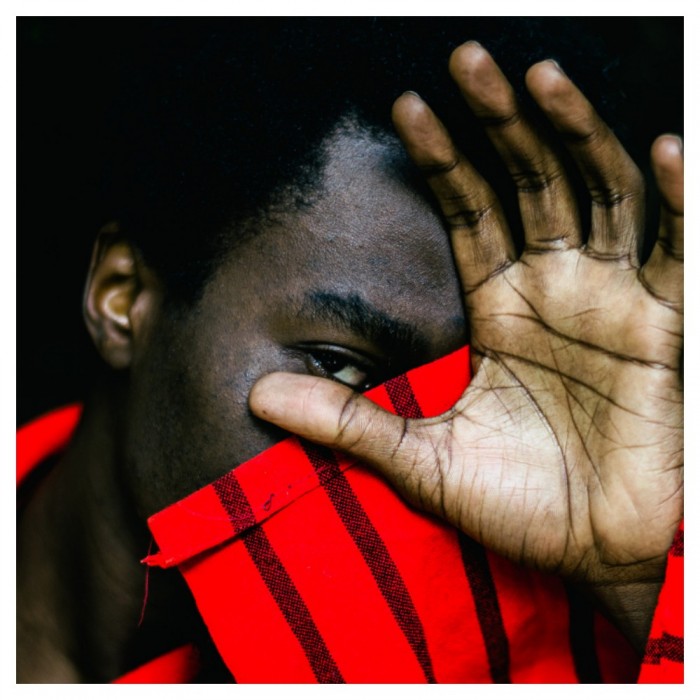 Sizwe Mbiza is a student at Lisof Fashion Institute in Johannesburg who works across graphic design, fashion design and filmmaking. Mbiza's work is an interpretation of what it is like to be a millennial in modern Africa. He draws influence from various parts of the continent and the world at large and interprets what he sees through the use of colours, interesting and intricate shapes as well as using striking subjects as the focus of his compositions.
His work has been featured on Between 10 and 5, OkayAfrica and VSCO. His most successful project to date is a collaborative photo series called Wonderverse, which was a surreal take on life in the form of film and print media.

Cole Ndelu is a photography graduate of the Stellenbosch Academy of Design and Photography. Having grown up in Durban, Ndelu is eager to tell the stories of her hometown through her visual art while also drawing attention to places in our cities that are going through harsh realities.
Her most successful project is an image called Pride in the Panther, which was shortlisted for the Sony World Photography Awards and exhibited in Somerset House. She also completed an photo series called #BlackGirlMagic, which was featured on Photography UK.
Ndelu is currently working as a content producer for Live Mag SA.

Kgaugelo is a determined self-taught artist who is currently studying at Lisof for a diploma in fashion media. The Soweto-born artist is interested in experiementing with youth and stillness in her work. She says she wants her work to reflect the role a spiritual anchor has on the black youth and culture. Kgaugelo's style is reverse black and white photography as she believes the message would be lost if it was shot in colour.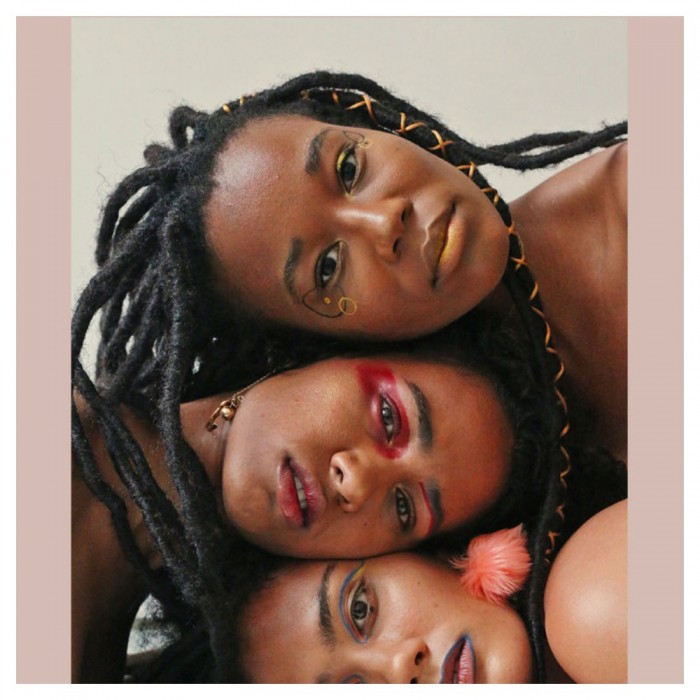 Boipelo Khunou is an artist and freelance portrait photographer who is currently completing her studies at Wits university in Johannesburg. In a video series, Batho in Conversation – Khunou, with the help of her sister Didintle, filmed conversations around beauty, hair and the socio-political factors that impact self-love. She says that her interest lies in exploring the embodiment of personal power.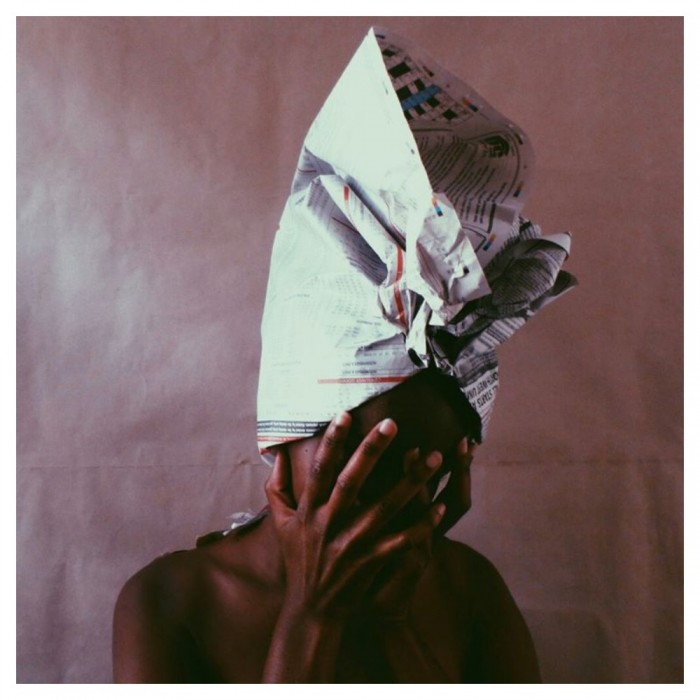 Writing, photography and creative directing are worlds in which Stephanie Mzee's message finds its place. The Kenyan-born, Cape Town-based photographer uses her work to question the loud voices which misrepresent black women in popular media. She is currently a student at City Varsity where she is completing her diploma in film and television.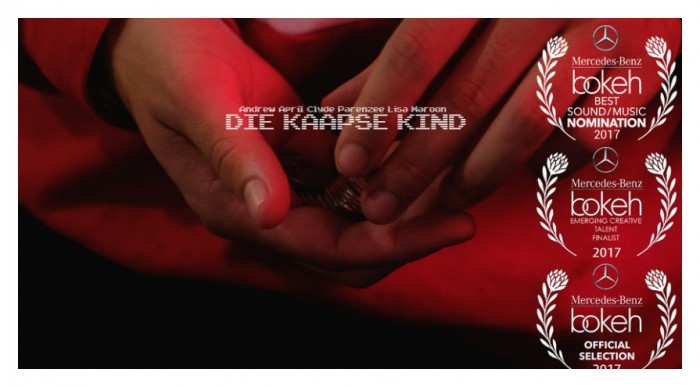 Kristen van Niekerk is a film student at the Cape Peninsula University of Technology. Van Niekerk's filmmaking vision is informed by her background in visual art. As a kid, she enjoyed photography, painting and creating simple animations. Van Niekerk's most successful creative project is her self-produced short film, "A Day in the Life of Die Kaapse Kind" which screened at the Bokeh Fashion Film Festivaland was nominated for two awards there.
Applications for the Design Indaba Emerging Creatives Class of 2019 are now open. APPLY NOW
Read more on our Emerging Creatives:
Meet the young designer making bold swimwear inspired by the shweshwe cloth
Meet the future of South African fashion
27 young South African creatives to watch
13 crafty creatives of product, interiors and industrial design