When Mapitso was growing up in Lesotho, her mother used to wear a lot of dresses made of the popular shweshwe cloth. It was the inspiration of her mom's dresses as well as seeing how designers in Ghana were giving a modern twist to the Kente cloth by using it for swimwear that she decided to start her own fashion business.
"I just felt that the swimwear in the market lacked that South African feel to it," says Thaisi.
The ShweShweKini brand, a swimsuit collection made entirely from lycra that is covered in bold shweshwe print, that Thaisi started last year.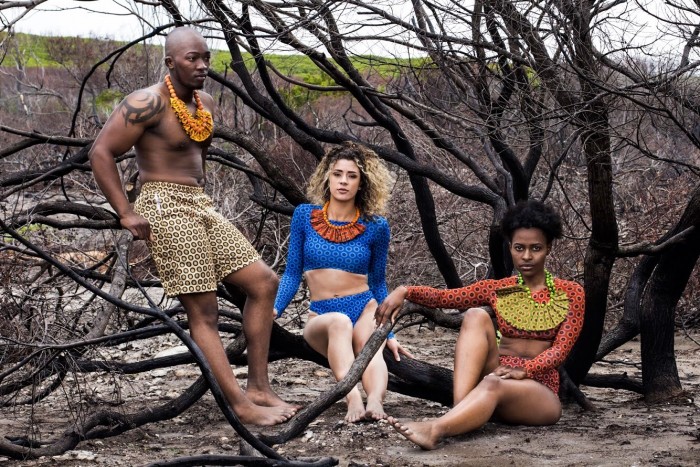 Since starting the brand Thaisi has been hustling her way through the fashion industry. First by winning the 2017 Foschini #SebenzaGirl competition, then that was quickly followed by her earning a spot as one of the Design Indaba Emerging Creatives for 2018.
She says that she was inspired by former Emerging Creative as well as past winner of the Most Beautiful Object in South Africa, Laduma Ngxokolo.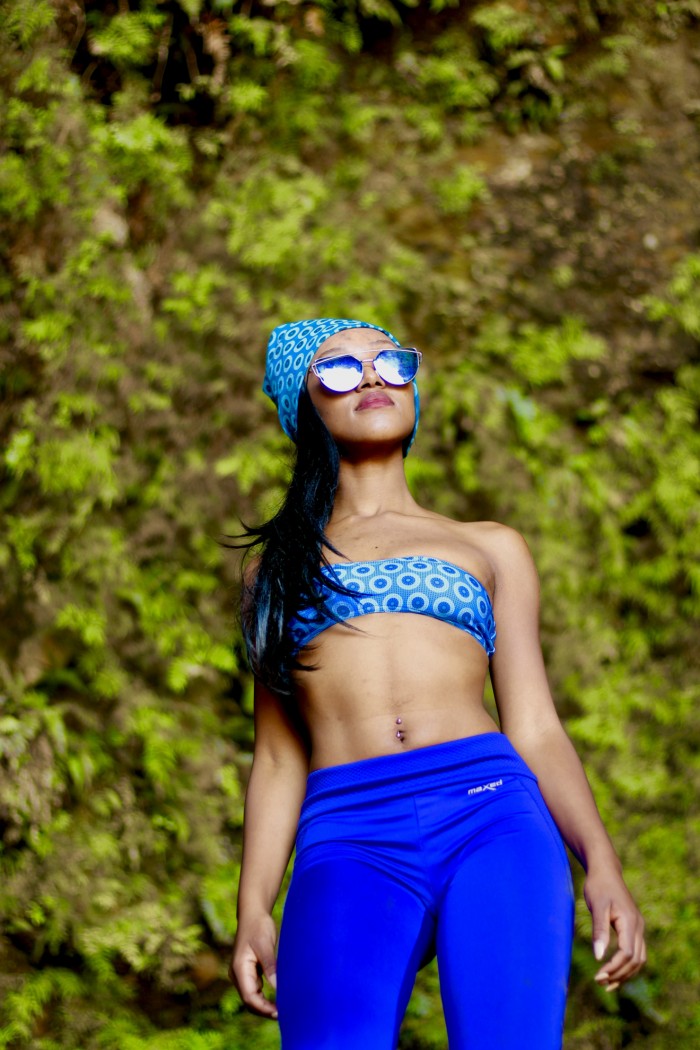 With no background in fashion, Thaisi says she had to learn some difficult lessons about the business along the way but looking back she is grateful for the experience. She is balacing being an entrepreneur with her UCT studies where she is completing her masters in Human Rights Law.
She says that following the bikinis and activewear her next move is to add a line of kimonos that will also pay homage to the shweshwe patterns and colours.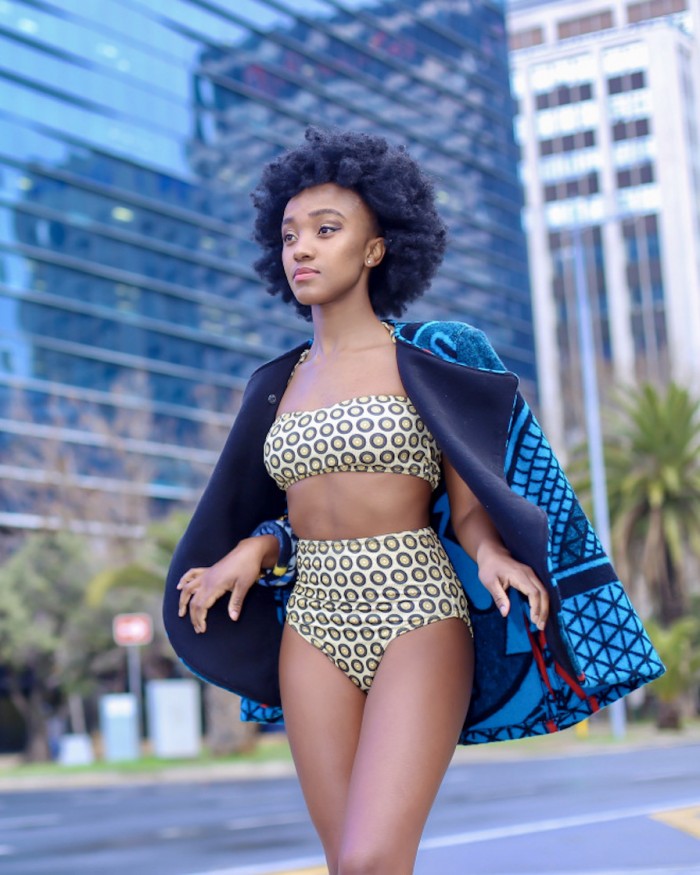 Applications for the Design Indaba Emerging Creatives Class of 2019 are now open.

APPLY NOW
More on reinvented fashion design:
Dutch designers Anouk van de Sande and Vera de Pont created their brand, AnoukxVera, in 2015. They make funky, colourful sportswear that is produced on-demand in order to avoid the wastage of excess or left-over stock. The brand takes a playful stance against the over production of clothing.