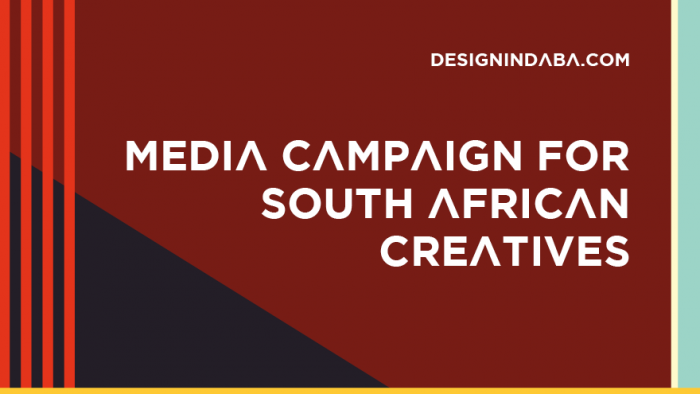 The Media Campaign for South African Creatives is an initiative by Design Indaba that will feature the latest and greatest creative work of South African designers and creative professionals.
The campaign will launch at Design Indaba 2016 and will feature a highly curated selection of the best in local design. All items featured must have launched after our last Expo at the end of February in 2015. We want to encourage invention, innovation and the pushing of creative boundaries.
Since closing the Expo's doors for the last time in 2015, Design Indaba has decided to launch this campaign as an evolution of the showcase of South African creativity. The Expo was a major driver of small businesses, contributing R2 billion to the South African GDP over the past 7 years. We hope, by continuing to promote our creative community in a countrywide and international media campaign, we can continue to grow both local design-buying habits as well as facilitate the international export of South African creations.
Now we invite you to send us your best, most innovative, NEWEST, latest and greatest works, and you could be featured in this campaign!
Read the press release for more information or enter by completing our webform here.
Latest updates on The Media Campaign for South African Creatives
Pages