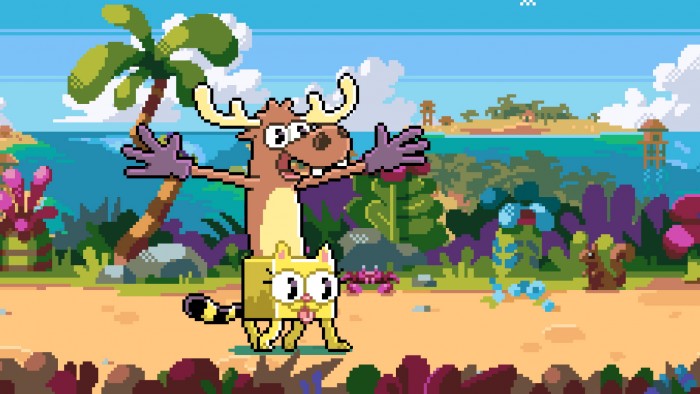 In high school, Mike Scott was known as the guy who drew comics. Now, the Cape Town artist is just one of the many local animators gaining global traction. His latest pilot, Moosebox was recently picked up by the Nickelodeon International Animated Shorts Program (2013/14). The humorous two-minute pilot follows best friends Moose and Catbox as they save Princess Burger from the maniacal Dr. Hipster. It comfortably combines light-hearted pop culture references with the nostalgia-inducing feel of an old 8bit Nintendo or SEGA video game.
Scott's creative journey began in school. Speaking to Design Indaba, He recalls doodling in Afrikaans class and later finding his "dodgy" creations stapled to the back of his report card. Scott also took up drums, welcoming a second distraction from academic life. "I didn't have drumsticks at the time so I'd go to the trees and bushes near the music rooms and pick up some small fallen tree branches to use as drumsticks," he adds.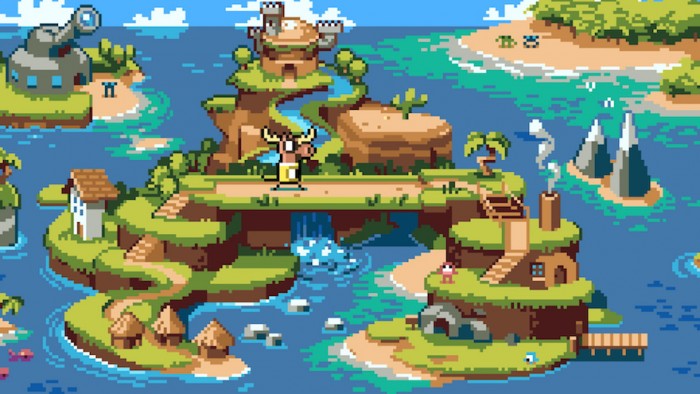 He went on to start a band called The Kiffness alongside his brother. After receiving two South African Music Awards (SAMA) nominations, Scott made the decision to focus on animation, but not before finding what he describes as the perfect parallel of sound and art.
"Both animation and music have accents, anticipation, follow-throughs, they can be composed to focus attention on a particular area, there's a lot to be said about rhythm in animation, so really - it's not surprising that there's a strong parallel," he says.
His ability to match visuals with music landed him a job animating music videos for one of Cape Town's most successful bands, Goldfish. The videos went on to attract over 1 million views each on YouTube, and a number of accolades including two SAMA nominations and an award for Best Short and Sweet video. In creating the short videos, Scott recalls that he focussed his attentions on keeping things simple.
"I plan things out fairly meticulously so that at the end of the animatic stage I've got my timings down pat," he says. "I want the viewer to be able to relax and not have to work too hard to enjoy him or herself when watching my work."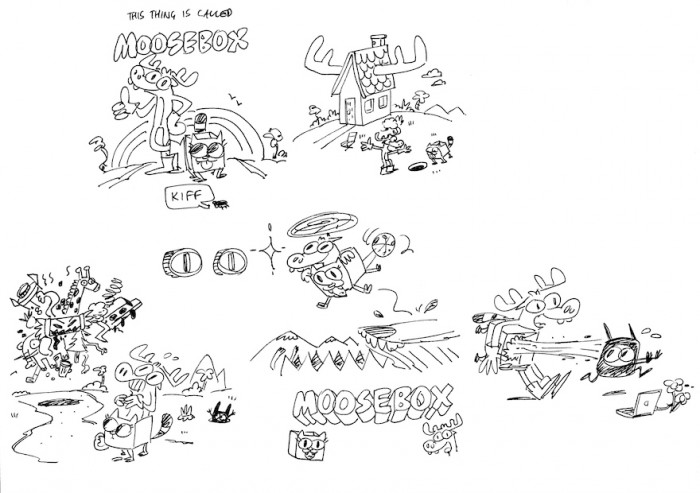 The viewer's eye only has a certain amount of time to 'read' the scene clearly, and it's nice if it can be read in an instant without the viewer needing to do too much work to find out what to look at.
Using the same tactic when creating Moosebox, Scott created a believable and lovable relationship between the characters - a quality he says can either make or break an animation. Pen Ward's animated series Adventure Time is a prime example of a relationship that draws the viewer in, says Scott.
"Finn and his best friend Jake the dog are best buddies and the way they talk and the language they use - I immediately felt like they were best buddies and I also wanted to be best friends with them," he adds.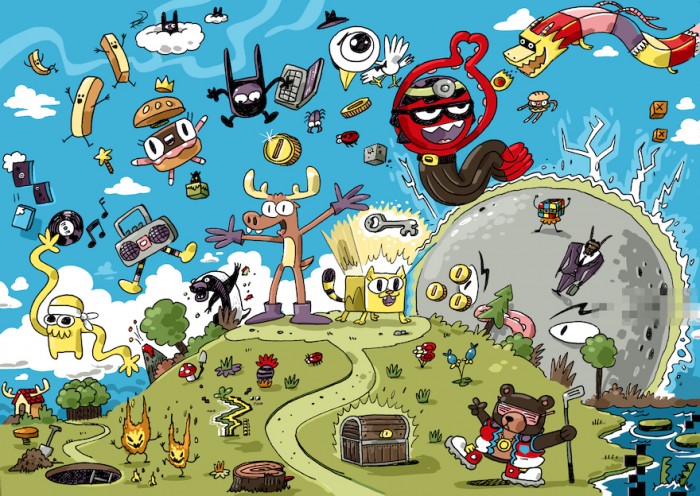 Scott says humor exists in the writer's ability to define a character well and then place that character in a situation where he or she feels out of place. "The thing that really keeps a kid watching is when he / she can see a character as a friend, to want to be with that character, and spend time with him or her."
Watch MooseBox here: