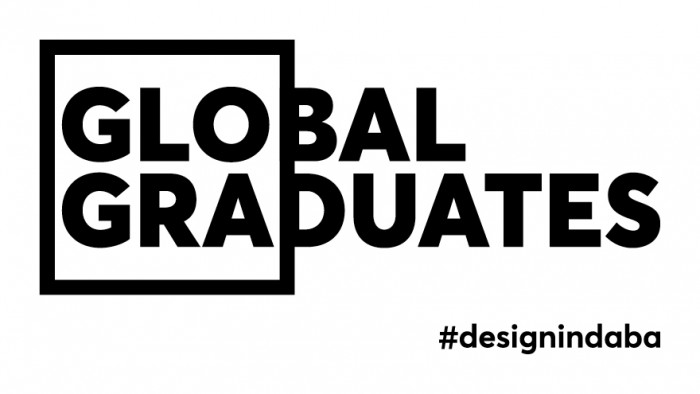 From Switzerland to Sweden and Poland to Japan, for this year's edition of the Design Indaba Conference we have 12 Global Graduates who'll be presenting their work to our audiences. Alongside two South African graduates, we'll welcome young talent from Rhode Island School of Design, The Royal College of Art in London, Carleton University in Ottowa, ECAL in Switzerland, Keio University in Tokyo, the School of Form in Poland, Beckmans College of Design in Sweden and more.
Our selection of Global Graduates are often amongst the most popular talks of the Conference. Sharing their fresh ideas and personal passion-projects, the graduates offer the audience an original perspective as designers who are not yet constrained by demands of clients or shaped by habit.
Each of these next-generation designers will have six to eight minutes on the stage, and as you'll see from the incredible depth and range of their work – we are sure they won't disappoint.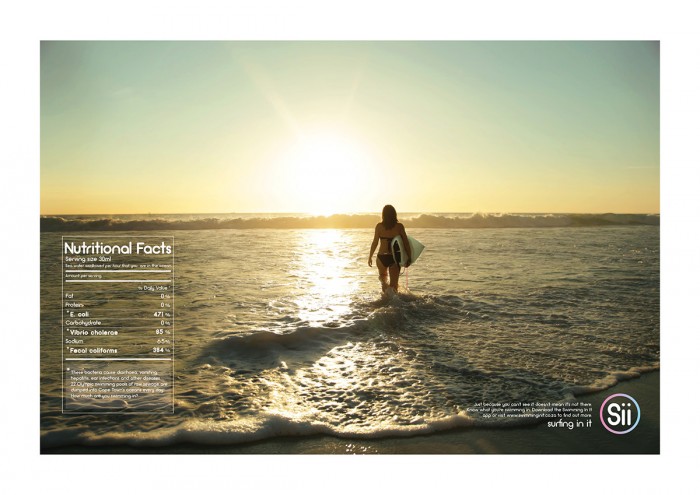 Known by her classmates as the wizard of her year, art director Carina Bonse won prestigious Loerie Awards in all three years of her studies (winning as a first year is a feat that is largely unheard of). Her final year work, which won her a Gold Pendoring & Overall Student Winner Loerie for an Integrated Campaign, was a communications campaign that looked at the amount of raw sewage being dumped in Cape Town's oceans. Included in the campaign were posters that listed the amount of waste you'll swallow when swimming in contaminated seas.
Isis Shiffer is an industrial designer with a focus on sustainability and transport. In 2016, her recyclable, collapsable EcoHelmet won a James Dyson Award for innovation. The foldable paper helmet is made of a woven, honeycomb-shaped structure that distributes impact evenly around the head.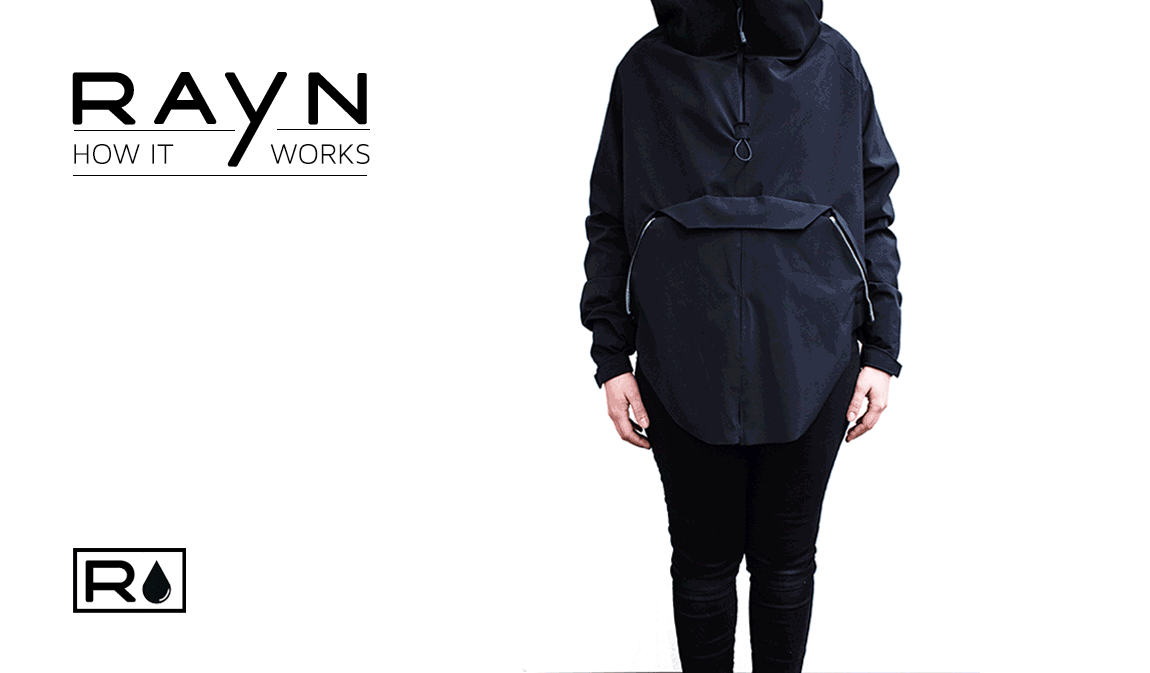 Seat-Taught coder Grace Jun designs inclusive fashion for less-abled bodies. She aims to use wearable technology to improve the human experience. Amongst the designs Jun has already prototyped is a multi-purpose rain jacket specially designed for wheelchair users: it has an extendable (and trendy) pouch that can be unzipped and used as a lap cover.
South African photographer Thandiwe Msebenzi tackles social problems and culture in her images. Looking at complex issues such as masculinity, femininity and tradition, Msebenzi uses her own body in her work to narrate the journey of a woman held back by a patriarchal society.
Harrison-Mann is a London-based designer, activist and advocate for dialogue in design that includes both the subject, the creator and the participant. He founded his own practice, Studio Hyte, after graduating from the RCA. Harrison-Mann is currently focussed on design that helps those effected by the disability benefit cuts in the United Kingdom. He is building an online alternative-protest platform for deaf and disabled people.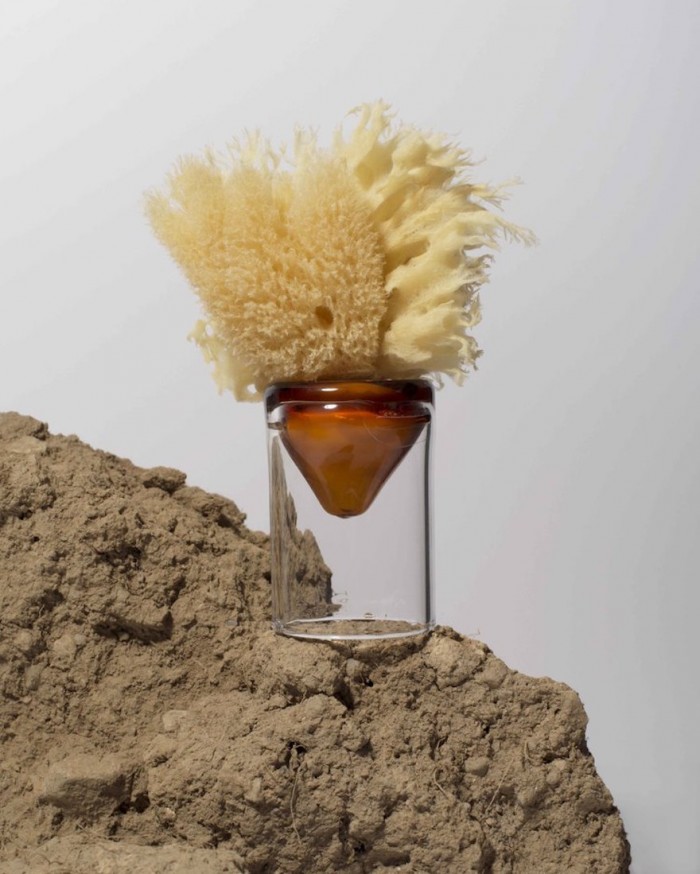 Kaja Dahl specialises in scented objects and perfumes. Dahl plays with traditions and her design method encompasses historical studies, material knowledge, branding and artistic research – resulting in original expressions of life-elevating designs. She runs her own studio, Atelier Kaja Dahl and is currently involved in a new collaboration that she will be revealing at Design Indaba Conference 2017.
Bo-Won Keum is a graphic designer and storyteller. During her studies at RISD, Klum partnered with the Books to Prisons project in Seattle, a non-profit that responds to letters from prison inmates in the US who ask for books. She is helping them develop a system they can use to archive the reading materials, requests, restrictions and donations.
Industrial designer Rhys Jones works to make products that are both sustainable and socially responsible. While at Carleton, Jones designed a special chair for Neonatal Intensive Care Units, in which the mother or caregiver could sit comfortably and breastfeed or bottle feed the newborn. The chair allows for more intimate nurturing and can be moved quickly and easily around the facility. Jones' student work in the healthcare product design field has already won him several awards.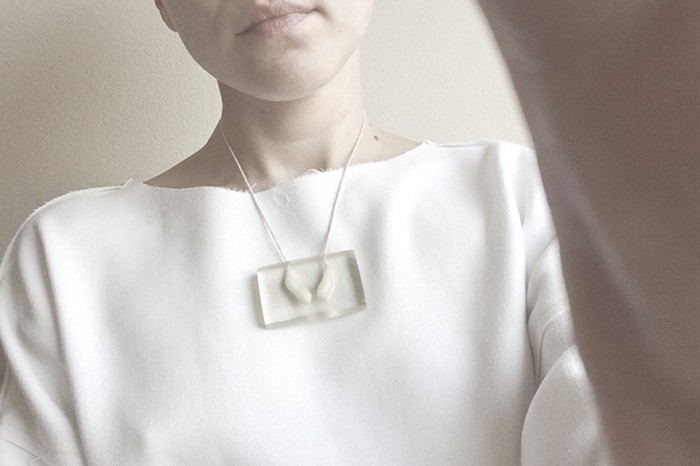 Polish designer Kamila Iżykowicz has created a range of jewellery that releases natural botanical smells matched to the phases of a woman's biological cycle. The smells are directed at the wearer and are intended to reflect the different stages of the cycle: from those most energetic and cleansing, through to those associated with sexuality and the need to procreate, and to those concerning stress and the need to isolate oneself.
Isabel Mager is an investigative and critical designer based in the Netherlands. Mager understands the designers roll as the disrupter between systems that organise life [norms, politics, economics, technologies, geographies, historical records] and the participants of that life. Mager empirically analyses these complexities, social systems and mechanisms which manifest through objects, installations, articles and performances within a design and academic context. Her work investigates culture and structures of power.
Interaction designer Pauline Saglio has a particular interest in the combination of tangible and digital in a single object. Her work challenges the notion that highly digital and interactive projects are not accessible, and so she uses mainly analogue objects in her design.
Tokyo-based Shoko Tamura is a member of Daijiro Mizuno research laboratory at Keio University, Tokyo Japan, where she looks at speculative design and the human mind. Her work looks at how technologies and augmented realities will effect the fashion industry.
Watch the Talk with Arjun Harrison-Mann
Talks
• Duration: 00:09:23
•
12 Sep 17