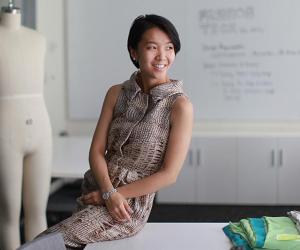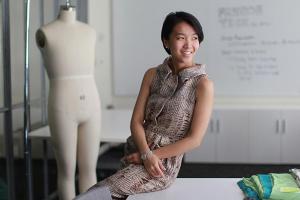 Speaker
Grace Jun is social entrepreneur, designer and self-taught coder. Her work examines functional fashion for inclusion with the aim to anchor wearable tech to the human experience.
Jun is Executive Director at Open Style Lab (OSL). Open Style Lab is a non-profit organisation dedicated to creating innovative garment solutions for people with disabilities. She is an Adjunct Lecturer at Parsons School of Design (NY) and teaches undergraduate fashion students and a Collab course that continuously tests the OSL model.
A designer by training and creative coder, Jun has a Bachelor of Fine Arts from The Rhode Island School of Design and an MFA in Design and Technology from Parsons School of Design. She has presented her work at several universities in support of adapting inclusive learning through interdisciplinary practice. Her work at Open Style Lab has gathered the attention of the White House and mentioned on NYTimes, Fast Company, ABC Channel News and the Boston Globe.