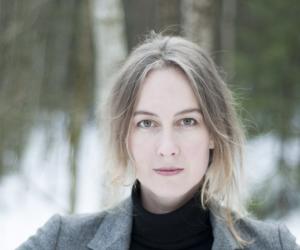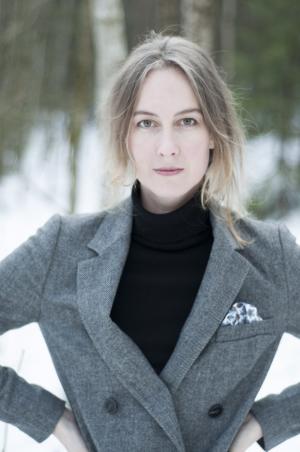 Speaker
With a special interest in tactility and scent, Dahl is currently specialising in scented objects and perfumery. As a graduate from ECAL and the Master in Design for luxury and craftsmanship Dahl's work is rooted in craftsmanship, art and the cultivation in balance with nature.
In 2016 Dahl was one of Wallpaper's Global Graduates, winner of the Norwegian young talent award for the her perfume project and the Newcomer of the year for Materia Sweden with her Wall furniture Lean-In.
After seven years divided between Sweden, The Netherlands and Switzerland, Dahl is currently based in Oslo, Norway. Her ambition is to work globally currently working between Oslo and Cape Town and her latest collaboration is to be presented at Design Indaba Conference 2017.