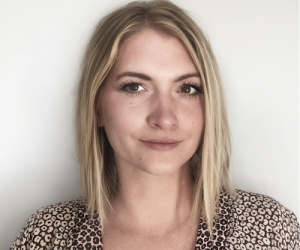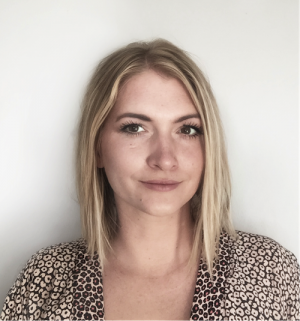 Speaker
Carina Bonse is an Art director and Design graduate from Red & Yellow 2016. She was fondly nicknamed "The Wizard" by her class mates for the seemly magical ability to push her work further than anyone else.
"Perhaps it's her maturity, but she is one of the most hard working and committed students we have ever encountered, right from the first project in first year," said senior lecturer Carmen Schaefer. While most Loerie finalists and winners are typically in their final year of study, Bonse won Loeries in her first, second and final years – proof of a consistently high standard of work throughout her 3 years.
Bonse wasn't always convinced that the advertising world was for her. Before beginning her studies at Red & Yellow, among other things, Carina ran a couple of popular bars in Cape Town, and it was there that she got her first taste of what it really meant to be a part of the creative crowd. After hearing the stories of agency life and work from the bar's clientele, she decided to jump in and study full time.
Bonse really enjoys problem solving and would like to do things that make a difference. For example, she found working and researching her 'Swimming In It' campaign really eye opening and says it felt great to come up with a solution for a subject that people were struggling to relate to. There are so many people that want to make a difference, but don't have the platform or solutions to do so.
Bonse was crowned Adfocus Student of the Year 2016, and with her Pendoring and Loerie wins, is ready to start her career.