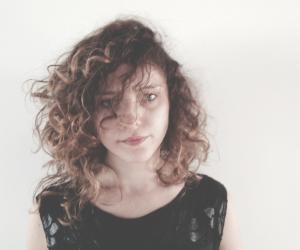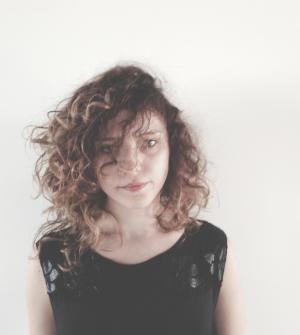 Speaker
Kamila Iżykowicz is a Domestic Design graduate cum laude from the School of Form (design faculty) at the University of Social Sciences and Humanities in Poznań, Poland. She studied History of Art at the University of Wroclaw (Poland) followed by a one-year course in Fine Arts at Universidad Computense de Madrid (Spain).
Iżykowicz designs by using her personal experiences to reach a balance between skill, knowledge and intuition. She bases her work on the effect of the senses and an individual understanding of time. With her multidisciplinary interests in writing and filmmaking, she's considered a poetic designer with a unique sensibility towards function.
In 2016, her graduation project RITU was nominated for the international contest for young designers Make me! at the Lodz Design Festival. It was also exhibited at Dutch Design Week in Eindhoven (Netherlands) and at Graduation Projects 2016 at Zamek Cieszyn (Poland). Iżykowicz was the winner of the Art and Fashion Forum by Grazyna Kulczyk 2015 (Poland) in the Fashion Jewellery category and awarded a summer course at Central Saint Martins in London.
She is currently looking for opportunities to collaborate, learn and create affective design.