Every so often, a brand or platform must create internal disruption to avoid the comfort or complacency of what has worked in the past. Following a formula hinders innovation.
It is Design Indaba's time to revolutionise what we do and relook the needs of the local creative community. We want to take our platform to a new level of invention and continue stretching our creative muscles. We do this to give more to our audience and the greater South African design community.
Our format has served us well in the past: Conference, Expo, FilmFest, Music Circuit and a website to house all the information surrounding these events. Now, however, we have evolved our platform into two primary offerings: a 365-day-a-year online publication and an all-encompassing Festival of creativity.
This year Design Indaba Festival will look different – but will still have substantial impact…
Conference
For the past two decades, Design Indaba Conference has bought the top creative minds from across the globe to Cape Town. They are giants in their field: the people who have revolutionised both their industries and the world around them. This offering will remain steadfast. The education, inspiration and restorative aspect of the Conference is central to the entire Design Indaba platform.
While it remains our committed offering, we'd like to make it bigger, bolder, weirder and even more thought provoking.
For 2016, the Design Indaba Conference will take place at the Artscape Theatre in Cape Town from 17 to 19 February 2016 and will also be broadcast live to additional venues in Cape Town, Johannesburg, Durban, Potchefstroom and Port Elizabeth.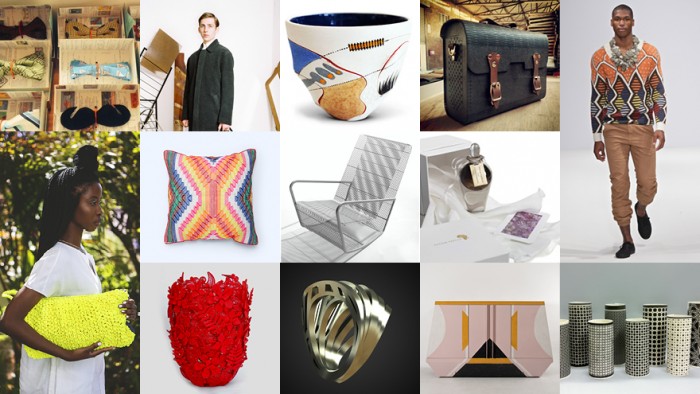 The campaign for South African creatives
One of the biggest changes to our Festival is the removal of the Expo, in its tradeshow format at CTICC. This decision, while difficult, is entirely appropriate for the following reasons: we now have well-established design hubs and retail nodes across the country that didn't exist when we started the Expo in 2004. Rather than ask designers to aggregate in one venue yet again, we think we should drive traffic to them directly.
So we ask ourselves, where can we now add value?
We are giving away our campaign and advertising spend of close to R30 million directly to South African designers to drive this creative exploration across our cities. The campaign will launch at Design Indaba and will feature a highly curated selection of the best in new local design. The Expo was a major driver of small businesses, contributing R2 billion to the South African GDP over the past 7 years. We hope, by continuing to promote our creative community in a countrywide and international media campaign, we can continue to grow both local design-buying habits as well as facilitate international export.
Emerging Creatives
Young designers in South Africa are in dire need of support, exposure, mentorship and the chance to launch themselves and their products in the public arena. Some of the country's most prolific designers and creatives can attribute the start of their remarkable careers to the Emerging Creatives programme.
In 2016, we are introducing an extended year-long education and mentorship programme, which will give Emerging Creatives a better understanding of how to run and grow their businesses effectively. Spotlighting up-and-coming talent isn't enough. We need to give them the tools to succeed in a highly competitive and challenging environment.
This programme will be presented at Design Indaba Festival 2016 in partnership with the Department of Arts and Culture. The exhibition of these up-and-coming South African designers will take place at the Watershed in the V&A Waterfront from 15 to 21 February 2016.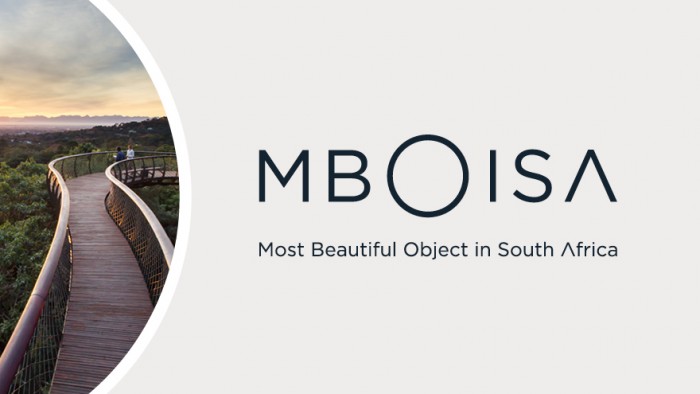 Most Beautiful Object in South Africa (MBOISA)
Every year, Design Indaba invites South Africans to think of how they define beauty through the MBOISA competition and cast their votes to determine what represents that idea in our country. There are 12 nominations chosen by influential cultural commentators in South African culture. They are given wide parameters to determine their nomination and encouraged to think laterally about the concept of beauty.
For 2016, the public debate is going to get louder than ever. For the first time, MBOISA will be travelling the country and will be exhibited in high-traffic, public areas starting at Rosebank Mall in Johannesburg, then moving to Gateway Mall in Durban, and ending at the V&A Waterfront in Cape Town. The public will be able to vote for the object they feel signifies beauty in South Africa via designindaba.com, SMS, or through our Festival App.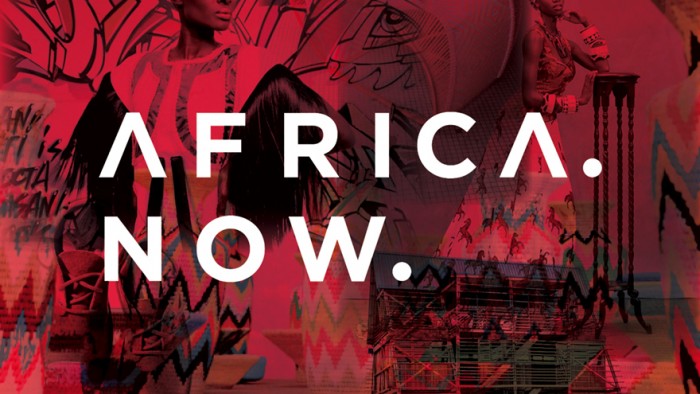 Africa. Now.
This year our emphasis is on putting African design back into a local context and helping the world to understand Africa as a continent of 54 unique countries, each with its own cultural identity and varied and profound creative offerings.
We will explore Africa through the eyes of a journalist and cameraman, finding representative design from the areas we visit. We begin this journey in Ethiopia, Uganda and Rwanda. The multimedia content for this first series of Africa. Now. will be released in February right here on designindaba.com.
The 2015 exhibition (previously called Africa is Now) is currently on show as part of the inaugural collection at Cube Design Museum in the Netherlands and will continue to be updated for a world tour in 2016 and beyond.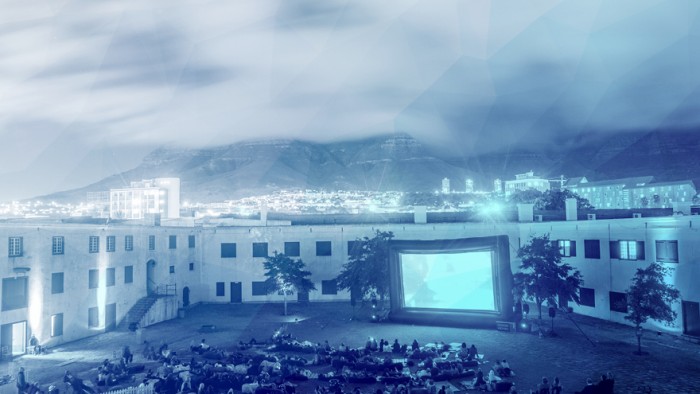 FilmFest
In order to continue to expose our audiences to another dimension of creative expression, Design Indaba FilmFest will grow in 2016. Over 10 nights, this annual celebration of film premieres a curated collection of full-length feature films and documentaries dedicated to architecture, urban design, fashion, photography, street and performance art, motion graphics and any other form of creativity that exists.
This year, not only will the FilmFest take place in Cape Town at the historic and treasured Labia Theatre, but it will be exported to our Simulcast partner cities in Johannesburg, Durban, Port Elizabeth and Potchefstroom. This will give these satellite locations a more holistic Design Indaba experience and further showcase these powerful films to a much wider audience.
Stay up to date with Design Indaba's latest news by signing up to our newsletter.