Designing the World

Designing the World at Cube Design Museum in the Netherlands is curated by six global design institutes, one of which is Design Indaba.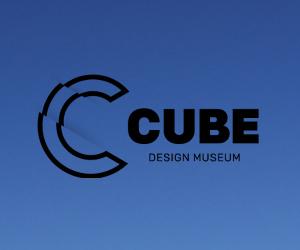 The new Cube Design Museum in Kerkrade, Netherlands opens its doors to the public with a collaborative exhibition curated by six of the world's top design authorities. The exhibition is curated by Design Indaba, Cooper Hewitt New York, Powerhouse Australia, Mind Museum Manila, Design Museum Taiwan and Design Museum London.
Designing the World charts the most socially significant design creations worldwide, all of which focus on people-driven design solutions with a lasting, real-world social impact.
Each museum has selected ten designs representative of the innovation on its home continent.
The exhibition is divided into five themes (Food & Drink, Physical Health, Mental Health, Protection and Security), each of which are placed in their own physical "island". This division into sections by theme will allow visitors to truly experience the differences and, more importantly, the similarities in universal human needs and the design solutions that have been created to address them by various artists from across the globe.
The African design objects in the exhibition include The Hippo Water Roller, Street Sleeper, Moladi's Plastic Formwork System and the Freeplay Fetal Heart Rate Monitor (all from South Africa), the Mwangabora lamp and M-pesa mobile payment app (from Kenya), the M-pedigree Goldkeys mobile app (from Ghana) and Shine Shine and Sawa shoes (from South Africa and Ethiopia), among others.

The exhibition is running at Cube Museum, Kerkrade from 24 October 2015 until 25 September 2016.
Event Information

Event Information

Saturday, 24 October, 2015 (All day)

to

Sunday, 25 September, 2016 (All day)

Venue:

Open Tuesday to Sunday, 10:00 to 17:00

Visit website
More About Designing the World