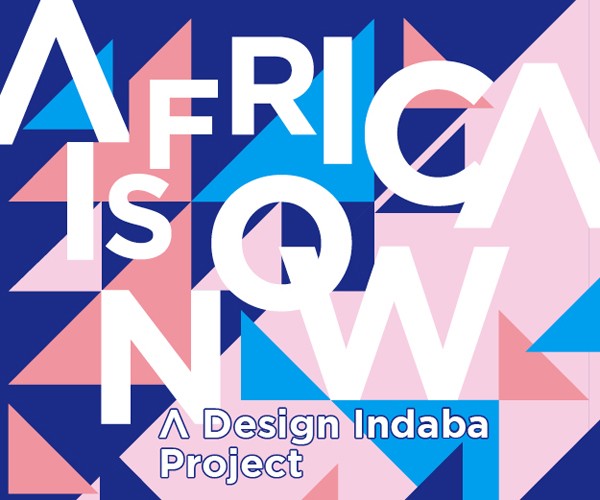 Africa is rejecting the descriptions that have historically defined it and is instead becoming the new benchmark for growth and innovation.
Contextual solutions that have sprouted from the fertile creative soils of Africa are in demand worldwide, redefining the traditional exchange between the so-called first and third worlds.
This exhibition is a snapshot of creative work being produced across the continent right now: an up-to-the-minute survey of emerging, established and unexpected talent from across Africa. It is not a retrospective of a typecast past nor a utopian vision of an imagined future. It reflects the Africa that is.
The Africa Is Now exhibition is not just a one-off focus on Africa; it heralds a platform-wide fundamental shift for Design Indaba. While we remain committed to incubating and celebrating South African design, our mission over time will be to celebrate and grow African creativity and provide a platform for it in South Africa, and beyond.
Kicking off this long-term commitment is this centrepiece exhibition at Design Indaba Expo 2014, which brings together the work of 66 designers and innovators from 25 African countries.
The exhibition is structured around five themes:
The work featured here was sourced through a call for entries put out to creative communities across the continent.
Further contributions were received from our advisory panel of international design leaders with roots in Africa, including product designers Bibi Seck and Ayse Birsel; fashion designer Ozwald Boateng; architects David Adjaye, Francis Kéré, Joe Osae-Addo and Kunlé Adeyemi; Financial Times writer Lucia van der Post; and mobile technology entrepreneur Rapelang Rabana.
The inaugural Africa is Now exhibition ran from 28 February to 2 March at Design Indaba Expo 2014.
Click here to download the full catalogue.
Latest updates on Africa is Now
Pages