Latest Video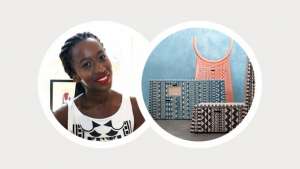 Each year the country engages with the question of what constitutes beauty. While some may consider beauty an aspect of taste and others know it on sight, beauty becomes far more profound than a visual sensation when design attributes such as social significance, economic impact, usability, sustainability and even humour are thrown into the mix.
Design Indaba showcased the 2016 nominees in January in the leadup to a nationwide, travelling exhibition. 2017 will see the competition manifest as an exhibition showcasing the top 10 objects and the stories around their designs.
View winners gallery below.
Latest updates on Most Beautiful Object in South Africa
Pages