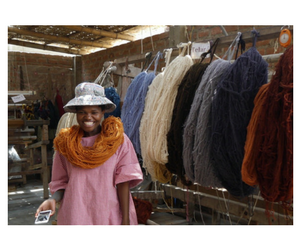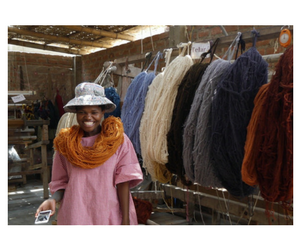 Pro-account
Nkuli Mlangeni is a South African fashion designer and trend influencer. To deviate from mass consumer culture and the homogenous effect it has on the fashion industry, Mlangeni founded the multidisciplinary (chiefly fashion-based) platform The Ninevites Gang.
Mlangeni believes that textiles and clothing are vessels of culture that can be used to communicate folklore. Her authentic perspective on fashion has allowed her to contribute content for publications including Move Magazine and Elle.
Mlangeni was born in Kagiso, a township in the West Rand of Gauteng, South Africa. She is one of the founding members of Live Magazine SA, a publication that she uses to pass her fashion and business acumen on to younger aspiring creatives.
Mlangeni was named a Young Curator of 2007 by Cape Africa Platform. She was also named one of Mzansi's 100 Young Independents in 2016.