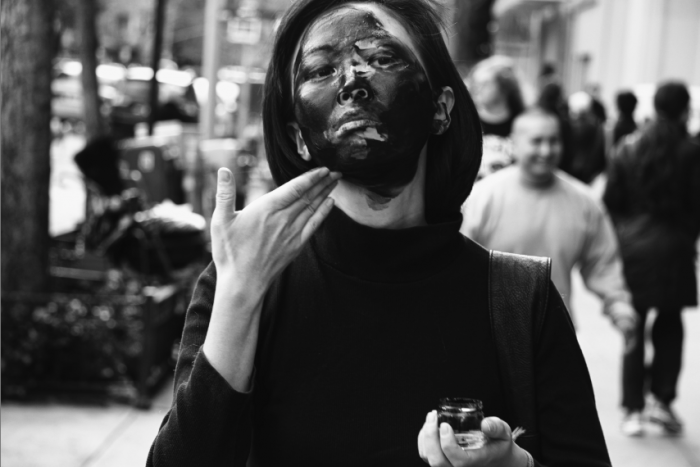 The Pecha Kucha session by top global graduates has come to be an annual highlight on the Design Indaba Conference speaker programme.
Who can forget Thomas Thwaites' toaster built for scratch or Leanie van der Vyver's mesmerising exploration of the limits of beauty or Pieter-Jan Pieters enchanting instruments played through body movements.
These projects speak of the freedom afforded students who, unencumbered by a brief or the constraints imposed by clients, can explore the limits of the possible to produce edgy, provocative work.
This year we've, once again, searched for dazzling new talent and found it in Canada, UK, Switzerland, US and South Africa. The seven creatives selected will present their work in the fast-paced, high-impact Pecha Kucha-style, with just 400 seconds to give the audience some insight into who they are, what makes them tick and to share their flights into blue-sky creative exploration.
Here's an brief introduction to some of the 2014 Pecha Kucha speakers' work (in no particular order):
Agatha Haines
How far can we push our malleable bodies while still being accepted by society.
With the introduction of bio-printing the possibility of new organs is becoming a reality, Haines explores the possibilities of hybrid organs from various body parts and even from different species in her project Circumventive Organs.
Dave Hakkens
I simply try to make the world better by making things.
With his Phonebloks concept Dave Hakkens wants to address the problem that electronic devices are not made to last and contribute to ever-growing electronic waste. Phonebloks, with a more modular approach, will also allow customers greater customisation of the hardware depending on their specific needs.
Ian Murchison
I work to combine the end goal, the user experience, and innovation together as one, no matter the product, service or scenario.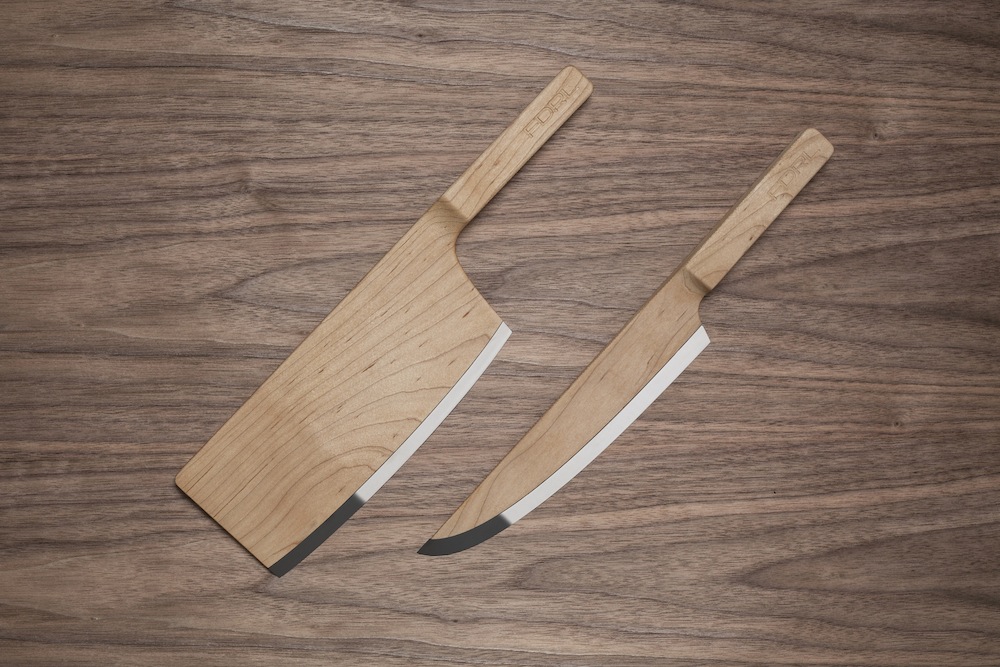 Ian Murchison's The Federal Inc. design consultancy has recently been awarded the prestigious Best of the Best of the Red Dot Award: Design Concept 2013, for their Maple Set kitchen knives that take a fresh look at these essential utensils.
Joy Mckinney
The more we engage and the more we share with each other the more we can become connected.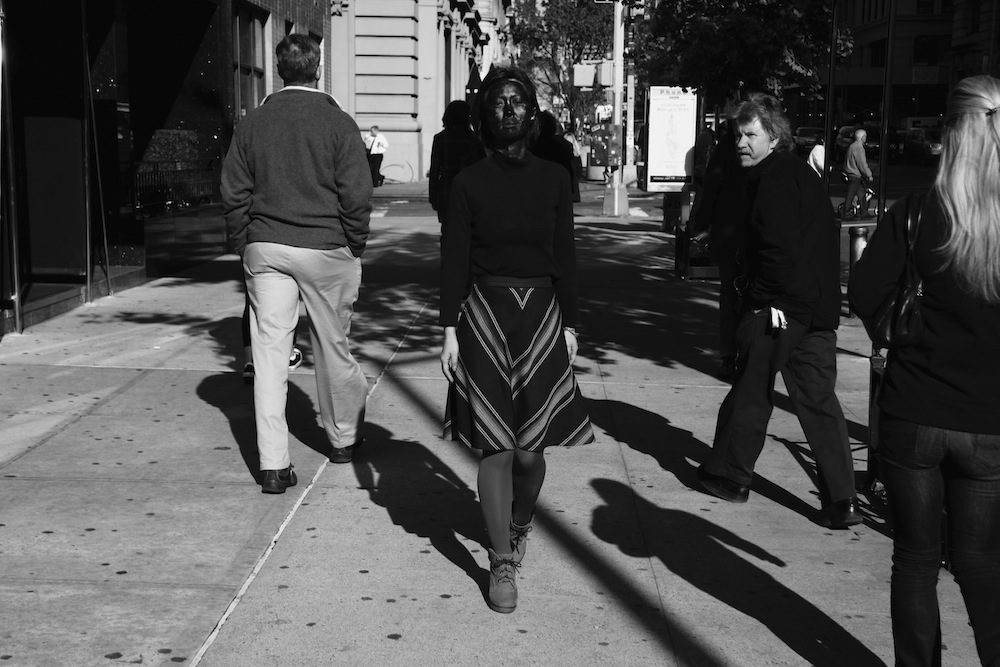 Joy Mckinney's First Glance depicts a woman of Korean-descent painting herself black as she walks the streets of New York City. The series of photos captures the reaction of passersby as she transforms her perceived ethnicity.
Mathieu Rivier
Light Form by Mathieu Rivier, is a sculpture that explores different forms of representations and interactions using a solid but uneven display. Each form of interaction consists of an animation that is played on the surface when you touch it. Different sounds are emitted in synchronization with the touch and the animation.
Stefan van Biljon
I'm interested in using drawing and personal narrative as instruments to reveal the hidden forces that shape cities and our relationships to them.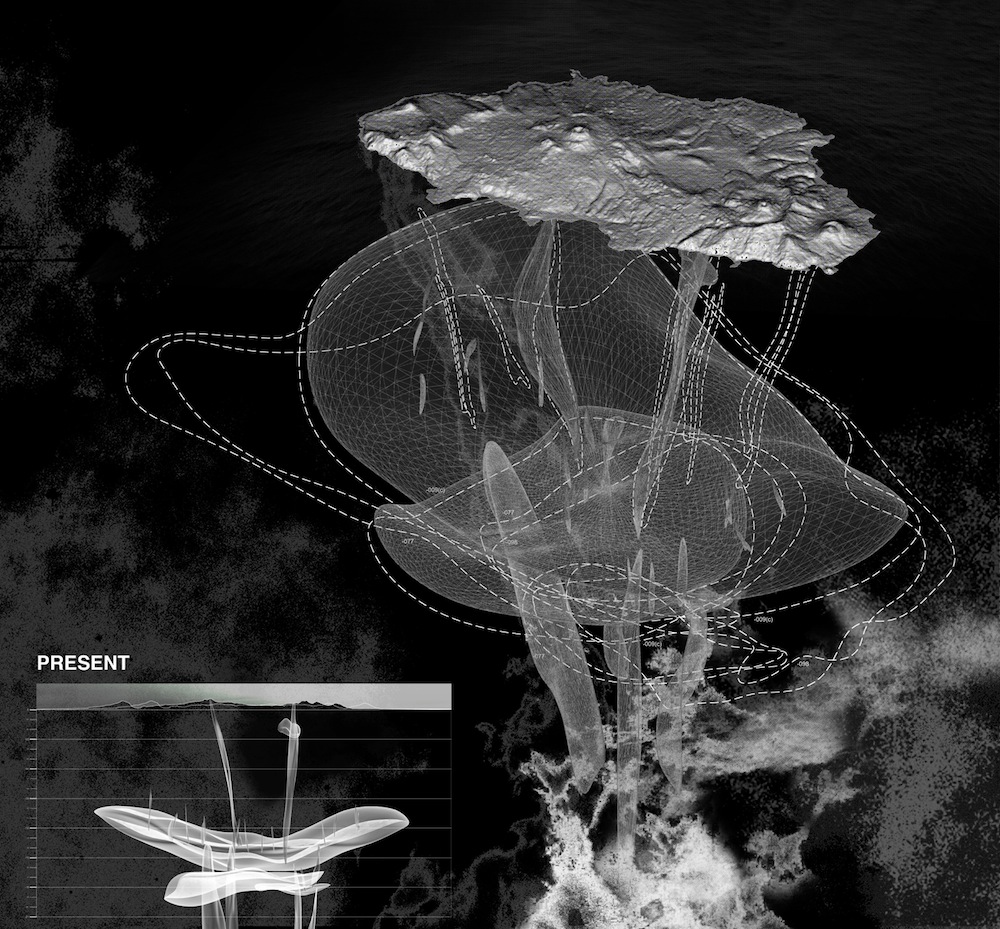 Stefan van Biljon's Phantom Surge project seeks to attain a different dimension of space, time and scale in relation to landscape. Van Biljon explored the Aleutian Arc by producing graphic readings of the site through a narrative concept.
Teshia Treuhaft
My research questions the future of cultural and educational institutions in the digital age.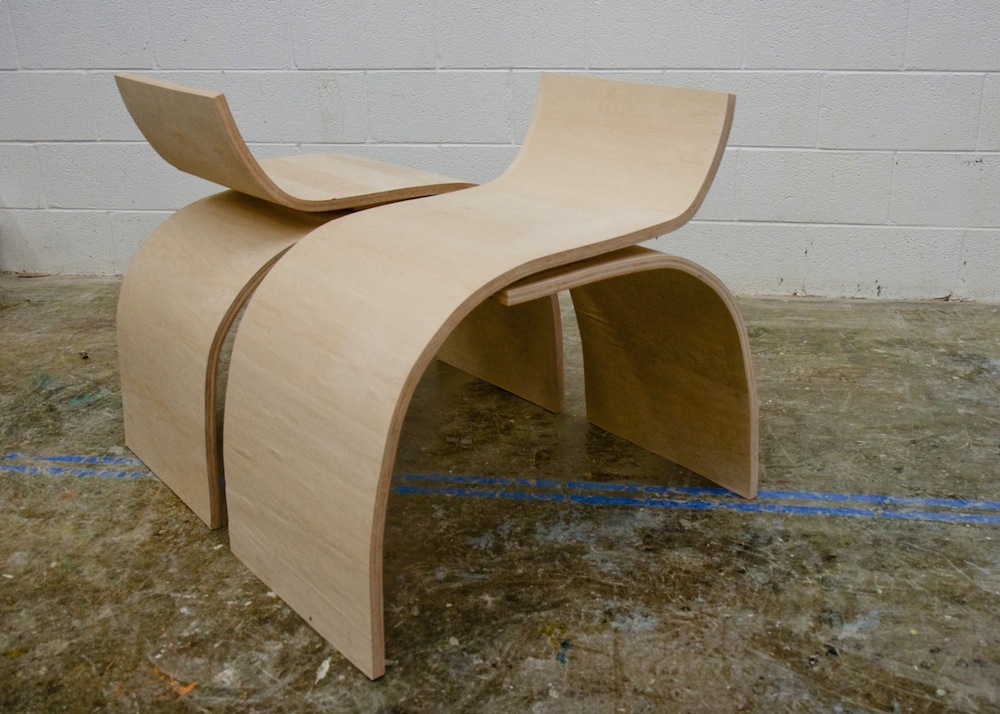 Teshia Treuhaft used a single mold and a vacuum bagging process to produce the ConverChairs. The chairs may be arranged to face each other for conversation or in the same direction to create a long bench. The chairs are made from Luan bending plywood and beech veneer.
Watch the Talk with Stefan van Biljon