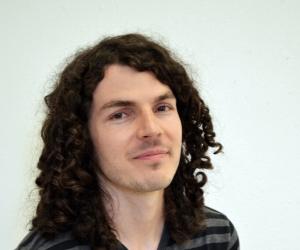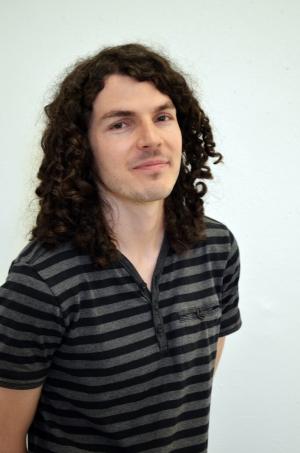 Speaker
In 2010 Stefan van Biljon completed a Masters of Architecture at University of Cape Town. His thesis project KL-Metamatic: Ghost Ship earned him the Corobrik National Architectural Student of the Year in 2010 as well as the 2010 South African Institute of Architects' Best Student award based on the final two years of study for a professional degree in architecture.
Van Biljon went on to do a six-month internship at Renzo Piano Building Workshop in Genoa, Italy, where he assisted in the design, representation and documentation of the Sesto San Giovanni phased urban redevelopment in Milan, Italy.
From 2012 to 2013 he did a Master of Architecture II at Cooper Union for the Advancement of Science and Art, New York City, US (graduation in May 2014). His thesis entitled Military Urbanism is an exploration of the Apartheid city model's antecedents in Cape Town's urban history. This urban history is essentially one of militant appropriation, elimination, and segregation in various guises throughout the city's relatively short, but troubled history.
Van Biljon has a keen interested in using drawing and personal narrative as instruments to reveal the hidden forces that shape cities and our relationships to them. He is also an aspiring fiction writer and comic book illustrator.