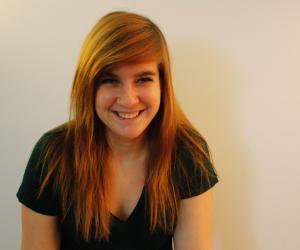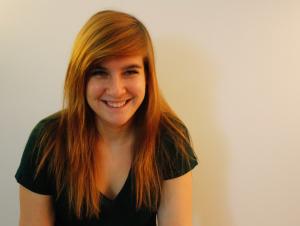 Speaker
American artist and designer Teshia Treuhaft is an MFA candidate at the Rhode Island School of Design in the Department of Furniture Design. Born in Michigan, Treuhaft attended the Penny W. Stamps School of Art & Design at the University of Michigan for studies in Design, Urban Planning and Philosophy.
Treuhaft's design work deals with the inclusion of technology in furniture archetypes. Her research questions the future of cultural and educational institutions in the digital age. Her work post-graduation will seek out alternative educational structures to better prepare young designers for careers in changing cultural, economic, and global conditions.
Treuhaft is a regular contributor for Core77 and teaches a course in seating design at RISD.
She is currently Head of Communications at a tech startup in Germany.