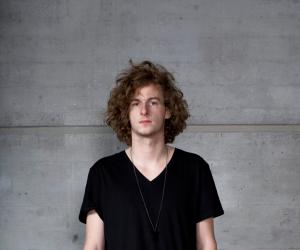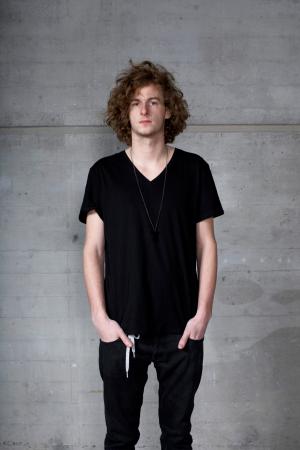 Speaker
Pieter-Jan Pieters graduated cum laude from the Design Academy Eindhoven in 2011.
His final-year project "Sound on Intuition" consisted of five instruments that translated people's movement into sound. An arm-waving motion became a wavy sound; a person reaching up, a high note; the tapping of a foot or finger, a rhythm; its tempo, a heartbeat. This project has been widely awarded.
In 2012 Pieters founded OWOW, theomnipresentworldofwizkids, a studio focussed on innovation, design, technology, engineering and fun. OWOW is about being as "free and untamed as a child in a grownup and mature world".
OWOW creates a range of products and activities ranging from musical instruments to adverts for medical aids.