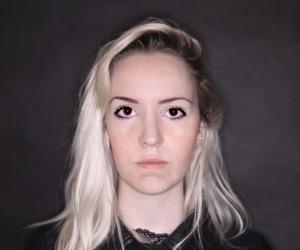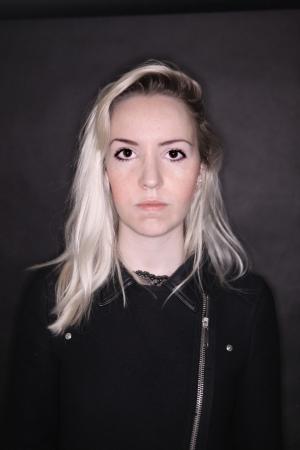 Speaker
After completing her BA in Graphic Design Agi Haines attended the Design Interactions programme at the Royal College of Art, while also working as a sculptor, studio hand and production assistant for a range of artists and filmmakers.
The main focus of her work is the design of the human body. How might people respond to the possibilities of our body as another everyday material and how far can we push our malleable bodies while still being accepted by society?
Expressing this work through fabrication, film and effects she is currently broaching these topics through talks, teaching and exhibitions.