Design Indaba FilmFest 2015

Design Indaba teams up with The Labia Theatre to present the annual Design Indaba FilmFest 2015 in Cape Town from 20 February to 1 March.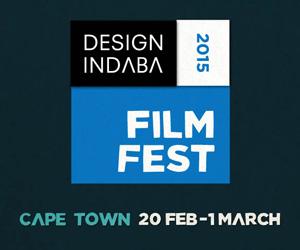 Design Indaba Festival 2015 opens with its annual 10-day celebration of creativity in film at The Labia, Cape Town's oldest independent cinema, from 20 February to 1 March.
As always, the film festival promises to bring to Cape Town a highly curated selection of feature films and documentaries on creativity and design, many of which are premieres on the African continent.
View our programme below for confirmed films and trailers. More additions to follow. Final time schedule to be confirmed.
For event updates sign up to our newsletter, download our festival app or follow @DI_Festival on Twitter.
Event Information

Event Information

Friday, 20 February, 2015 (All day)

to

Sunday, 1 March, 2015 (All day)

Venue:

Tickets R50

Each screening 8pm for 8.30
More About Design Indaba FilmFest 2015
Pages