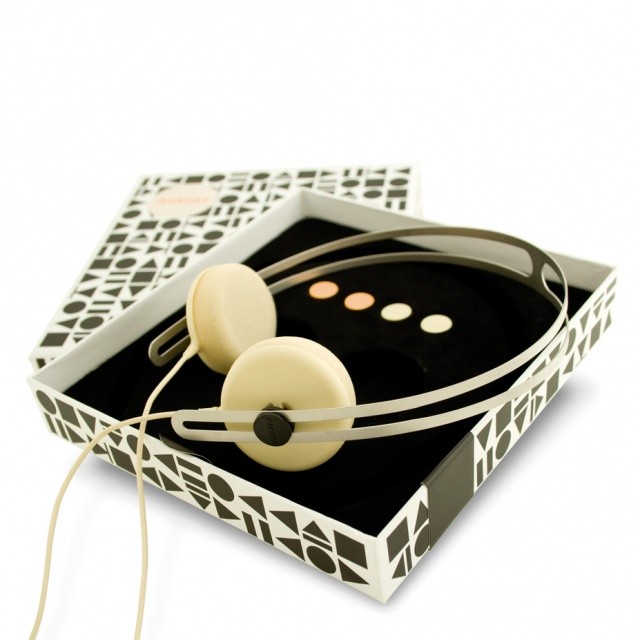 KiBiSi have designed a set of headphones with a number of interchangeable parts that allows for easy customisation and portability.
"Tracks" is designed by KiBiSi and produced by the Copenhagen-based consumer electronics production studio Aiaiai.
The on-ear headphones are composed of a stainless steel headband with a single brace design of "tracks". The slider connectors, basic sound unit and detachable open-cell foam ear pads are available in a range of colours that can be interchanged.
With organic lines, "Tracks" ensures a comfortable and secure fit. "Tracks" also comes with a three-button in-line microphone with volume control built into 2mm cables and a Y-connect to prevent the cables getting tangled.
Watch the Talk with Jens Martin Skibsted