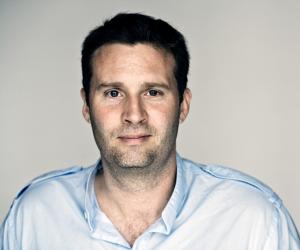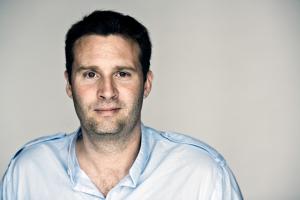 Speaker
Jens Martin Skibsted, founding partner of Skibsted Ideation, KiBiSi and Biomega, is one of most inspiring and creative Danish designers and design thinkers, whose work has been accredited worldwide. He is a World Economic Forum Young Global Leader and Global Agenda Council on Design member. And awarded the 40 Under 40 Design Award 2010. In 2009 he co-founded the product design super-group KiBiSi with Lars Holme Larsen and Bjarke Ingels. He was born 1970 in Copenhagen, Denmark.
The bikes Skibsted created for Biomega have all created a stir and been displayed and exhibited in numerous magazines, museums and exhibitions worldwide. They have been collected among others by SFMoMA, MoMA and Le CNAP. His Copenhagen bike is regarded as a new icon of Danish design and the women's version recently received the Eero Saarinen, Charles and Ray Eames, and Edgar Kaufmann Jnr, GOOD DESIGN award.
Since 2009 Skipsted has worked with the KiBiSi group. KiBiSi merges the faculties of its founders into a symbiotic hybrid of design, architecture and ideation: The production know-how and design sensibility of Kilo Design – the big ideas and large scale perspective of BIG architects – and the idea driven innovation and brand awareness of Skibsted Ideation. To KiBiSi, ideas and products are intrinsically tied – the product should be the carrier of its brand idea rather than some designer's form and formula. In the fertile overlap between design, architecture and ideation, KiBiSi seeks to spawn a new breed of idea driven design.