For the last four years IKEA's independent research and design lab, SPACE 10 have delved deep into the issues we face on the planet in search of ideas and solutions so that we are better equipped for the future.
Some of their projects include The Growroom, an open source garden that allows people to sustainably grow their own food; SolarVille, a prototype village that explores the possibility of democratising clean, solar energy using blockchain technology; and Future Food Today, a cookbook that looks at the food sources we might be consuming in the future.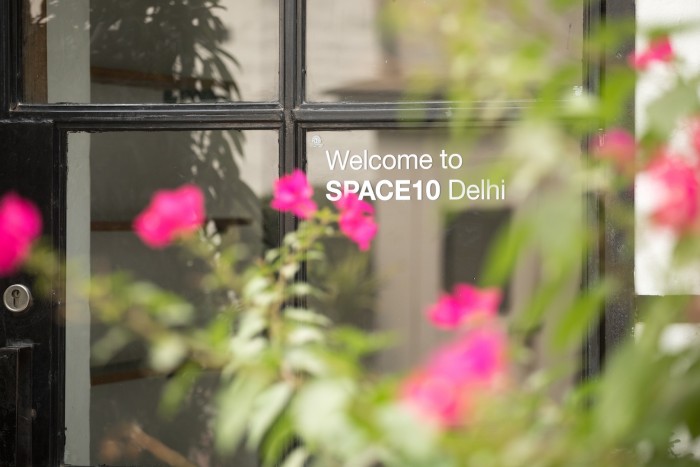 Based in Copenhagen, the research and design lab is venturing forth and setting up a second lab in Delhi, India. Considered one of the most diverse countries in the world and one of the fastest growing economies, the team behind SPACE10 believe that the South-East Asian nation is the ideal place to learn and explore sustainable solutions to combat the issues of the world.
"We want to be where the future is...Innovation doesn't happen in isolation, so we want to anchor our research and design process closer to the people," says Kaave Pour, Managing Director of SPACE10.
Launching on November 22 - marking the four year anniversary of the innovative design and research lab, SPACE10 Delhi is set to be a collaborative space where field experts, emerging designers and exciting creatives can come together and create, debate and experiment.
The aim is to gather local designers, technologists, artists, architects, academics, entrepreneurs and activists under one roof to explore and discuss how design and emerging technologies can create a better everyday life for people and planet.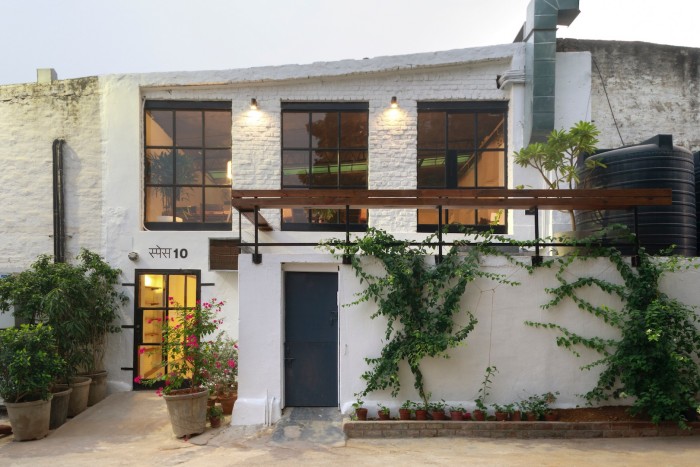 "We want to invite people in, gain new knowledge and perspectives, and engage forward-thinking partners in exploring, designing and testing sustainable solutions wherever they are," says Pour.
The SPACE10 Delhi is a public platform that is open to the public. The not-for-profit platform is set to host community talks, exhibitions and workshops. The lab's program will explore things from clean energy solutions, augmented reality, digital fabrication and open source design.
Read more:
SPACE10 open sources The Growroom
SPACE10 creates SolarVille prototype for a cleaner future
Bug burgers and micro-algae buns: the cookbook of the future