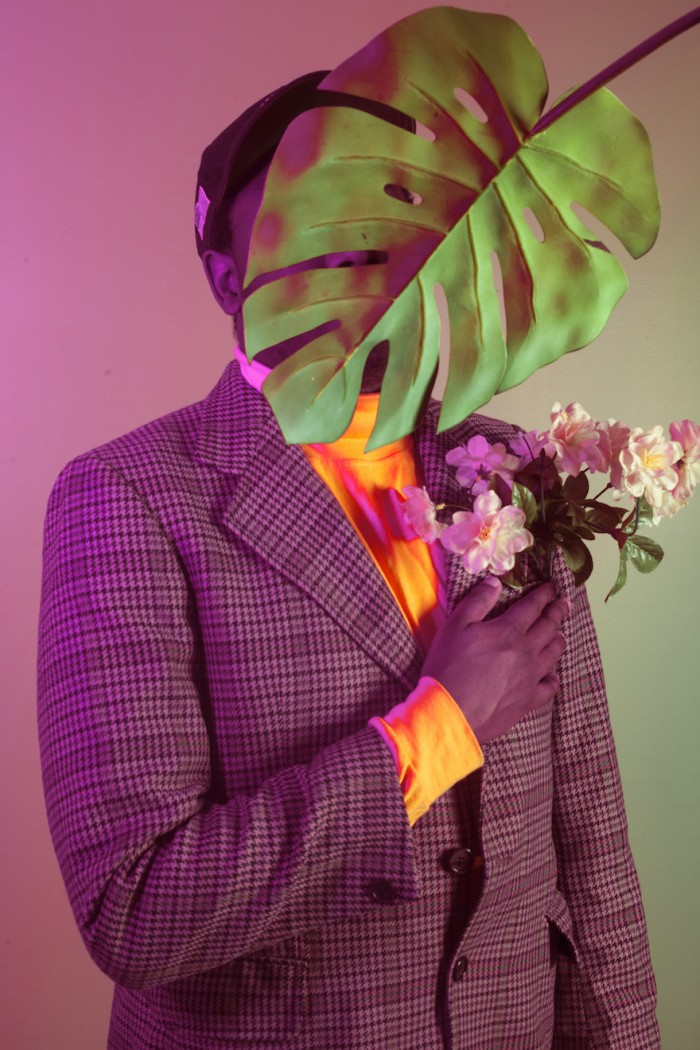 Alec Lomami
Rapper, DJ and producer Alec Lomami's music unapologetically reflects the amalgam of who he is: African, of the world, joyful, contemplative and a perfectionist. Above all, the Congolese musician draws on all of his experiences to create a genre-defying sound with one aim: "I really want to showcase how we party in Francophone Africa."
Lomami brought a Central Africa and West-Africa centric set to Nightscape at Design Indaba mixed in with a bit of Kwaito as well. He joined the likes of Petite Noir, Zaki Ibrahim, DJ Steloo, Kwaitour and Design Indaba alum Blinky Bill during the two-night urban music festival at the Artscape.
The lineup sat alongside the Emerging Creatives exhibition, the Tolerance Travelling Poster Show exhibition, the Most Beautiful Object Exhibition and more – all housed around an experiential installation designed by British designer Morag Myerscough.
The festival spoke to the scale and ambition on the African continent as a driving force for creativity and innovation.
"Obviously, we all want our art to be appreciate beyond our own borders but it's just not something I worry about," says Lomami.
"I'm excited that we're seeing more and more cultural exchange within the continent. I think it's dope to see a show in South Africa with Congolese, Ghanaians, and Kenyans on the bill, and vice versa. Hopefully that spirit will go beyond the music to more clearly see the interdependency between us all."
Lomami has called many places home including Kinshasa, New Orleans, Cape Town and now North Carolina. The combination of all these experiences plus the innovative spirit already on the continent has added to Lomami's allure.
Watch the Talk with Blinky Bill
Talks
• Duration: 00:18:42
•
23 Aug 17