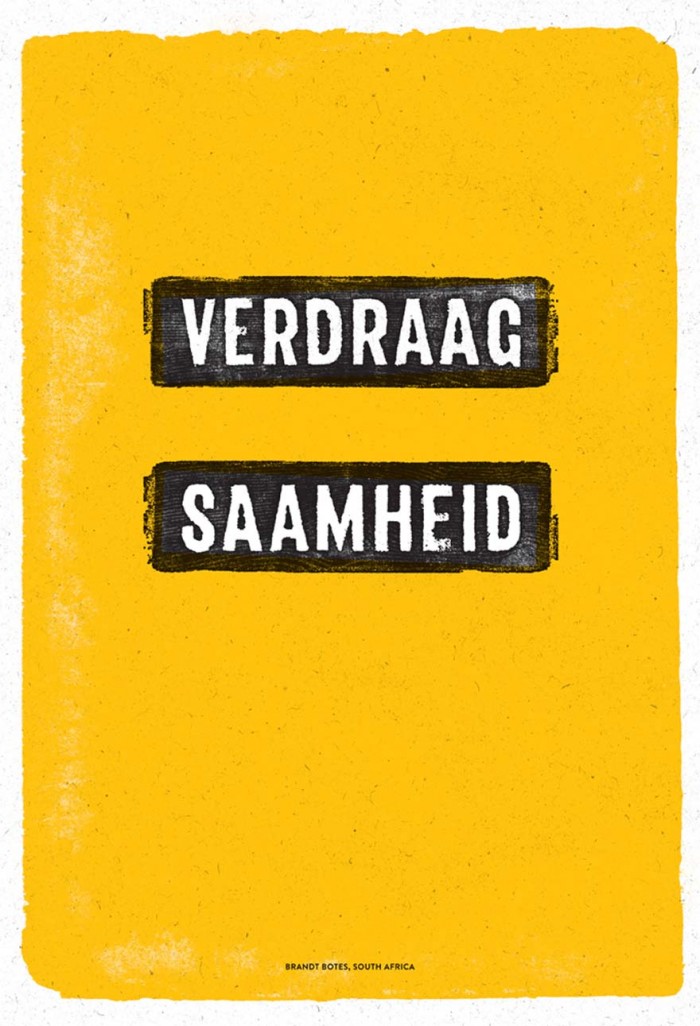 The Tolerance Traveling Poster Show started as a way of moving art from being something that can only be accessed through an art gallery or museum. What graphic designer Mirko Ilić was hoping to do was make art more accessible to the public by showing it in public areas from parks, to shopping malls and other such areas.
Today the exhibition has grown into a worldwide event that has been held in places like the US, Slovenia, Montenegro, Serbia, Bosnia, Spain, Holland, Turkey, Ukraine and the Dominican Republic. In each new location, a new poster by one of that country's more prominent artists is added.
The exhibition will be part of the pop-up gallery experience at Nightscape at Design Indaba, the urban night festival that forms part of the Design Indaba Festival of Creativity, which will have its free opening to the public on Wednesday, February 21.
South African graphic designer and illstrator Brandt Botha is the latest South African to be added to the show. His poster will be show for the first time at the Design Indaba 2018.
Botes, who opened his own studio called Studio Botes after a decade in the advertising industry, created a yellow poster that features the term "verdraag saamheid" which means tolerance in Afrikaans.
His work within the exhibition joins that of other artists from aroud the continent including Chaz Maviyane-Davies, Garth Walker and Saki Mafundikwa. Mafundikwa (whose poster is below) published the book Afrikan Alphabets: the Story of Writing in Africa in 2004. It is the first book on African typography.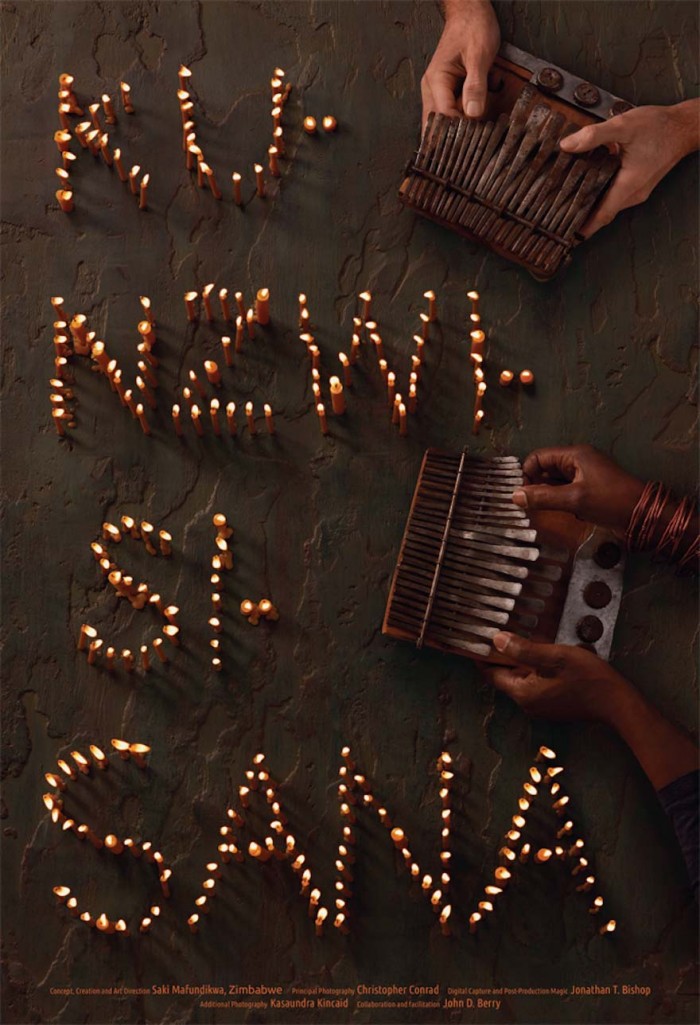 Other designers whose work will be showcased include Design Indaba 2018 speaker Edel Rodriguez, Milton Glaser, Paula Scher, Sue Coe and Istvan Orosz.
As for how Ilić views the role of the designer in promoting tolerance and establishing peace, Ilić says, "Designers are firstly humans/citizens and then designers. Hopefully, one day when they stop being designers they're still going to be humans. Hopefully they're not gonna sell their soul in the process. Designers and artists understand the power of an image, because of that they have an additional duty to use it, but use it wisely."
To learn more about the Tolerance Travelling Poster Show, visit the blog.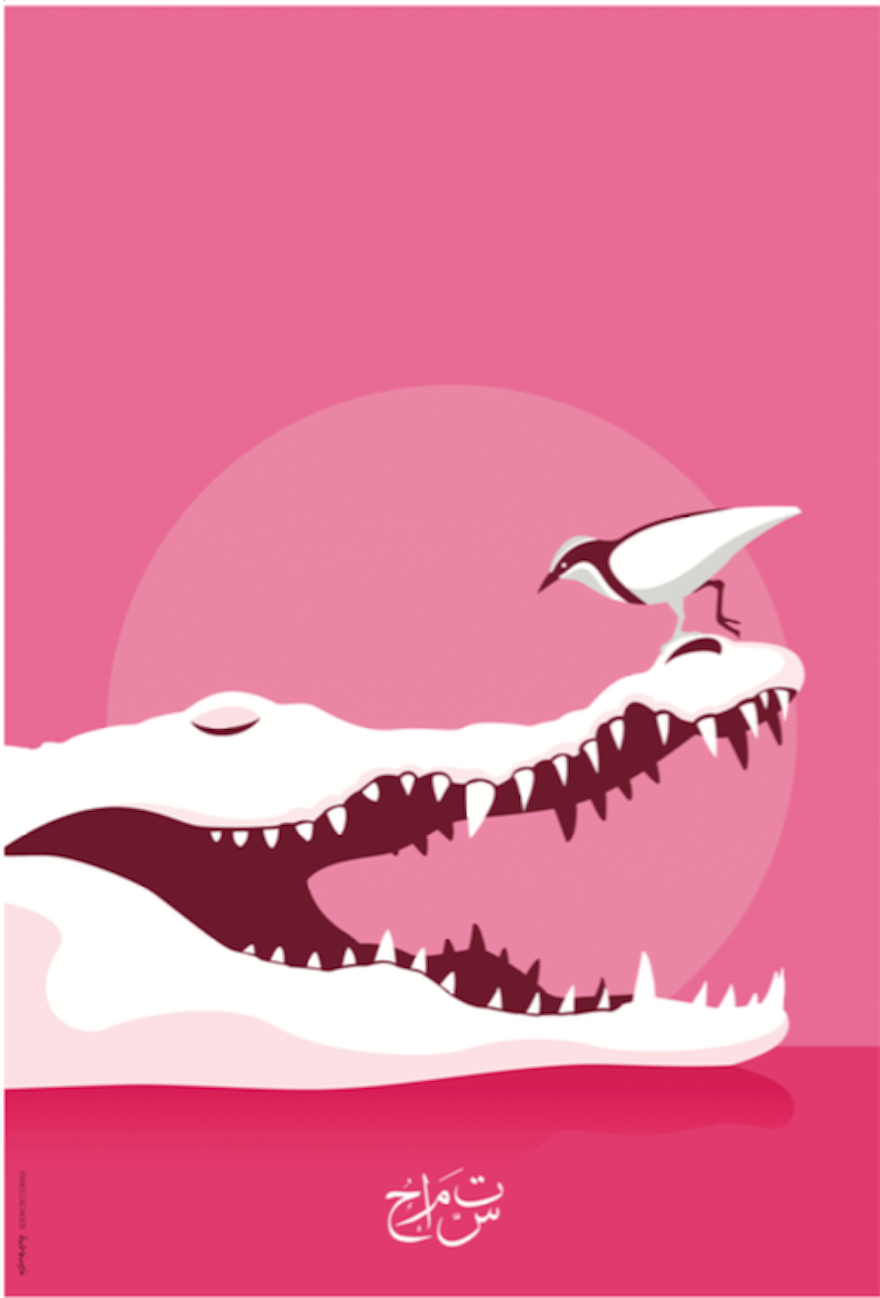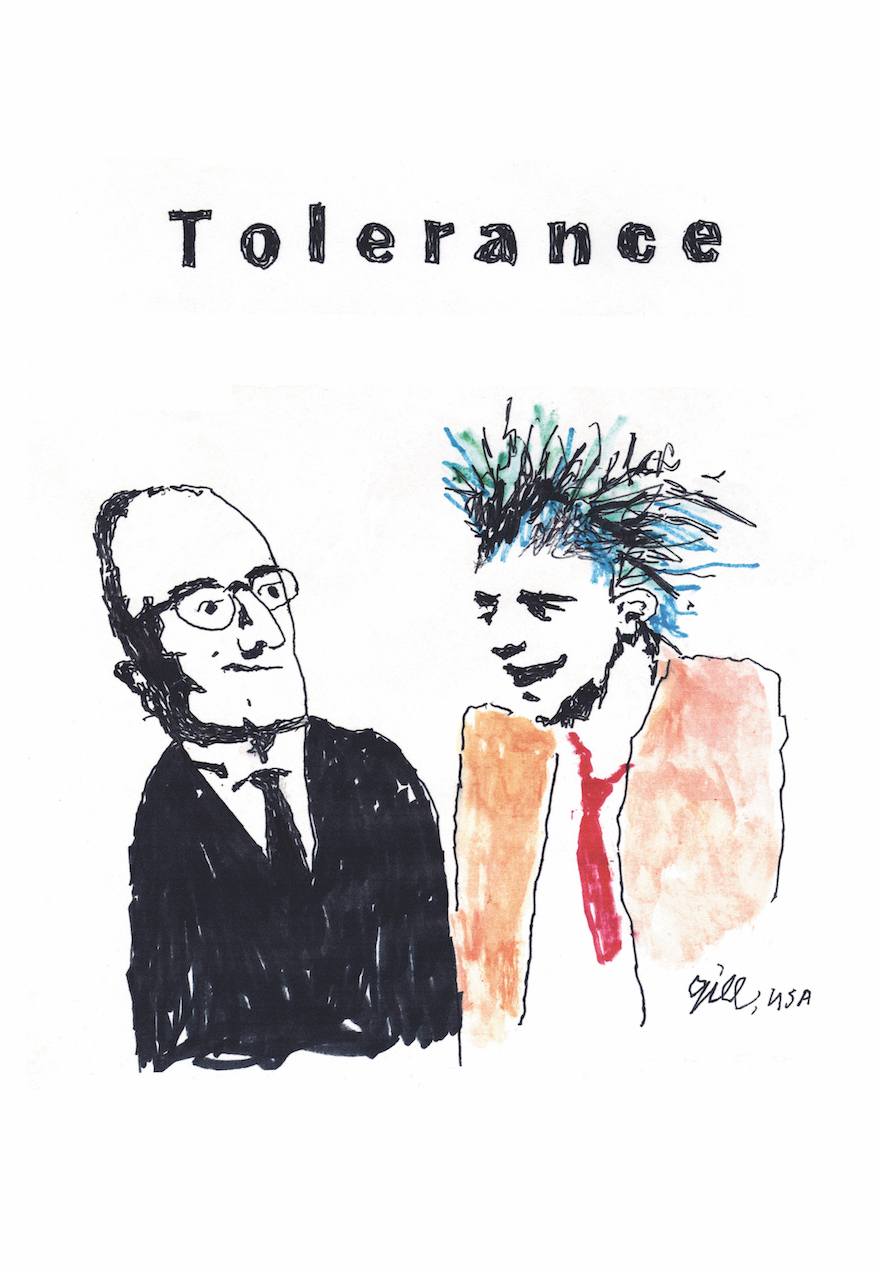 Watch the Talk with Paula Scher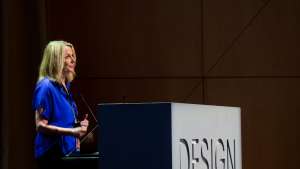 Talks
• Duration: 00:25:19
•
10 Oct 13