When Lukhanyo Mdingi graduated from fashion school he knew that he wanted to find a space where he could dive into his craft and creativity and figure out how to take his fashion label to the next level.
Mdingi found himself on the Design Indaba exhibition floor as part of the Design Indaba Emerging Creatives Class of 2015. Being part of the programme helped him solidify his dreams of becoming a major fashion brand one day.
Four years later, the former Design Indaba Emerging Creative has showcased his work on some of the world's largest stages.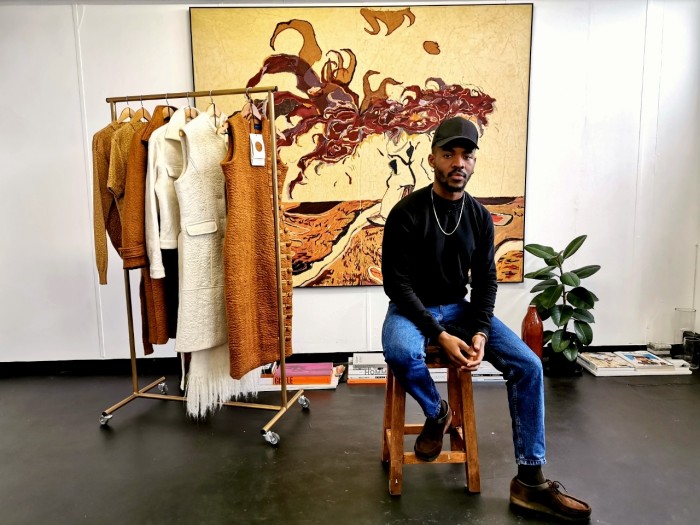 His pieces have graced the runways of New York Fashion Week, the British Fashion Council International Showcase, South African Men's Fashion Week as well as the Pitti Immagine Uomo: Generation Africa stage.
We sat down with Mdingi to find out how his brand embodies timeless luxury and class.
"For us luxury is essentially time and really using the spirit of time in the best way that you can, in order to create quality, in order to make sure that each and every single component is done thoroughly with precision and consideration," says Mdingi.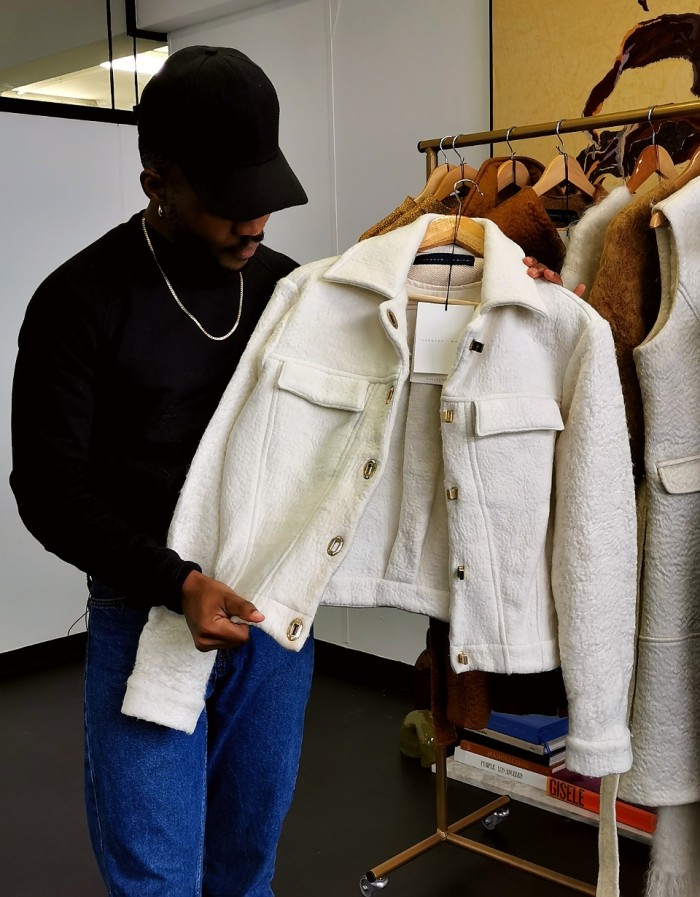 His designs are made from premium raw materials, such as Angora Kid Mohair, merino wool and silk. For Mdingi using these fabrics and materials allows for a stronger, more solid design.
"These are raw materials that are premium. We tend to focus on the finishing and making sure that our consumers use it in a really respectful way," says the designer.
The rich textures and colours of his designs is what sets his label apart from all the rest. It is obvious in the finer details that the pieces were created with a love and devotion to all things luxurious and glamorous.
Throughout his various collections over the years the notion of timelessness and absolute quality was the common thread.
"I think having that thread from each collection is something that's really important to us. The sensuality, the elegance, the refinement and discretion. Those are the key notes that have been part of our core since day one," says Mdingi.
Read More:
Eleazer Radebe's journey into the world of fashion
Crystal Birch invites us into her hat wonderland