The word 'Safar' is Arabic for travel and embodies Journal Safar's - Beirut's independent visual and design culture magazine - message of communication across cultural and linguistic boundaries.
Based in Beirut, Lebanon, the biannual publication was founded in 2014 by Maya Moumne and Hatem Imam. The bilingual magazine (Arabic and English) provides its audience with a fresh perspective on the regional design, cultural production and exchange of Lebanon while including the voices and fresh perspectives of people around the globe.
Every edition of the journal centers around a specific theme, and invites the contributions of designers, writers, thinkers, and creatives to respond to the theme.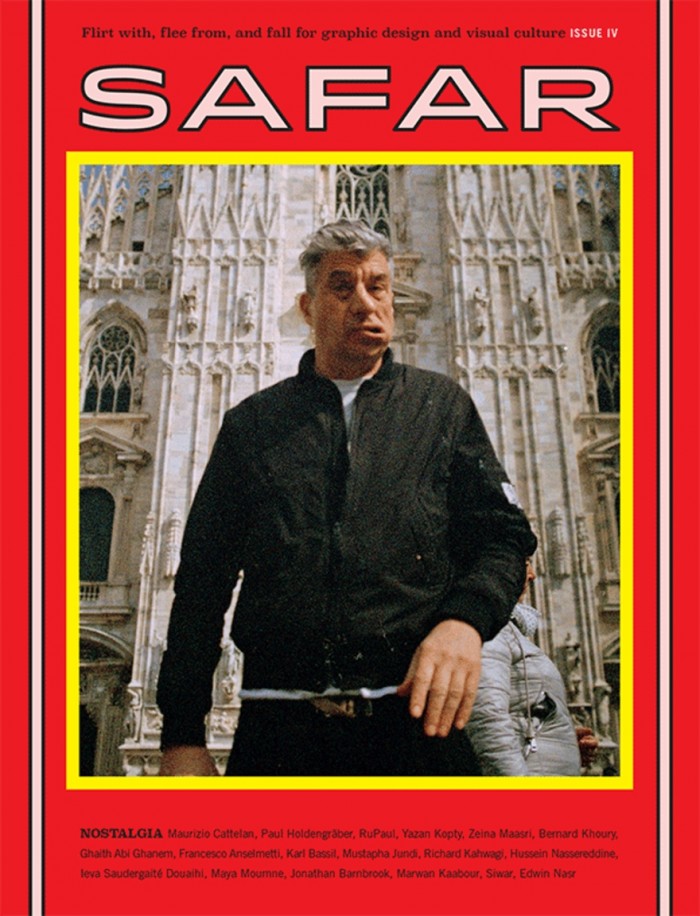 For the launch of the latest edition, Safar hosted a public talk featuring drag queen Anya Kneez, artist Haytham Nawar and scholar Dr. Huda Smitshuijzen AbiFarès.
The journal's latest edition, Nostalgia, uses a multitude of colourful voices and images and looks at how we can learn from the lessons of our past successes and failures and use it to better our future.
The publication features interviews with drag icon RuPaul on the effects of nostalgia and cultural belonging in the queer world.
In the interview RuPaul mocks the idea of the fixed identity and places an emphasis on the significance of fluidity and flexibility. The article is accompanied by an array of images from the Lebanese drag scene.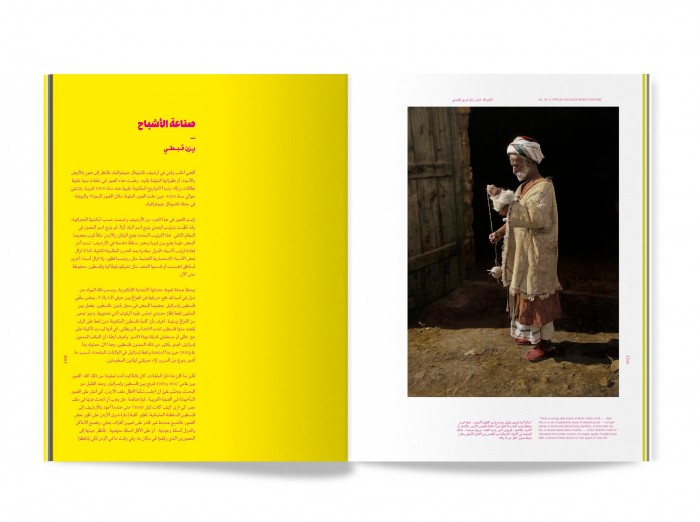 Also featured is 50 colour-film photographs documenting a day spent with italian artist Maurizio Cattelan and the mesmerising city of Milan as well as Lebanese architect Bernard Khoury discussing the dangers and limitations of nostalgia in Beirut's urban development environment.
At the launch event, as seen in The Daily Star Lebanon, Nawar mentions how familiarity with one's heritage helps to retain and protect cultural knowledge for future generations. The artist stressed that it is an act of reclaiming one's heritage because if one does not actively do it then no one else will.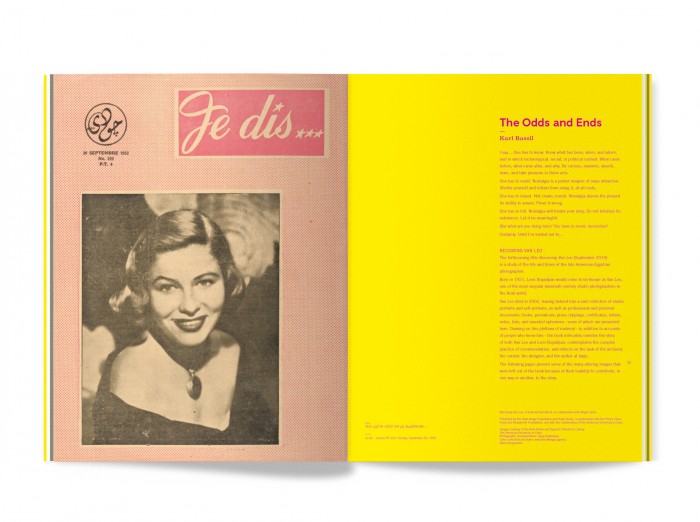 Ms Kneez added that it is her Lebanese heritage that influences her drag persona and that when she needs inspiration she simply looks to the past.
Journal Safar's documentation of the art and design atmosphere of Beirut adds to the city's current blooming artistic environment. Events like the House of Today Biennale, Beirut Design Fair and Beirut Design Week, solidifies Beirut's place on the art and design map.
Read more: