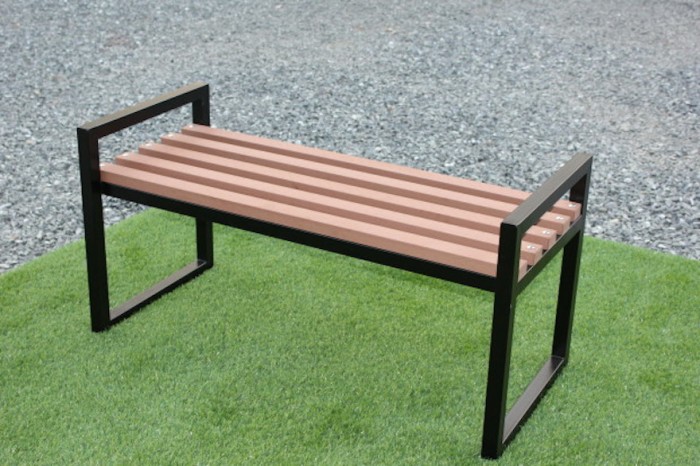 Diseclar, a Colombian startup company focussed on social and environmental change, is using the country's waste to produce stylish and quality composite furniture for commercial use.
The composite material used for the furniture is made up of the tons of agro-industrial and plastic waste produced by the country's industrial sector. Started in 2015, Diseclar acquired their initial startup capital through a successful IndieGoGo campaign that enabled them to launch their production facility. Since their inception, they have recycled and used more than 300 000 kilograms of plastic and an equal amount of agro waste, products that would have ended up in landfills or the environment.
According to their website, they built enough composite furniture in their first year of operation to save close to a thousand trees. They also created numerous direct and indirect job opportunities for locals and have gathered intense interest from investors and buyers including large hotel chains and private clients.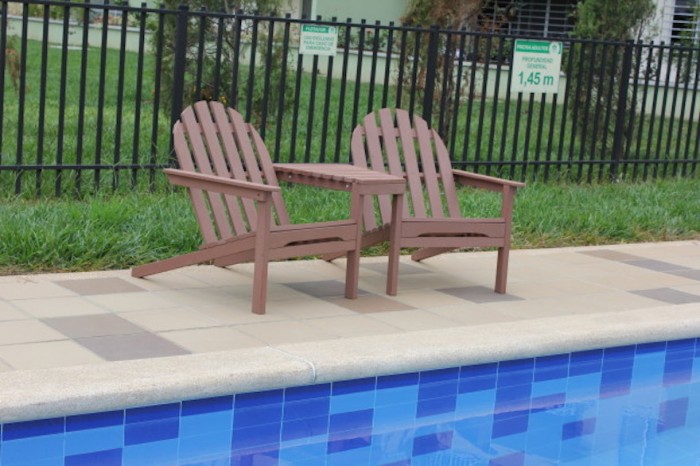 Company founder Jaun Suarez's motivation to start Diseclar came while working at a bottling plant in Colombia. Suarez felt there needed to be a new way to deal with waste after he learned that the country was producing 40 000 tons of industrial waste on a daily basis and only recycling around five per cent.
Suarez used his skills as an industrial engineer to develop an inventive method of mixing plant fibres with non-bio degradable plastics to create the wood like substrate they now use to build Diseclar's composite furniture ranges and products.
Coffee and rice chaff, sugar cane and other byproducts are mixed with recycled plastics to produce a composite material that mimics the look and feel of wood but doesn't have the decaying properties of wood. It's weather and UV resistant, able to withstand environmental factors which result in a life expectancy far more superior to similar products. Most importantly, it makes use of the waste and decreases the need to use natural products.