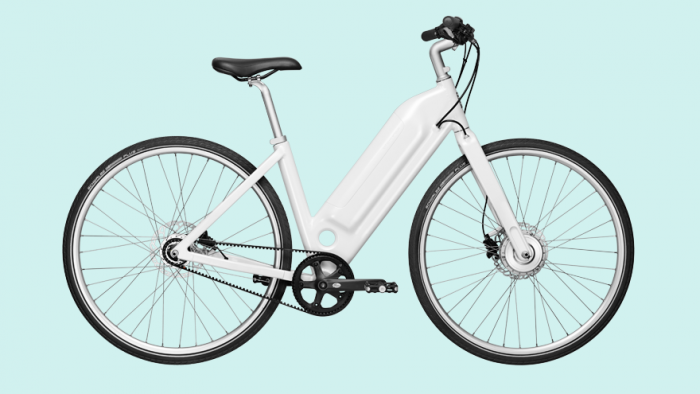 Biomega, the creative firm of mobility designer Jens Martin Skibsted, recently released their third generation bicycle design for urbanites – the AMS E-low. It is a pedal electric cycle with cutting-edge furniture design in its DNA for optimum comfort.
The AMS E-low has a modest electrical motor that gains momentum as the cyclist pedals forward, storing power for an uphill boost to create an easier experience for everyday use. Its frame is made of lightweight aluminium and its center of gravity is low to maximise stability in transit. The AMS E-Low was designed for the modern urban dweller in every way, optimised for comfort and reliability as a personal transport companion.
"This is truly an expression of Biomega's ethos, where cutting-edge commuter technology meets high-level design. I hope savvy commuters will indulge and travel even farther every day with a sense of tranquility and comfort," says Skibsted.
While the average price to maintain a car continues to rise and its impact on the environment worsens, the AMS E-low serves as an attractive alternative for the urban motorist to make the jump to two wheels. Now more than ever before, the cost of fuel, insurance and getting stuck in traffic is making people seriously consider the freedom and efficiency that a bicycle such as the AMS E-low offers.
According to the CEO of Biomega, Kenneth Dalsgaard: "Our goal with the AMS E-low was simple – create a bicycle that literally outcompetes the car within urban mobility as it enables you to effortless pedal uphill, through headwind and take on longer distances in a smooth and stylish manner. Our vision is to get people out of the cars and up on a bicycle."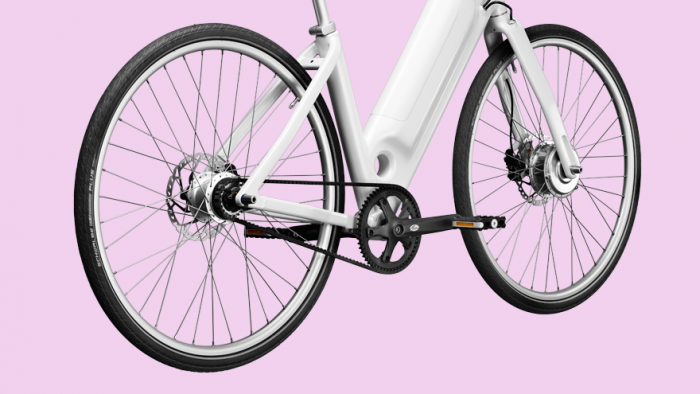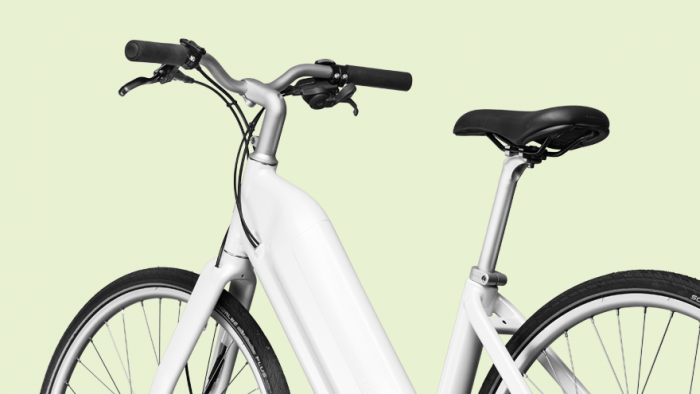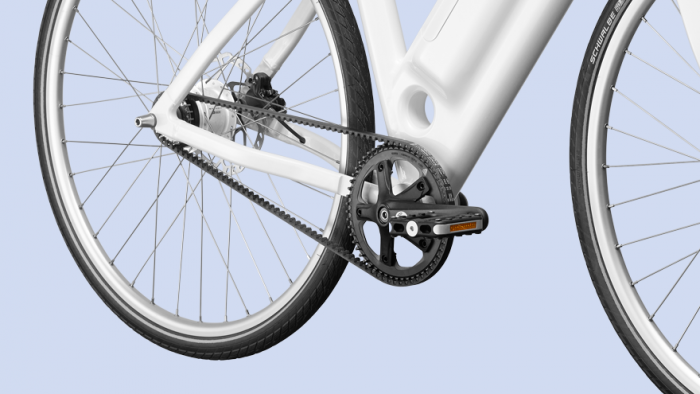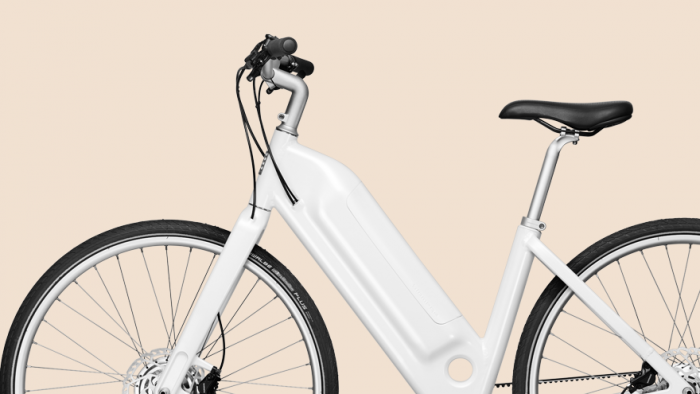 Watch the Talk with Jens Martin Skibsted