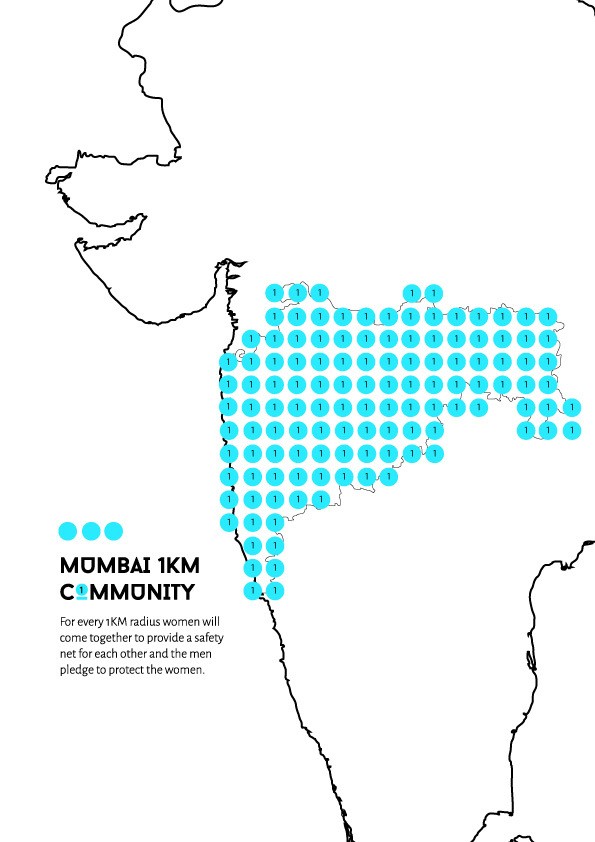 1KM Community for OpenIDEO.
OpenIDEO is a collaborative online platform to solve some pressing problems through crowd-sourced creativity and ideas. One of the current challenges running on OpenIDEO is around urban safety in low-income areas, especially for women and girls. In the research phase we shared a video made in Khayelitsha, Cape Town that Tom Hulme, founder of OpenIDEO produced during his visit to South Africa for Design Indaba Conference 2014.
The Research phase has been concluded with more than 770 contributions and the Ideas phase is now in full swing with 6 days left to make you contributions. Even if you don't have an idea yourself to add, you can build upon someone else's idea or show your support for their solution by giving them virtual applause. Once the Ideas phase of the challenge concludes, it goes into a period where ideas can garner support through applause, ideas are then refined before going into the evaluation phase with the end result being a shortlist of ideas that can be taken forward.
So far more than 370 ideas have been generated and shared. Here are just some of the ideas that have been proposed:
Watch the Talk with Tom Hulme