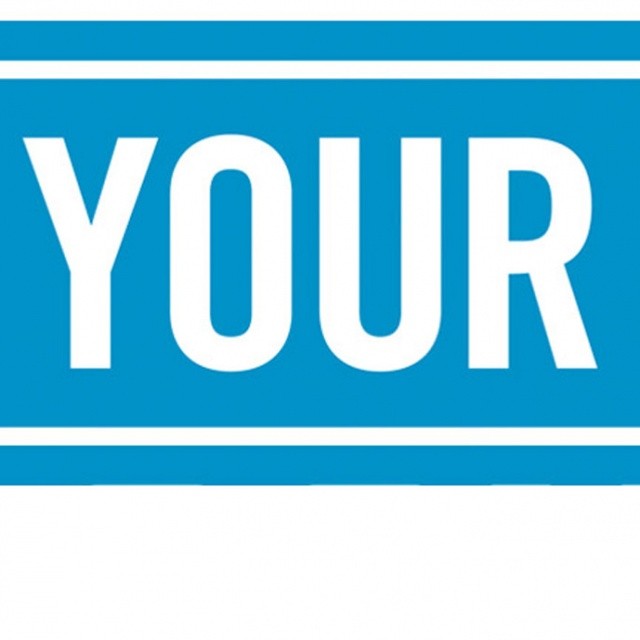 While Capetonians are still ecstatic about the announcement of Cape Town's title as the World Design Capital for the year 2014, it gives Design Indaba great pleasure to announce the winners of the Your Street Cape Town Challenge.
Last week the seven finalists were invited to present their proposals on how to enhance an aspect of city life using design, to the jury that included representatives from Design Indaba, the local design sector as well as from the City of Cape Town.
Here then are the winners of the Your Street Cape Town Challenge, sharing between them R250 000 to implement their proposals.
R100 000: Lorena Pasquini, Caitlynne Francis, Mark Henning and Hannah Williams with Acre Road, Kensington: A community-based design solution to improve the lives of the Acre Road community using low-cost facilities to cater for positive community activities.
R50 000: Luke Pedersen, Jenny Pedersen, Kirsty Rielly, Jess Pedersen and Katherine Spindler with Violet's Walk: A clearly marked walking route in Woodstock with resting benches placed strategically along the way.
R50 000: Ashley Stemmet, Porky Hefer, Tsai and Matthew Skade with Urban Mosaic: An aesthetically pleasing way to the solve the problem of shack fires, Urban Mosaic proposes painting the exteriors of shacks with a fire retardant paint.
R50 000: Andrew Cole, Rene Bakker, Andrea Ferry and Pieter H Botha with Let Us Grow: Let Us Grow is an urban farming initiative that supplies fresh produce to urban dwellers, while also creating employment.
In accordance with the terms and conditions of the competition, the money allocated to these designers will have to be used in the implementation of the project. A timeline for realising the project will also be discussed with the designers in days to come.
The Your Street Gauteng Challenge is still ongoing. Rememeber, you don't need to live in Gauteng to have an idea for how to own, love and improve the streets of the City of Gold and surrounds.
For more information about the Your Street initiative or to get in touch with the winners, please contact Nicole Chowles at nicole@interactiveafrica.com.
Watch the Talk with Thomas Heatherwick