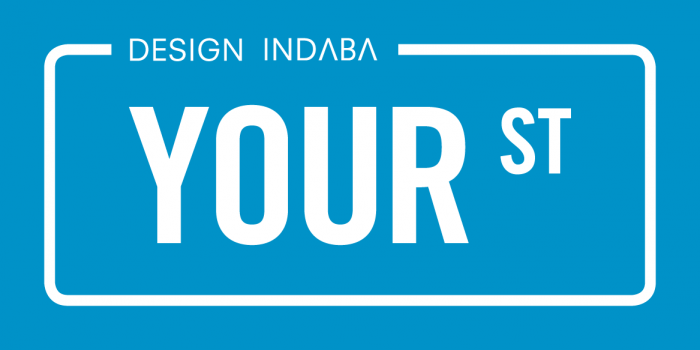 Imagine if you got to decide what your street looked like. What would you choose to change or create? The Your Street Challenge is a new way to think about where you live, work or play. Simply take a place you love and think of a new way for people to interact with it.
The Your Street Challenge is looking for people from all walks of life who have an eye for creativity and a passion for their community. Entrants pitch their ideas for transforming a space close to their heart through an online entry form. Your Street picks the proposals that are the most practical and sustainable to implement and which offer the most meaningful impact on local communities. Your Street asks entrants to consider the three P's in their proposals:
People
Will my idea work for the people who actually live and work here?
Pleasure
Will my idea make people happy?
Possibility
Will my idea be possible to create and maintain?
For the latest updates on Your Street challenges, look in the content section below, or head to www.yourstreetchallenge.org for more information.
Latest updates on Your Street
Pages