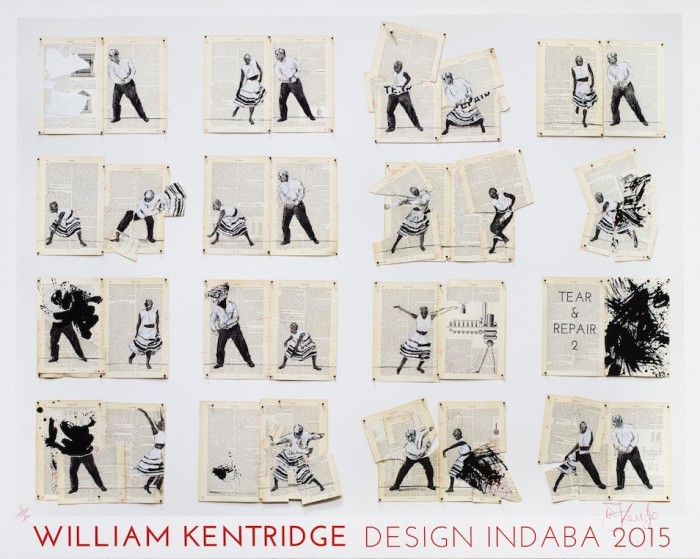 Design Indaba has a limited number of prints for sale made by William Kentridge especially for us. The edition of 50 prints depicts an evocative series of ink drawings taken from "Refuse the Hour", the chamber opera presented as part of Design Indaba Festival 2015 at the Cape Town City Hall.
It shows the artist in trademark white shirt and black pants and South African dancer Dada Masilo, who features in both "Refuse the Hour" and his exhibition, "The Refusal of Time". It is a digital pigment print on archival cotton rag paper (900 x 727.8mm).
Here's your chance to own a limited-edition Kentridge artwork. Something tells us that in a few years' time, its value will be much, much higher.
How to order
To purchase a print, click here.
Latest updates on Commemorative William Kentridge print for Design Indaba