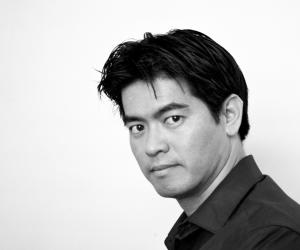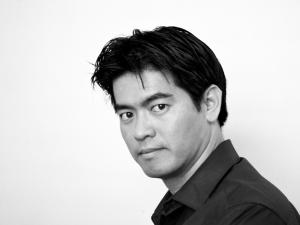 Speaker
Architect Y Tsai founded Tsai Design Studio in Cape Town in 2005. With a multidisciplinary approach, the studio generates creative solutions in the field of furniture, interior design and architecture.
The studio, under Tsai's direction, has earned a number of prestigious accolades, including the international Red Dot Award, as well as being named the South African winner of the International Young Design Entrepreneur Award.
In 2008, Tsai's system of Nested Bunk Beds was voted the Most Beautiful Object in South Africa at Design Indaba Expo.
As a young practice, the studio strives to produce provocative designs that are unconventional, yet instilled with a strong sense of cultural and social relevance, particularly in South Africa.
The Safmarine Sports Centre, a corporate social responsibility project, recently won an award from the Cape Institute of Architecture. Tsai's Urban Mosaic Project was one of the winning entries in Design Indaba's Your Street Challenge.
Tsai is one of the co-founders of the NGO Shoebox Homes, as well as a committee member of the Cape Town Design Network.
He is also an official curator of Design Indaba Expo, and for the 2014 event is selecting exhibitors for the Architecture and Spatial Design sector.