This year, at 21, Design Indaba's Conference reaches its majority. The Conference has a long-standing reputation for being the highlight of the SA creative calendar and for the 2016 installation we are anticipating quite a show, partly due to the venue change (out of the CTICC and into the theatrical Artscape), but mostly because of the incredible cast of speakers.
With just a few speakers and our pick of the world's most interesting design graduates still to announce, we thought we'd share a few of the things we're most excited about for this year's Festival of creativity.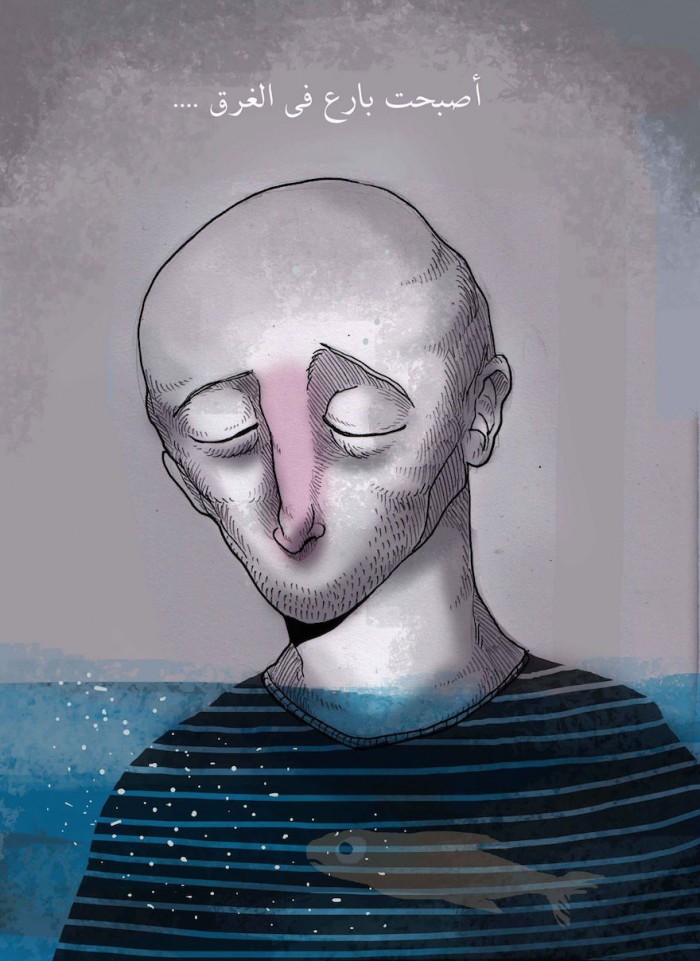 Speakers will be arriving into Cape Town in just under two weeks: from the top to the toe (and several places in between) of the African continent, we have identical twin cartoonists from Egypt, Pidgin English opera singer Helen Isibor-Epega from Nigeria, and socially conscious architect Thomas Chapman amongst the South Africans. We've also got speakers from as far as Japan, Venezuela, Brazil, the Basque region of Spain and Scandinavia. And the diversity of their nationalities is surpassed by that of their expertise.
At 80 years old, British typographer Margaret Calvert is a genuine matriach of graphic design. Back in the 1960s, she designed many of the road signs that are still used throughout the United Kingdom. Another graphic designer who we're excited to see is Brazilian Fred Gelli, whose studio created the logos and identities for this year's Rio Olympics and Paralympics.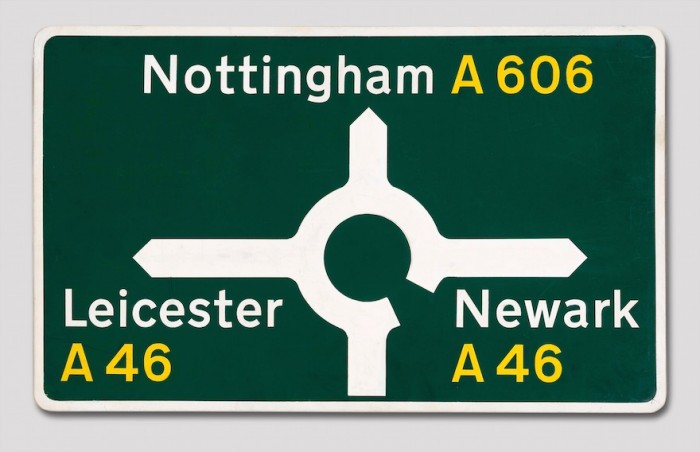 From her restaurant kitchen in the Basque region of Spain, Elena Arzak – who has been named as one of the best and most influential female chefs in the world – will be sharing some of her sensational culinary secrets, giving insight into how she manages to combine contemporary and traditional flavours in such visionary dishes.
Alongside our panel of talented African architects, we're also excited to hear about a project taking place in Cape Town's Khayelitsha by defiant Venezuelan architect Alfredo Brillembourg. It's a project that was inspired by his last trip to Design Indaba Conference in 2012. To balance out Brillembourg's enthusiastic energy, philosophical Japanese architect Sou Fujimoto will be sure to challenge our perceptions with his future primitive structures. And on top of all that, we've got the controversial 2015 Turner Prize winners, urban architecture collective, Assemble.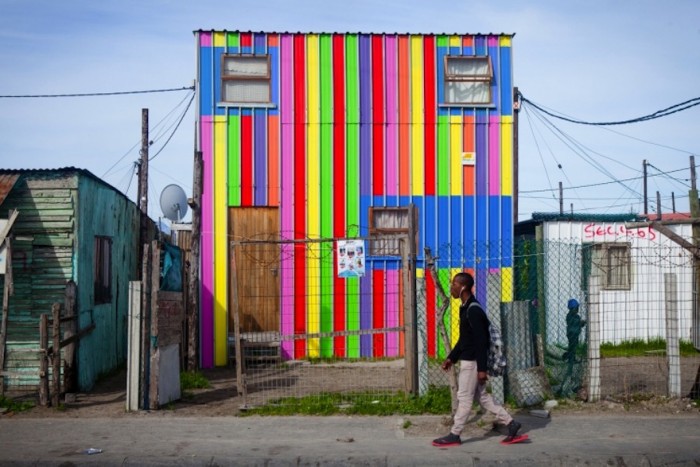 Quirky Spanish product designer Jaime Hayón returns to Design Indaba Conference after nine years with some particularly interesting creations under his belt. His charismatic work straddles art and design, is at once playful and sophisticated, and throws out the rule books on what design can be. Also throwing out rule books (and printing their own) are Swedish creative agency Snask, who moonlight as a rockband and have warned us to expect a lot of noise.
Creative crossbreed Erik Kessels, best known for his work in advertising but equally skilled as a photographer and artist, sharpens his creative mind on curious personal projects.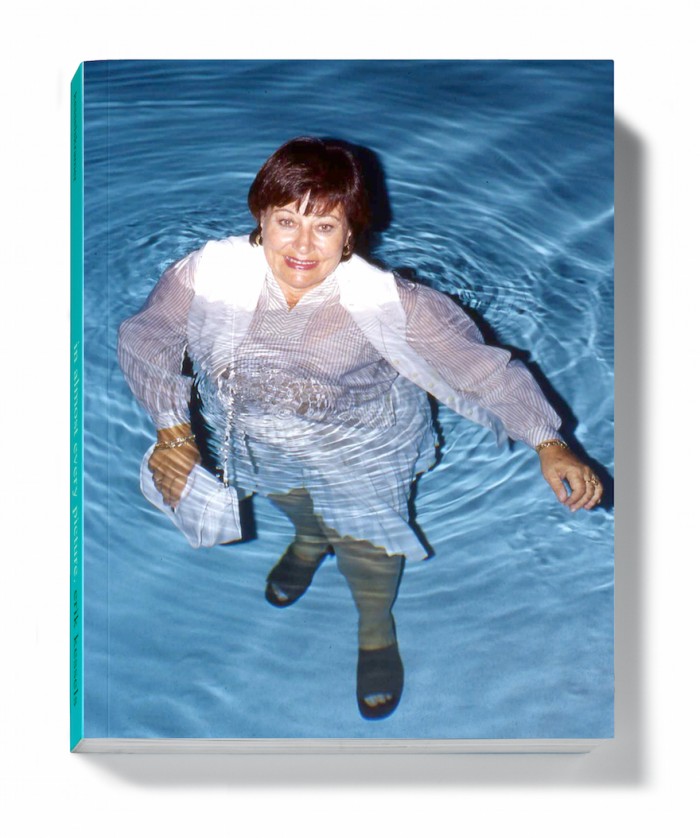 From double talent, to double personas – there are identical twins and speakers with split personalities. Danish artist Thomas Poulsen, who goes by the moniker FOS and barely exists online, as well as Pentagram partner Naresh Ramchandani, who writes and performs poetry as his alter-ego Henry Ponder. The line up this year is certain to be full of surprises!
Finally, how can we not mention how excited we are to get inside the mind of singer-songwriter and digital diva Imogen Heap. With her high-tech Mi.Mu gloves, award-winning songs and news of her vision for the future of the music industry, Heap's talk is set to be one of the Indaba greats.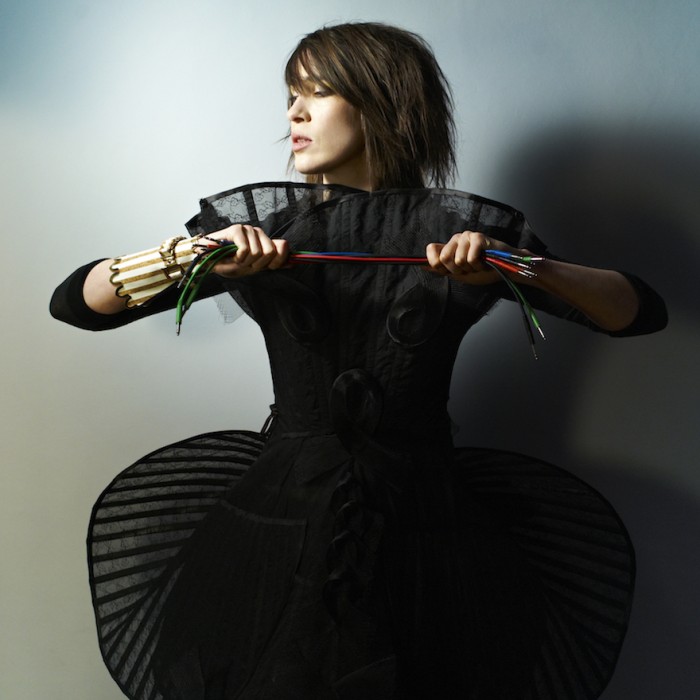 Outside of the Conference hall, the FilmFest line-up, after-hours live music and DJs at the Indabar on the Artscape Piazza, captivating performance art from Afrikaburn regulars, and a one-time-only collaboration between local musos Beatenberg and Kyle Shepherd, there will be plenty of time for us all to have a cold drink together and soak up some sensational entertainment and decompress from the intensity of the Conference hall. There's also the chance to check out our pick of up-and-coming South African talent in the Emerging Creatives exhibition and have your say in the debate over the meaning of beauty in MBOISA. This year's Design Indaba Conference will truly be a festival with many faces, and certainly the most eclectic design conference in the world.
Tickets for the main Conference, multi-city Simulcast, FilmFest and selected music events are still available. Book now
Watch the Talk with Erik Kessels