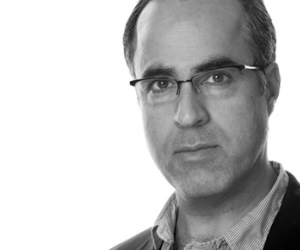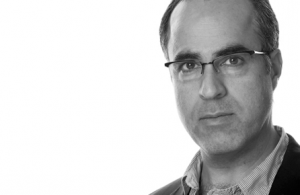 Speaker
Naresh Ramchandani is a communications and advertising partner at Pentagram's London offices. Before he joined Pentagram in 2010, he was busy building up an impressive repertoire of award-winning campaigns, publishing numerous opinion pieces and co-founding a non-profit establishment … and that's just the short of it.
Ramchandani began his career as a copywriter for HHCL, where he went on to win Cannes' "Best Ad In The World" award for his Maxell tapes television commercial. As Chiat/Day's creative director, he led the establishment of Britain's first co-operative agency, St Luke's. His Chuck Out Your Chintz campaign for IKEA got the agency a lot of attention and earned them the title of Agency of the Year in 1999.
The following year, Ramchandani founded Karmarama, where he created the iconic Make Tea Not War campaign and the memorable Elite Designer character, Van Den Puup for IKEA. When he left Karmarama in 2005, he went on to flex his writing skills as a columnist for the Guardian. In 2007, Ramchandani co-founded Do The Green Thing, a non-profit public service that has so far inspired 40 million people worldwide to live a greener life.
During his time at Pentagram, Ramchandani created YouTube's first ever advertising campaign, Pentagram's extremely popular microsite, What Type Are You?, and a short film about Britain's least-known poet Henry Ponder.